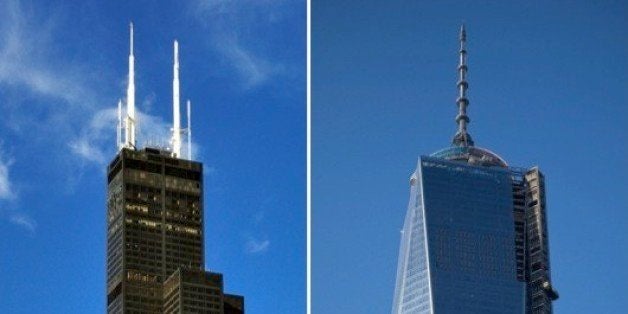 It's a tale of two towers.
One, a giant of the Midwest that stood as the nation's tallest building for 39 years; the other, a resurrection that stands in the place of two former heavyweights of height.
And officials can't agree which building is taller.
The call on whether One World Trade Center in New York City or the Willis Tower in Chicago is the tallest building in America now hinges on a technicality.
"We want to get the communication of that (discussion) and the decision of the committee correct," Antony Wood, the council's executive director, said Monday. The council was supposed to issue a ruling Friday but hit a delay; it did not disclose an exact date for the ruling.
Correction: An earlier version of this article stated One World Trade Center would be taller than the Willis Tower if the council ruled its mast was an antenna; it will be taller if the council decides the mast is a spire.
Related
Before You Go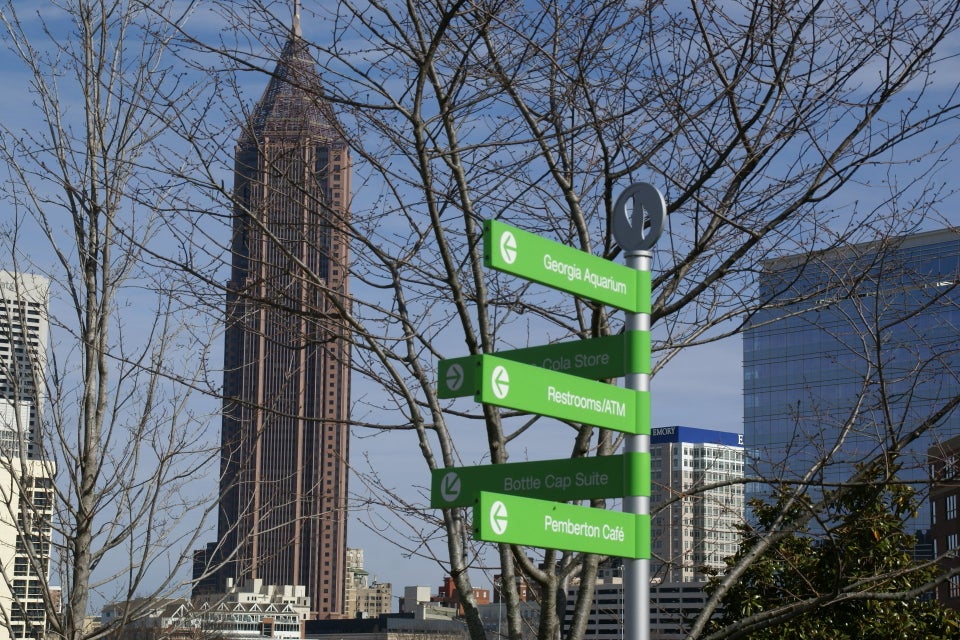 The 'Tallest' U.S. Buildings
Popular in the Community