Rep. Anthony Weiner and City Councilwoman Julissa Ferreras want to sell the Queens statue, "Triumph of Civic Virtue" because they say it's sexist.
Other community leaders argue that, instead of selling it, the city should pay to refurbish the decaying piece of art.
The statue portrays a nude man stepping on two women.
It was crafted more than 100 years ago and is intended to depict civic virtue (nude man) triumphing over the twin sirens of vice and corruption (stepped-upon women).
Ferreras wants to sell the figure on Craigslist to raise money for the city, which faces steep budget cuts of more than $1 billion.
Mary Ann Carey, district manager of Community Board 9 in Queens, said she doesn't want to see the statue go.
"It's been one of the board's top priorities for years to have that statue restored," Carey said. "We're not looking to destroy art."
What do you think? Art? Sexism? Or does Weiner just not 'get' symbolism?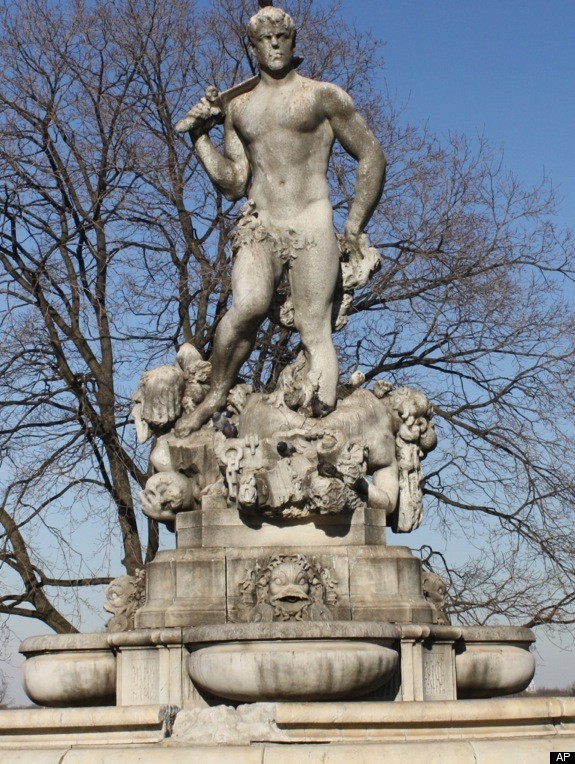 Related
Popular in the Community