 It's important to take this data with a grain of salt, as the sample was not necessarily representative of the overall population, but these results are sadly unsurprising. Most of us are painfully aware that we live in a diet-obsessed, body-"perfection"-obsessed society. It's easier said than done, but we'd probably all be a lot more productive if we spent less time bashing our eating habits and bodies and more time celebrating ourselves.
Here are nine things we'd rather be doing with those 127 hours:
Marathon-watching all six seasons of "Mad Men." Two words, people: Peggy Olson.
Going on many first dates (and maybe eventually one last first date).
Catching up on sleep. That's so many hours that would be better spent napping!
Having sex. Because, duh.
Instagramming photos of sunsets, cupcakes and puppies. Y'know, the usual.
Enjoying all the treats at Momofuku Milk Bar. (Especially this cake.)
Appreciating our bodies -- not hating them.
Let us know in the comments what you would do with an extra 127 hours per year?

Related
Before You Go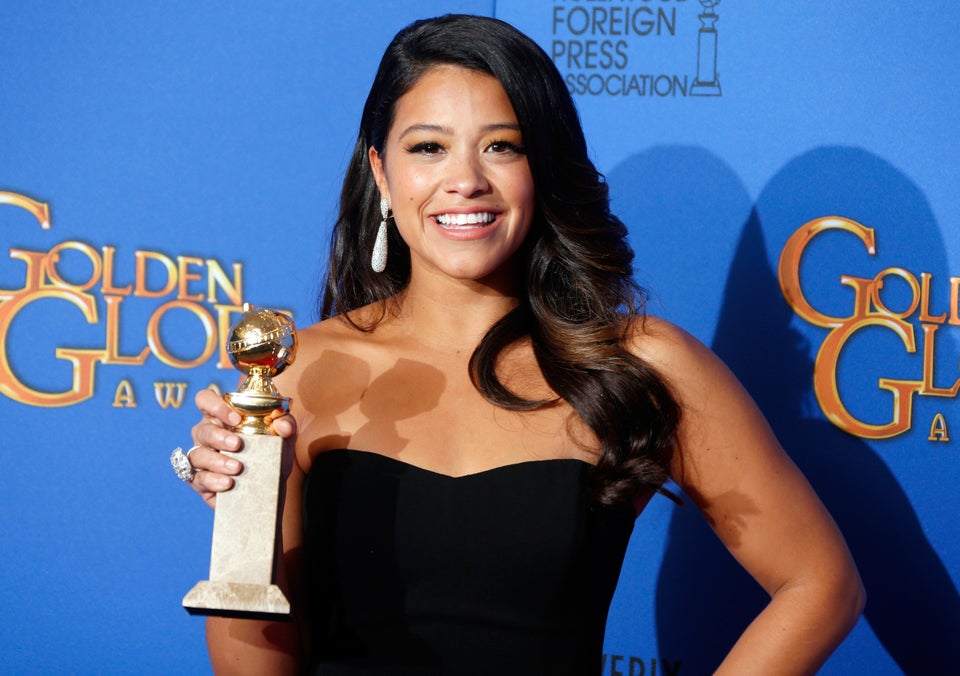 Meet Our Body Image Heroes
Popular in the Community