In just one week, we've seen the discovery of Volkswagen's manipulation of emission systems in its diesel cars, the admission that over 11 million vehicles globally are affected, a public apology from its now-ousted CEO Martin Winterkorn, tumbling shares and the crumbling of the German automaker's reputation.
But Volkswagen's troubles are far from over. Several countries have launched investigations into the company's emissions practices since news of the scandal broke.
1. U.S. 
The Environmental Protection Agency on Sept. 18 announced an investigation into a maneuver by the German automaker to evade emission standards and ordered a recall of nearly 500,000 vehicles. Heads will continue to roll at Volkswagen, as reports say that the company's U.S. chief, Michael Horn, will also be stepping down.
2. Germany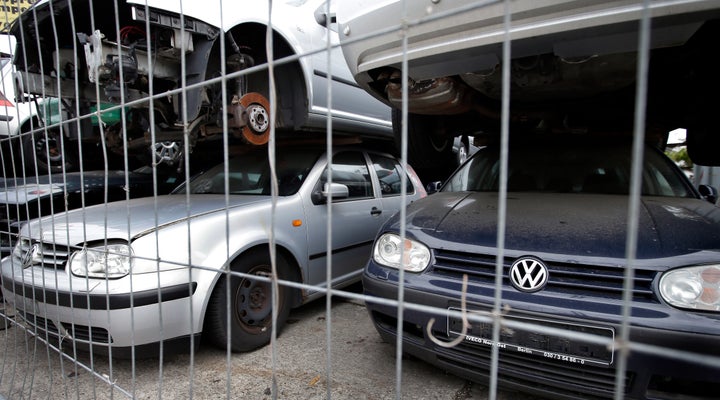 Germany on Wednesday opened a preliminary investigation into possible emissions data manipulation by Volkswagen. Two days later, the country announced that the carmaker had fixed tests in 2.8 million diesel cars in Germany, or about six times the number of rigged cars in the U.S. 
3. India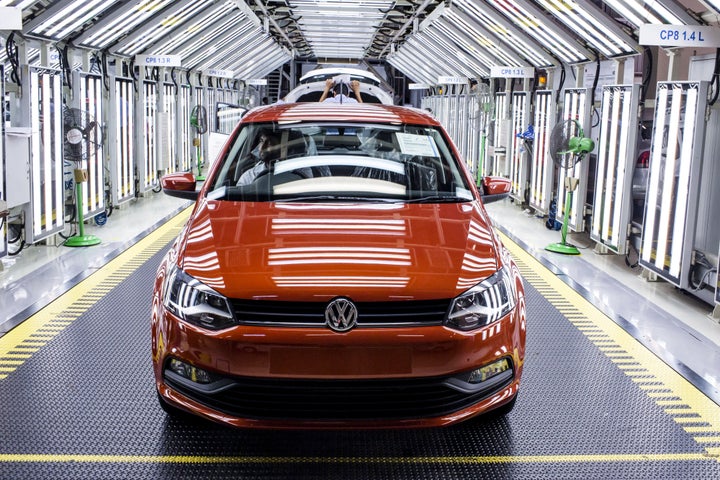 The state-run Automotive Research Association of India will examine possible emissions violations in Volkswagen cars sold there. "We have written to the ARAI to find out whether Volkswagen is selling the same models in India that have been found violating U.S. rules," Ambuj Sharma, additional secretary at the Ministry of Heavy Industry, told Reuters.
4. Australia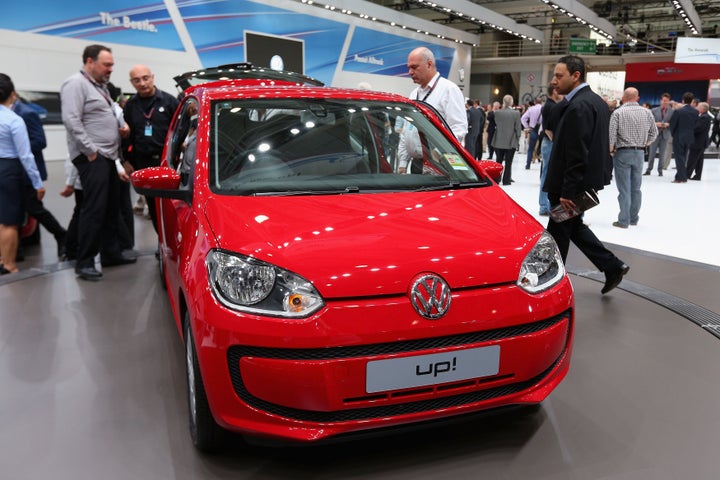 The Australian government has also announced that it would launch its own probe after Volkswagen admitted to U.S. regulators that it had installed software in its diesel-powered cars to circumvent emissions rules. The Australian Competition and Consumer Commission is inquiring into whether "consumers might have been exposed to misleading claims," a spokesman told Reuters.
5. Norway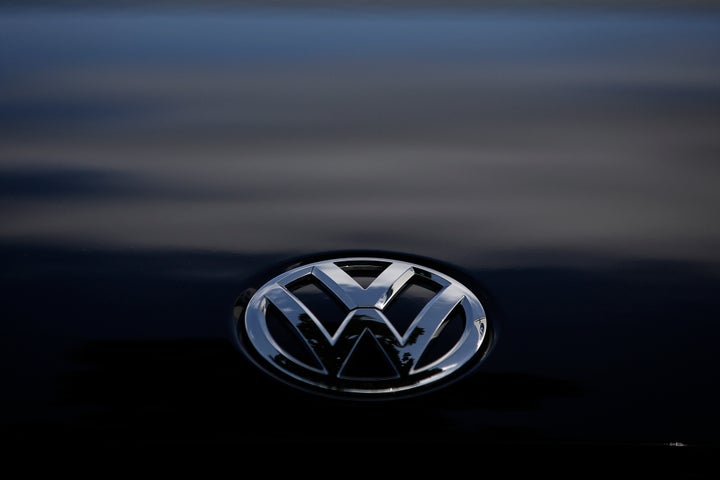 On Friday, Norway's economic crimes agency said it will look into whether "there has been a criminal offense in Norway and whether the fraud has any significance for the cars in question that have been imported to the country." It will work with customs and transportation authorities.
6. South Korea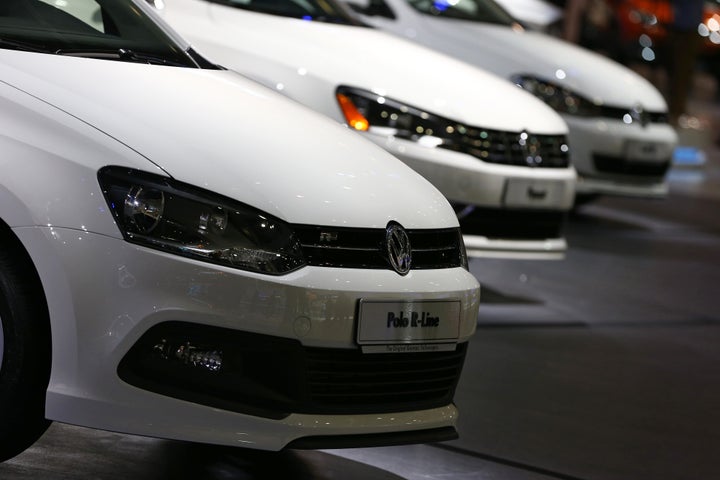 The country will investigate three diesel models by the carmaker. It will test up to 5,000 Jetta and Golf cars, as well as Audi A3s produced in 2014 and 2015. 
7. Switzerland
Swiss officials have formed a taskforce to investigate possible violations in the country. Switzerland has also put a temporary ban on sales of Volkswagen diesel cars.
8. Canada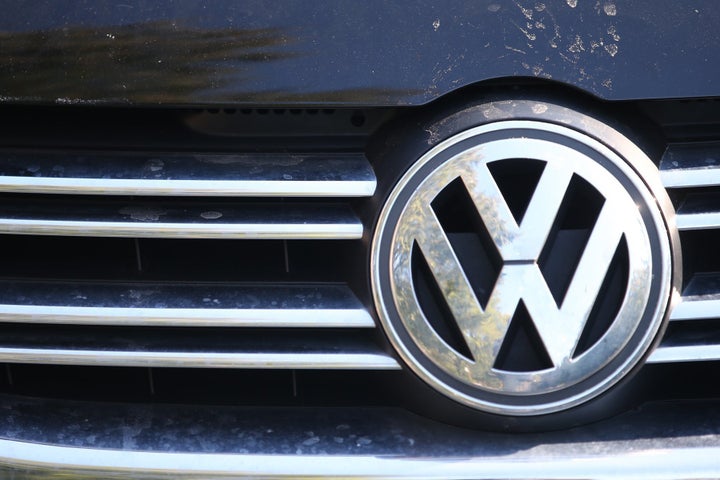 After initially being vague about its actions, Canadian officials announced an investigation into the carmaker's dealings. Fines for emissions violations can be as high as $6 million per offense, according to the country's environmental agency. 
Calling all HuffPost superfans!
Sign up for membership to become a founding member and help shape HuffPost's next chapter