In a new report that ranks countries by how well they protect the environment, the U.S. comes in at a disappointing 26th place among 180 nations. 
The 2016 Environmental Performance Index, compiled by researchers at Columbia and Yale, measures how well countries protect human and ecological health, ranking them biennially from the world's greatest environmental champion to the worst.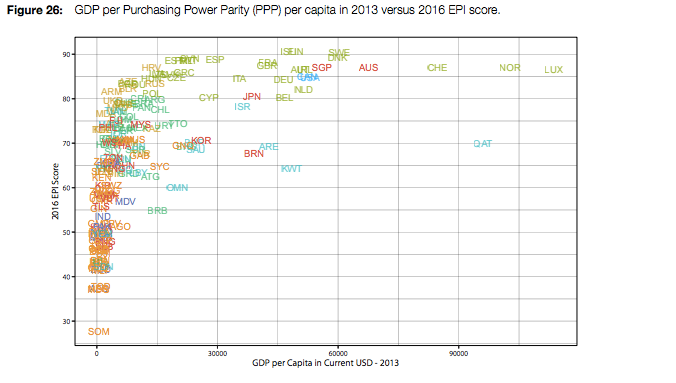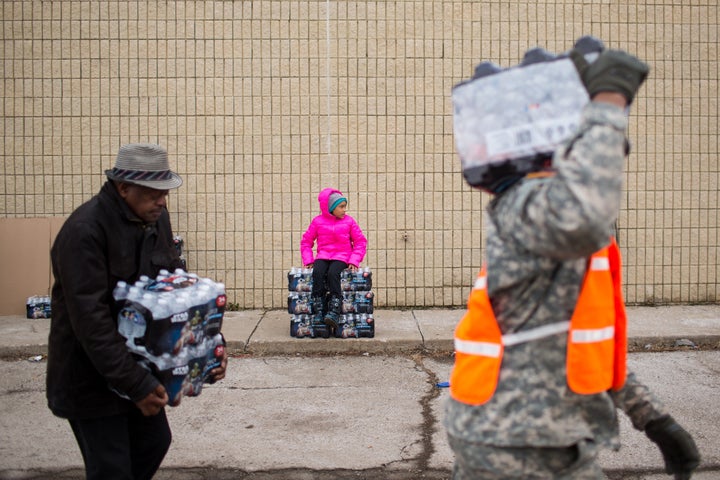 The U.S. has made some improvements, however. Since the last EPI was released, the U.S. has boosted its overall environmental protection score by around 10 percent. The U.S. is doing more to promote biodiversity and has significantly increased its marks in the "air quality" category, which was where many other countries seemed to struggle.
According to the latest index, half of the world's population -- more than 3.5 billion people -- live in nations with unsafe levels of air pollution.
"While many environmental problems are the result of industrialization, our findings show that both poor and wealthy nations suffer from serious air pollution," Angel Hsu, assistant professor at the Yale School of Forestry & Environmental Studies and lead author of the EPI report, said in a statement.
America's improvement seems to correspond with recent efforts by President Barack Obama to strengthen environmental protections and limit greenhouse gas emissions. For instance, Obama's Clean Power Plan aims to cut carbon emissions from coal-fired power plants by 30 percent over 15 years, while increasing the country's use of renewable energy by 30 percent over the same time period.
"The EPI sends a clear signal to policymakers on the state of their environment and equips them with the data to develop fine-tuned solutions to the pressing challenges we face," Kim Samuel, co-creator of the EPI and a HuffPost blogger, said in the statement. "With the very survival of the planet at stake, we hope leaders will be inspired to act -- especially in urban areas where an increasing majority of the world's population lives."
PHOTO GALLERY
Countries Facing Greatest Climate Change Risks
Calling all HuffPost superfans!
Sign up for membership to become a founding member and help shape HuffPost's next chapter