 Name: Karin Clark
Age: 39
Height: 5'3"
Before Weight: 274
How I Gained It: It was a combination of bad genes, eating whatever I wanted and not exercising enough. I was a typical mom who puts everyone else first, and I never took the time I needed to take care of myself.
Breaking Point: I've had tons of breaking points. I had no idea how much I weighed when I got on that scale. I was really good at denial. I didn't picture myself the way I looked in pictures, and I did my best to avoid the camera.
How I Lost It: I have always been a true believer in the Weight Watchers plan. I just counted my points and exercised. What got me started this last time is that I work for an organization called Baycare Health System. They kicked off the "Ultimate Loser" program on January 15th, 2009, and it has truly helped me. They do a weight loss challenge from January to April where we weigh in monthly. Then the remaining part of the year we go through a maintenance phase where we weigh in every quarter. They have been a big support system for me along with all my family, friends, and co-workers. My best friend Angie, who has also lost almost 100 pounds, and I text every morning to report our weight. I don't know if I would have gotten this far without her. As far as exercise, in the beginning I would just walk along Clearwater Beach. My feet hurt when I walked on pavement, but I had no problem walking on the beach barefoot. After about a year, I started taking line dance classes. I fell in love with country line dancing. Now I dance four days a week. I still have another 15 pounds I'd like to lose, and usually when I exercise it's torture -- I can't wait for it to end. Now I'm sad when the class is over!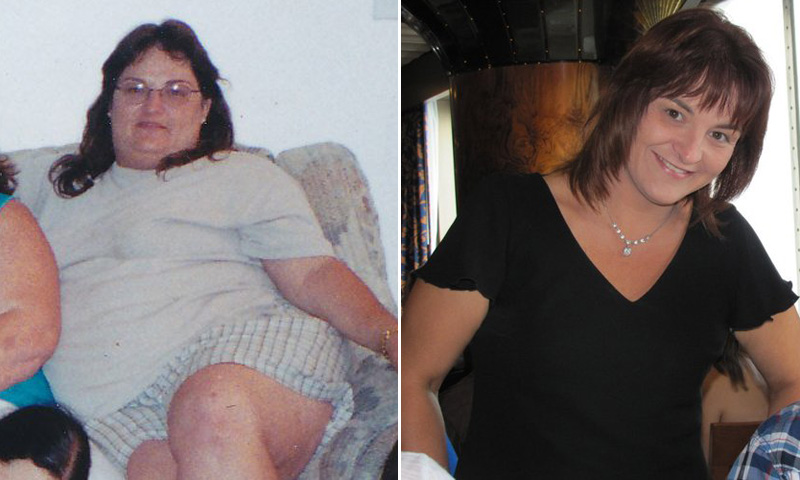 See more of our weight loss success stories below: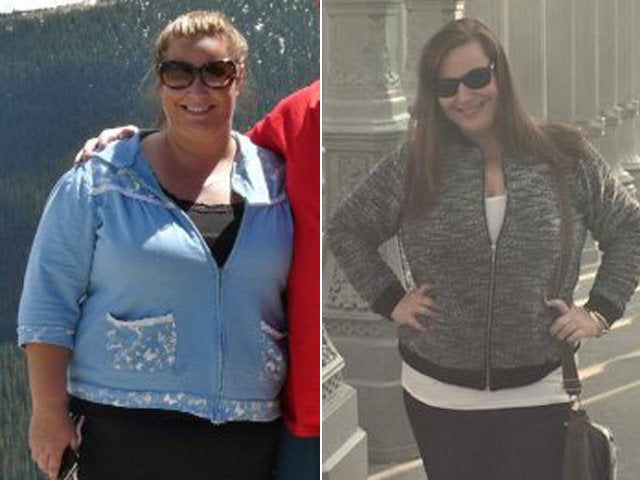 Weight Loss Success Stories