We're very excited to syndicate one of our favorite columns, 'What Is It? What Is It Worth?' from one of our favorite magazines, Country Living. All text and images below are provided by Country Living. Get ready to be surprised!
I bought this plaid coat for $300 at a consignment shop. Did I overspend? - K.H., New Hope, Pennsylvania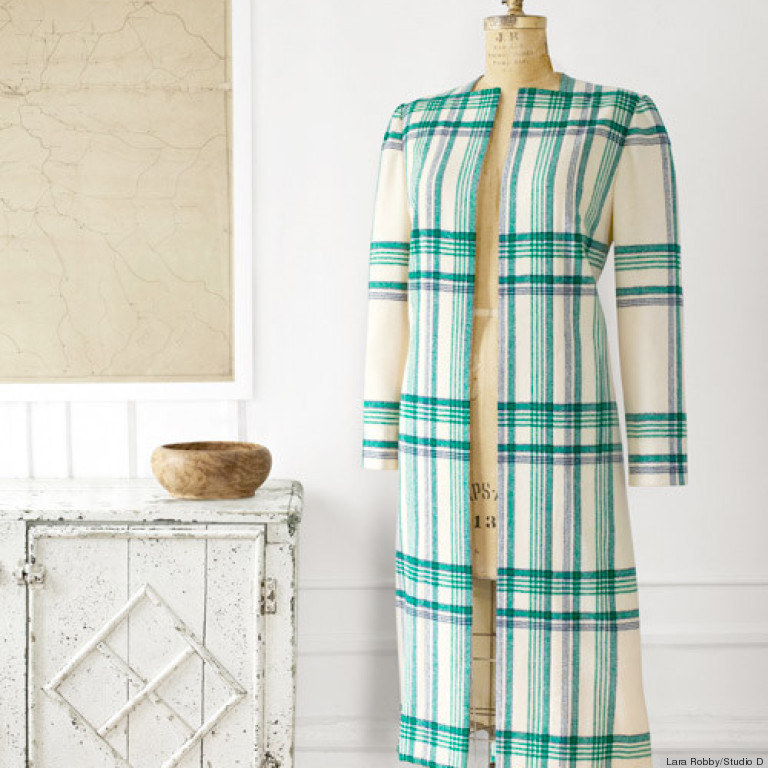 1970s Pauline Trigère Wool Coat
Professional appraiser Helaine Fendelman identifies and evaluates your collectibles and antiques.
Our reader got a deal on a signature piece by one of America's top 20th-century designers. Born in Paris, Pauline Trigère (1908–2002) moved to New York City in 1937 and launched her ready-to-wear label five years later. Trigère's ladylike-yet-structured aesthetic eschewed ornamentation in favor of expert tailoring and crisp lines—a look that proved particularly popular in the 1950s and '60s. It also had staying power: The fashion house enjoyed brisk business through the '80s. This find, part of a collection sold exclusively at Bergdorf Goodman, is a prime example of the label's elegant understatement. The garment, in shades of cream, navy, and green, sports no collar or closures but does have two pockets, hidden in the side seams, and a silk lining. In great shape, this coat snags an appraisal more than double its consignment-shop price.
Click through our slideshow to see other fabulous vintage finds from Country Living.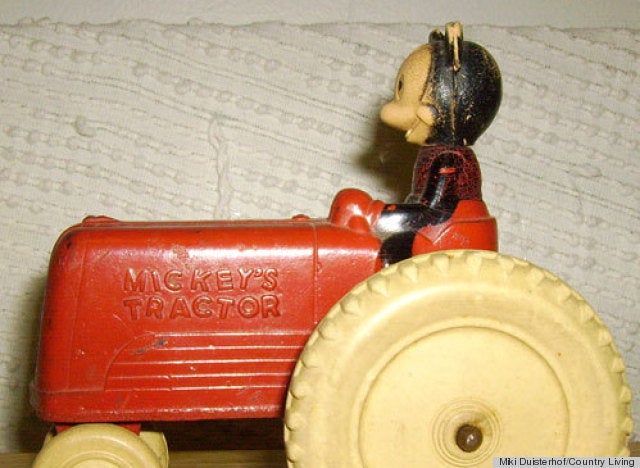 What Is It? What Is It Worth?