Country music has a long and rich history in the United States, but due to its often conservative point of view and fan base (remember the reaction to the Dixie Chicks dissing President Bush?), it also has a reputation for not always being the friendliest when it comes to issues and themes related to the lesbian, gay, bisexual and transgender community.
Revealing you're LGBT or even pro-LGBT can lose you fans, get you the boycotted, or much worse.
Still, there are many country stars who have embraced their LGBT fans and have spoken out on behalf of LGBT rights.
To celebrate the Country Music Association Awards, airing tonight on ABC at 8pm ET, we're taking a look at 14 of the biggest names in country music, many of them nominees at the Awards tonight and others simply legends in the industry, to see what they've said and where they stand on the LGBT community.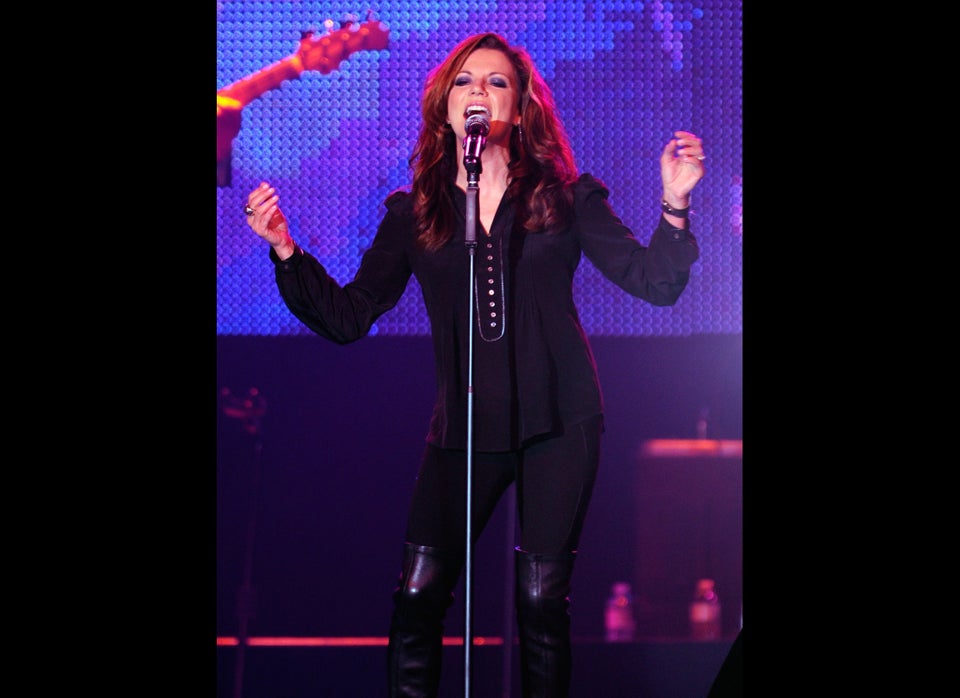 Country Music And The LGBT Community
Popular in the Community