After adopting their first child in May, country singer Thomas Rhett Akins, who goes by his stage name Thomas Rhett, and his partner, Lauren Akins, have added to their family once again.
Thomas announced on Instagram on Sunday that Lauren had given birth to their daughter, Ada James Akins. He described her birth as "the most amazing thing" he's ever experienced.
"My wife @laur_akins labored almost 36 hours," he wrote. "She is by far the strongest human being I have ever met and I have a new found respect for moms around the world. We are so excited that Willa Gray has a baby sister!"
Lauren also posted an update about their daughter.
"She weighs 7 pounds 3 ounces and is so stinking cute I just can't take it!" she wrote on Instagram. "We are all doing well now, just resting."
Thomas and Lauren adopted Willa Gray from Uganda in May, which means they added two girls to their family in just three months.
In an Instagram post from May, Thomas wrote that Willa Gray was "the most amazing little girl we could have ever dreamed of."
Thomas told People in February that he was preparing for fatherhood by getting advice from fellow country singer who have kids.
"We have a ton of friends that we're close with that have adopted children and we have friends like Luke Bryan and Dierks Bentley who are on the road just as much as we are and they have children, and so obviously it is doable," he said.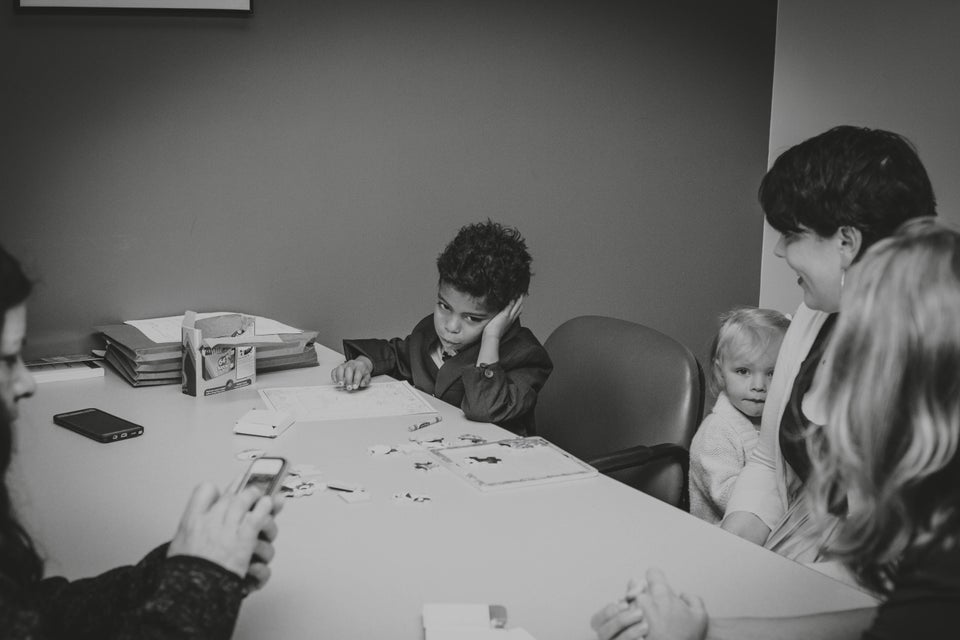 Photographer Captures Beautiful Foster Care Adoption Moments