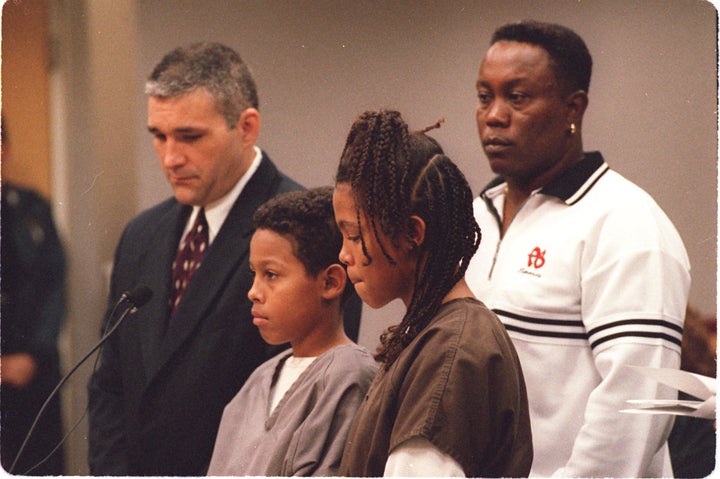 An inmate who entered the Florida prison system at age 13 as the country's youngest murderer walked out today as a 29-year-old free man.
Curtis Jones and his sister Catherine Jones were charged as adults and sentenced to 18 years after pleading guilty to the second-degree murder of their father's girlfriend in 1999. At the time of the murder, Curtis was 12 and Catherine was 13.
The siblings shot Sonya Nicole Speights, 29, and had planned to also kill their father and a male relative who they claimed had sexually abused them. But they ditched the plot and hid in the woods near their Port St. John home after killing Speights with their father's handgun.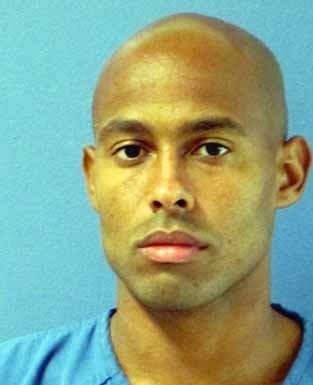 Curtis Jones in a photo from the Florida Department of Corrections.
Curtis and Catherine were arrested the following morning, on Jan. 7, 1999.
Speights and their father didn't believe Catherine when she told them that the relative had abused them, according to NBC News.
Documents reviewed by Florida Today showed that state welfare agencies overlooked signs that the male relative had physically and sexually abused the children. The history of abuse was not used as evidence in the murder trial.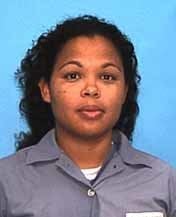 The Florida Department of Corrections' website says that his sister, now 30, will be released from prison on Aug. 1. She married a pen pal while incarcerated.
The brother and sister will be on probation for the rest of their lives.
Popular in the Community