Frank and Eleanor Turner were married for nearly 65 years before they died six hours apart late last month -- unaware of each other's passing.
According to the article, 87-year-old Eleanor died in Monroe, North Carolina on the morning of November 29 while in hospice care. Hours later, Frank, unaware that his wife had died, suffered respiratory failure and followed her.
Their love story is one for the ages. Frank and Eleanor met at a car dealership back in 1948 where Frank was shopping for a ride and Eleanor was working as a secretary. When asked if he wanted to test drive a car, Frank responded, "Yes, but only if I can take your secretary with me," the couple's daughter Linda Purser told the Charlotte Observer.
The couple's bond lasted over six decades and produced two children and three grandchildren.
Purser told the Observer that her parents' marriage was strong until the end. Before Eleanor was moved to hospice care, Frank looked after her even while the pair lived in a nursing home together. "[Frank] was still able to walk, and she wasn't. She was supposed to pull a cord to alert the staff when she needed something, but she'd just call him instead," Purser explained.
"He was doing stuff he wasn't supposed to be doing. He did for her anything she wanted because he just adored her so much. And she sure loved him, too," she added.
The two were buried together at Lakeland Memorial Park in North Carolina.
Before You Go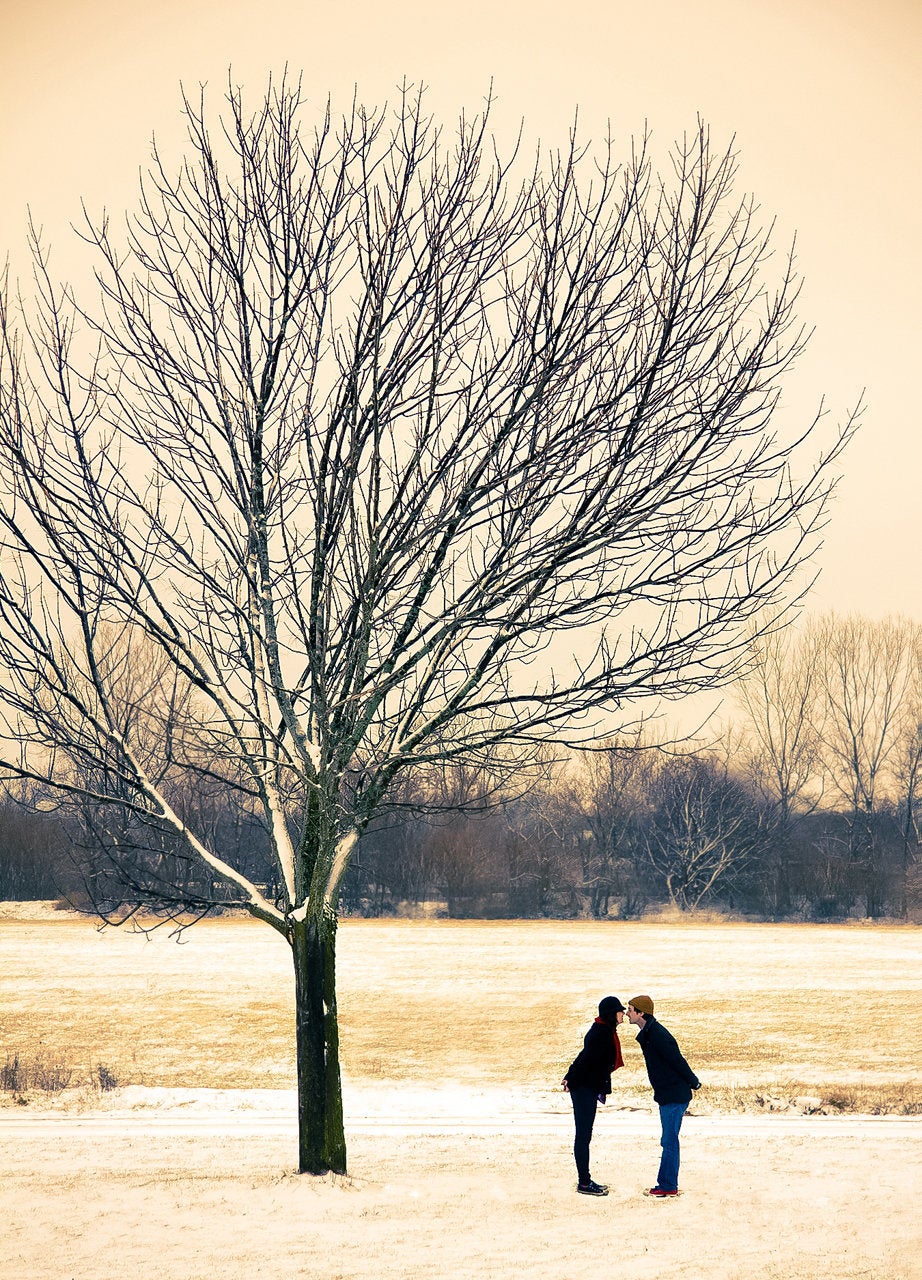 Love In One Photo
Popular in the Community