Back in 1951 Bob and Barbara Pettis made a vow to love each other "until death do us part" -- and they never broke it.
Eighty-two-year-old Barbara died on the morning of June 30, in an Oklahoma nursing home after battling health problems for a couple of years. 85-year-old Bob, who was in the hospital at the time with a case of pneumonia, died just hours later at 8 pm, reports NewsOK.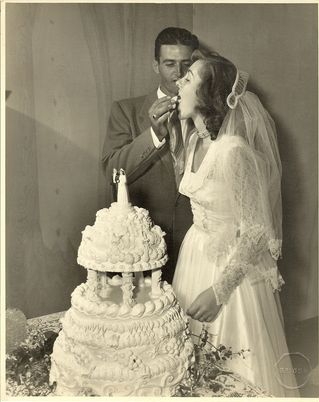 Bob and Barbara Pettis share cake on their wedding day, Sept. 1, 1951.
The couple's son, Clay Pettis, was not one bit surprised they died on the same day. "I don't believe in coincidences, and I didn't sit down and tell Dad that Mama was gone. But I'm sure he knew," he told NewsOK.
Bob and Barbara were both schoolteachers later in life and although they lived simply, they lived fully. "They lived just ordinary lives, but you get closer and start looking, and you realize that what you thought was ordinary was very extraordinary," Pettis said of his parents.
Extraordinary indeed. Their 63-year marriage is a testament to how much they really cared for each other. "They weren't all 'smoochy-woochy, touchy-wouchy,' but in their voices, and the way they looked at each other, you could see their love. Just in the little things," said Pettis.
The couple is survived by their three children, Clay, Leslie Neeley and Jim Cole, 11 grandchildren and five great-grandchildren.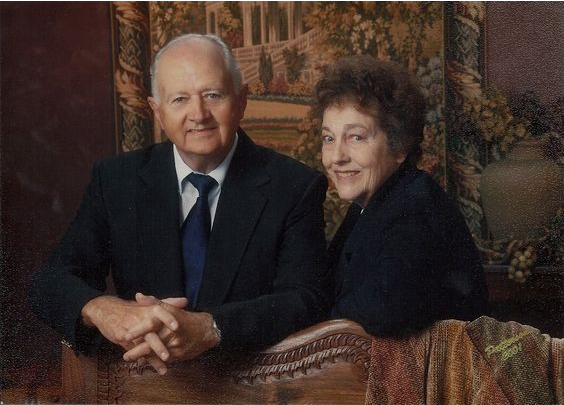 Photos courtesy of Clay Pettis and NewsOK
Related
Before You Go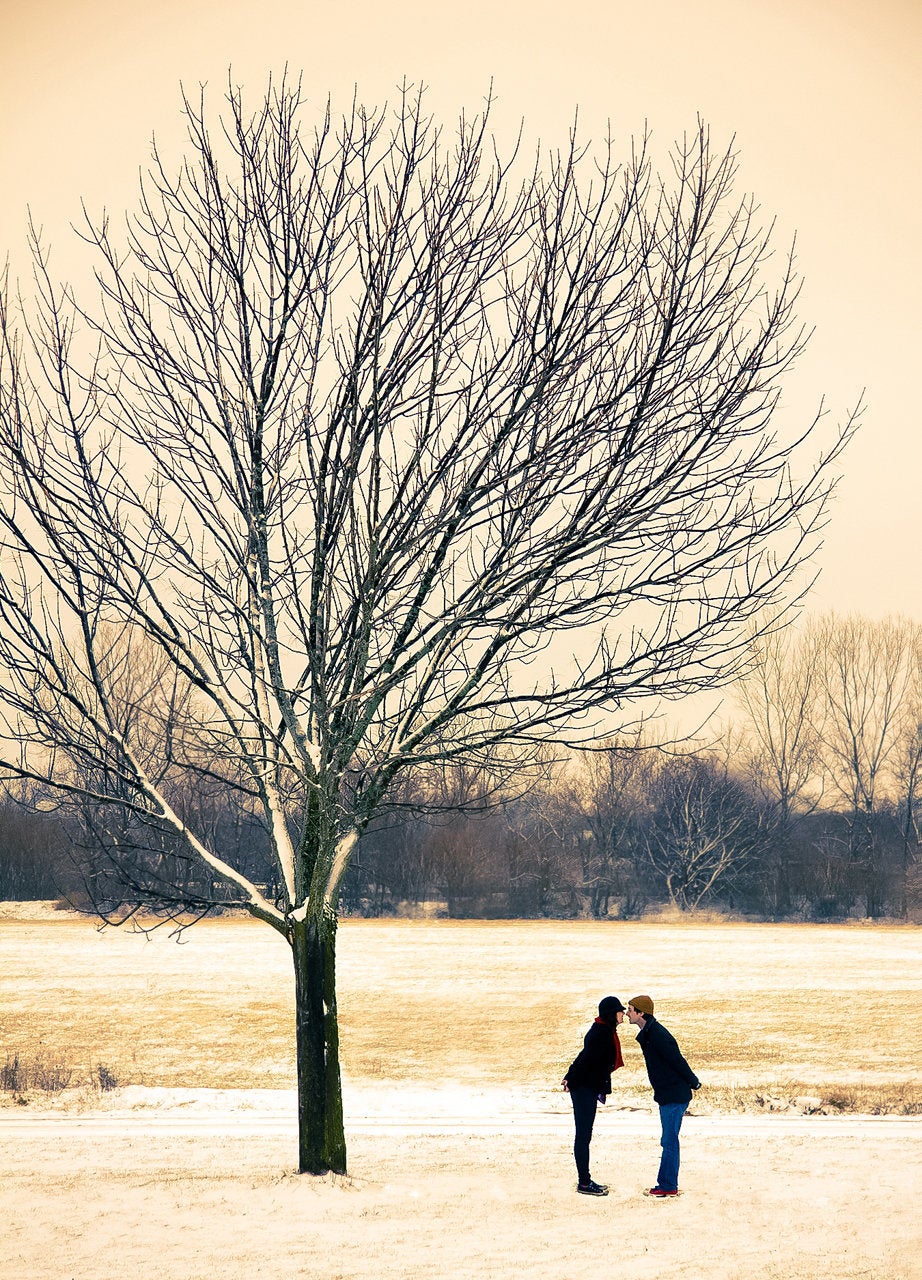 Love In One Photo