A Christian couple in Australia has vowed to get divorced if marriage equality becomes legal.
In an op-ed for the Canberra CityNews, Nick Jensen wrote that he and his wife, Sarah, would, "as a matter of conscience, refuse to recognize the government's regulation of marriage if its definition includes the solemnization of same sex couples."
"Marriage is the union of a man and a woman before a community in the sight of God. And the marriage of any couple is important to God regardless of whether that couple recognizes God's involvement or authority in it," Jensen wrote.
Jensen and his wife have been married for 10 years and have children together. But according to him, the Australian government would essentially be nullifying their marriage contract if it chooses to legalize same-sex marriage.
"For us, fundamentally, when we got married we signed a contract with the state and that contract was around the current definition of marriage and all the things that comes with it. Man and woman for life, for the sake of children," Jensen told Buzzfeed News. "If it came to be that the definition of the contract was changed, the contract is now null and void."
The op-ed has triggered a wave of backlash on social media, as people accused both the writer and CityNews of homophobia.
But Jensen, who works for the Australian Christian Lobby's Lachlan Macquarie Internship, insists that his position does not stem from bigotry.
"This has been a big decision for my wife and I. Some will accuse of us being bigoted or too hateful to share. But this couldn't be further from our intentions," he wrote in his op-ed. "The truth is, 'marriage' is simply too important. It is a sacred institution, ordained by God … Any attempt to change the definition of marriage by law is not something in which we are able to partake."

The magazine has defended its decision to print the op-ed piece. Editor Ian Meikle told News.com.au that "the article does not reflect the opinion of the paper," but does offer "an interesting angle" to the debate about same-sex marriage legalization.
The Australian parliament is set to vote on marriage equality legislation by year's end. According to a recent Guardian Australia survey, politicians remain divided on the issue.
Before You Go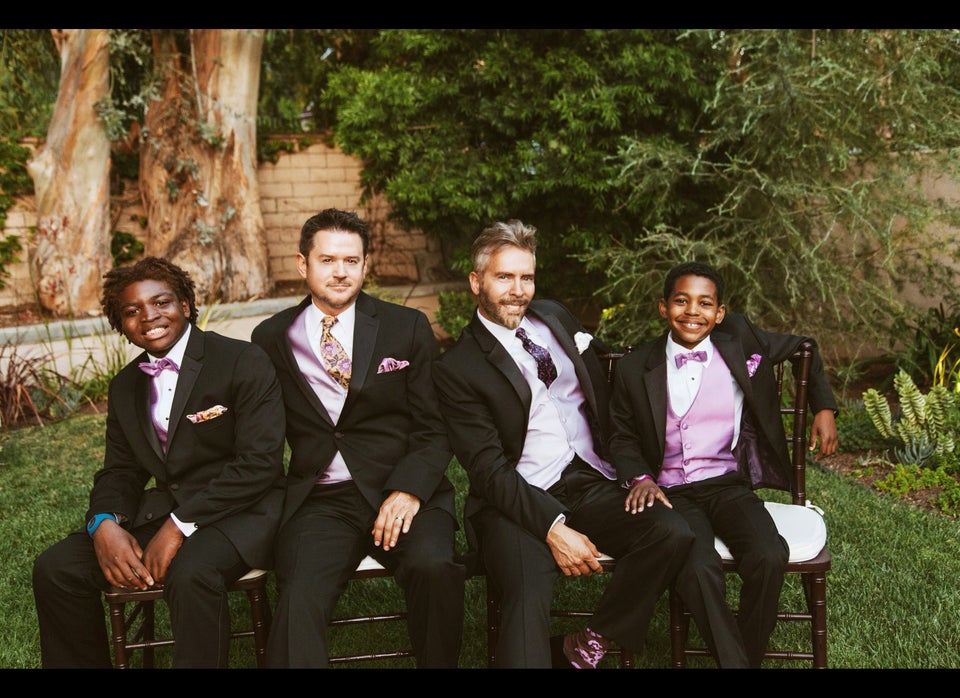 Put a Ring on It: Why Marriage Equality Matters
Popular in the Community