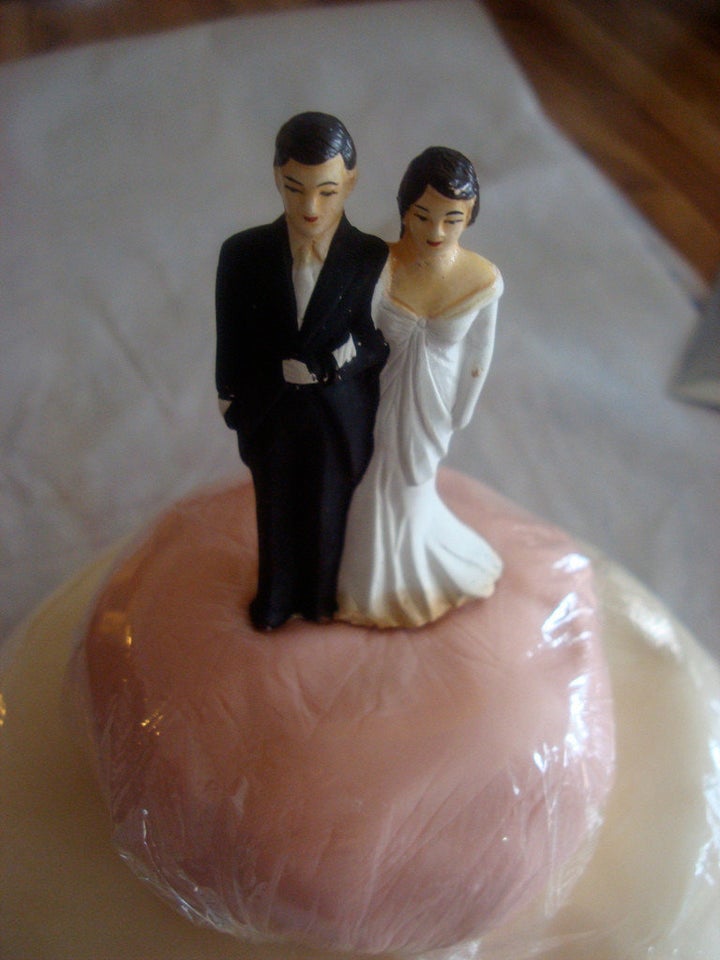 Nothing can stand in the way of true love -- not even court orders barring a couple from having contact with each other.
Nicole Osbourne said yes to Theodore Murphy, although he had to ask her lawyer to pop the question for him during a hearing on Jan. 23, because of the restraining order he has against his bride-to-be, The Post-Standard says.
The proceedings came to a halt in city court -- where Osbourne was facing charges in a different assault case. Judge Steve Dougherty had to alter the order of protection that would have technically made it a crime for Osbourne to respond to Murphy who sat in the audience, The ABA Journal reports.
After Osbourne said yes with tears in her eyes, Dougherty resumed the hearing, setting bail for the newly engaged woman at $2,500 in each of the two cases against her.
CHECK OUT PHOTOS OF WACKY WEDDINGS: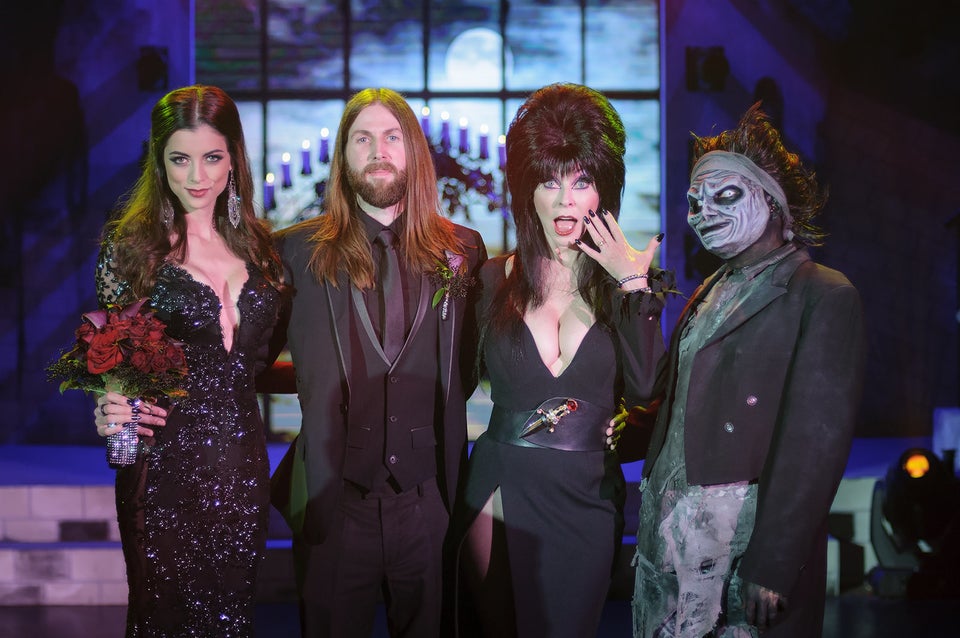 Wacky Weddings and Proposals
Popular in the Community