This pregnancy announcement video is a spooky take on blissful baby news.
Excited announcers: Judy and Gavin Holt
Lighter inspiration: "My wife wanted me to incorporate the themes 'Bun in the oven' and 'Prego,' so I did my best to make it more serious than cheesy," Gavin writes in the YouTube description.
All in the details: That ultrasound gel has never looked so freaky.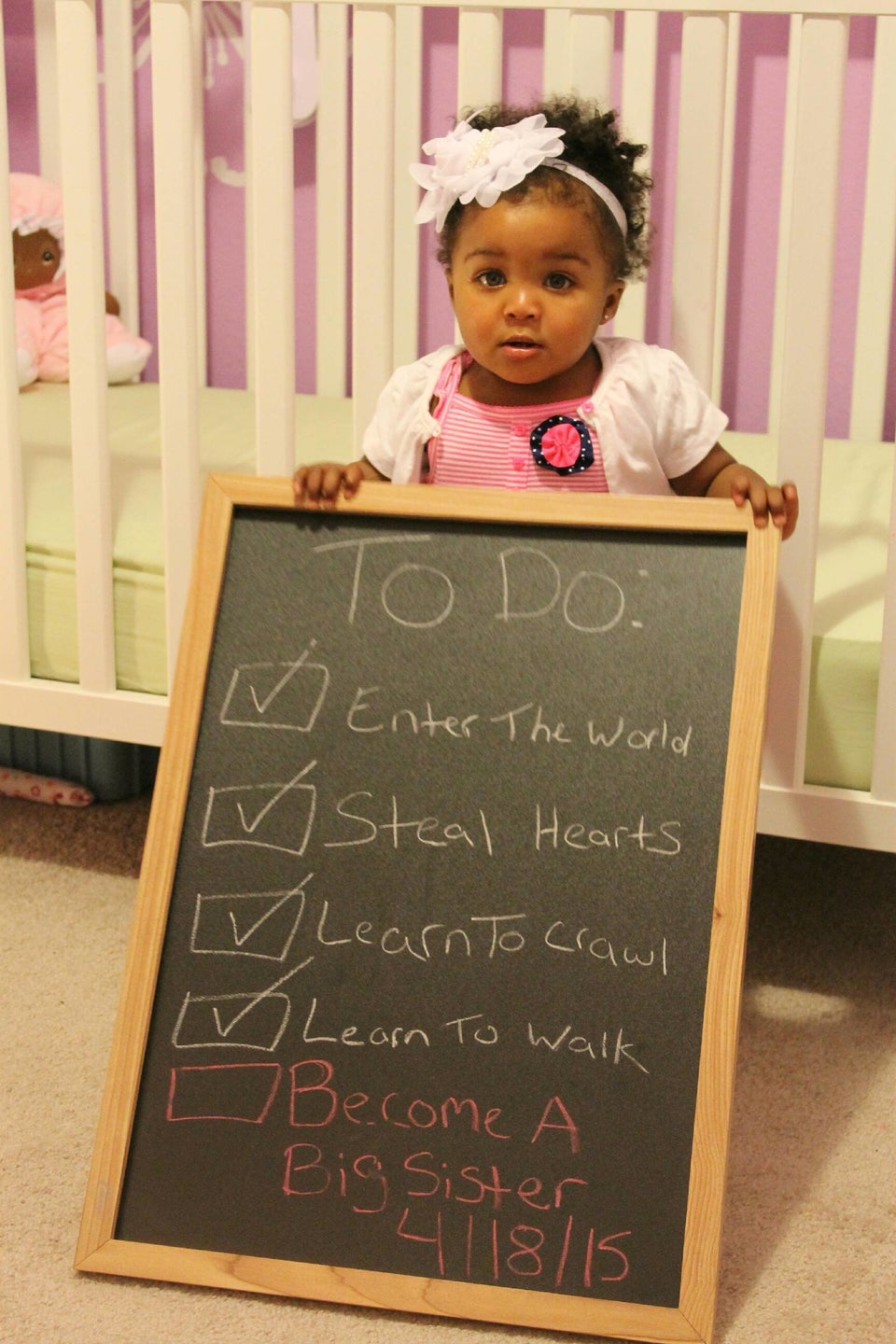 Creative Pregnancy Announcements
Related