All these years later, Ed, 93, and Toots, 91, still hold hands every day and end each night with a smooch.
"We don't go to bed without kissing each other," Ed told ABC7.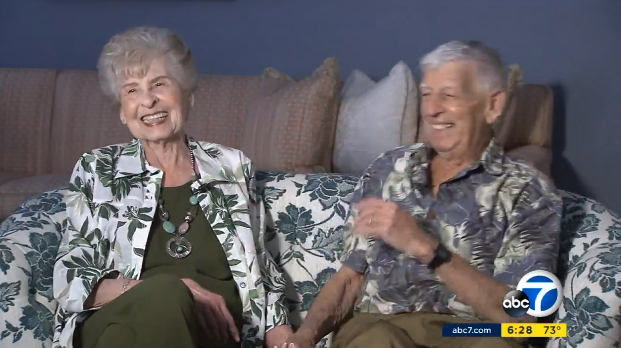 The couple first met in Chicago in the 1940s but have lived in the same house in Woodland Hills, California for the past 50 years. They have two kids, one grandkid and recently welcomed a great-grandkid to the family.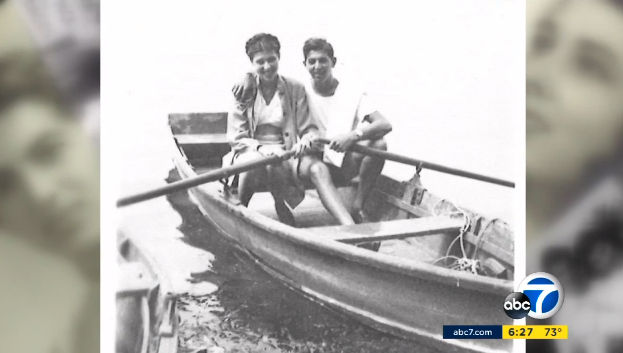 "At this point in my life, the most important thing I can do is try to make her healthy and happy, that's what I got to do," Ed said.
As for Toots? "We look out for each other, and he's the most important thing in my life, and I'm the most important in his life," she said.
The not-so-secret ingredient that has kept the spark alive for eight decades is simple: a shared sense of humor.
"We laugh a lot," Toots said.
For more on this sweet couple's love story, watch the video above.
Do you want to be more mindful about eating healthy foods that'll keep your mind and body at their best? Sign up for our newsletter and join our Eat Well, Feel Great challenge to learn how to fuel your body in the healthiest way possible. We'll deliver tips, challenges and advice to your inbox every day.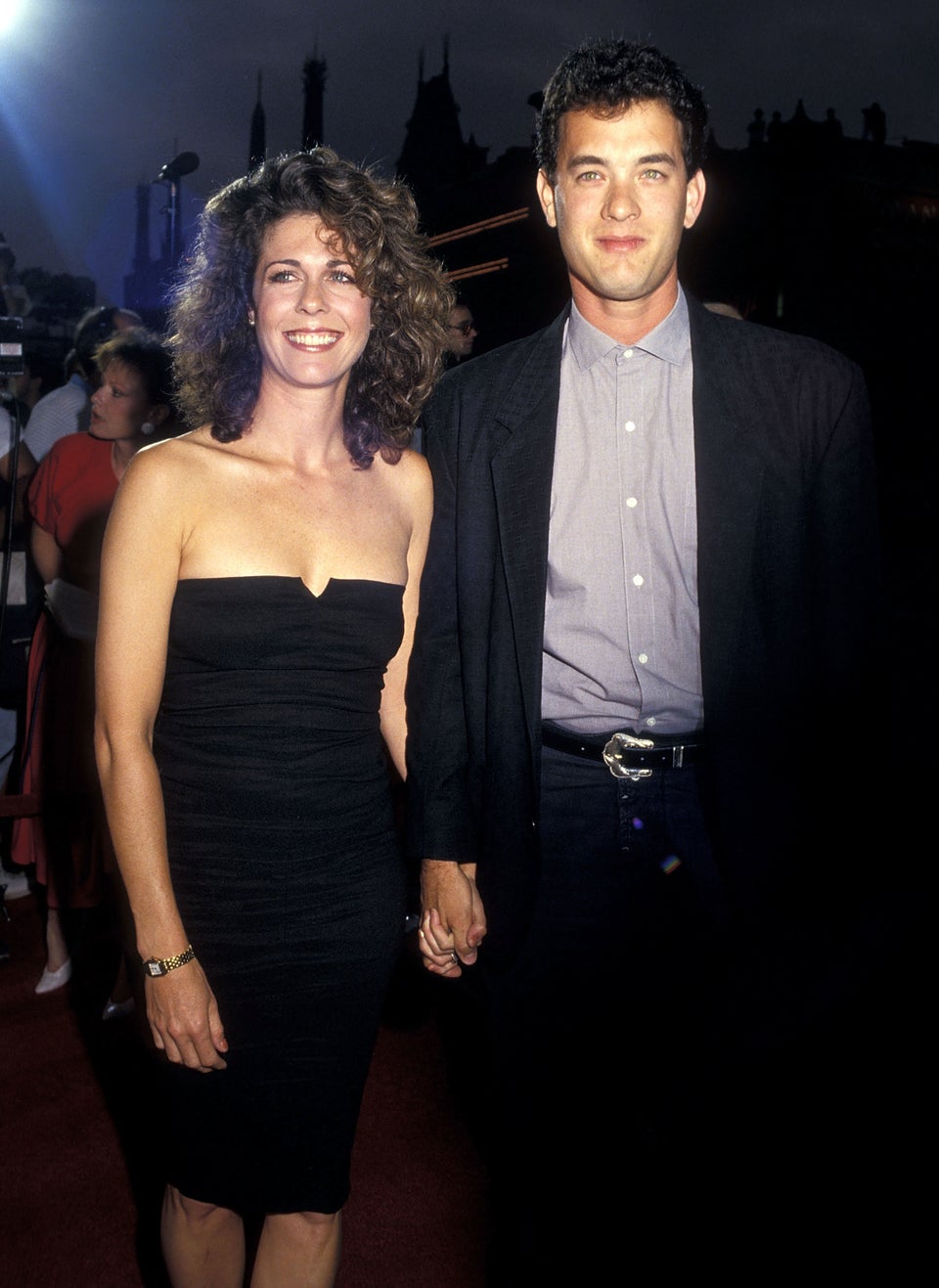 Longtime Celebrity Marriages