Lillian and William "Wild Bill" Wilson were married for 73 years.
Doug Wilson, one of the couple's three sons, told the Lexington-Herald Leader he received a phone call at 3:52 a.m. on Tuesday telling him his 93-year-old father had died. Then, "five minutes later, at 3:57 a.m., I got a call from Richmond Place," Doug recalled to the paper.
One of the nurses who had cared for Lillian, 89, described the improbable sequence of deaths as being just like "The Notebook," a 2004 film in which two deeply in love characters die together peacefully in their sleep. Doug called the back-to-back deaths a "blessing."
The Wilsons are far from the only couple to die within a short time of each other.
"[My grandfather] always said that they had been married for a year longer," the couple's grandson, Rafael Max, said at the time, "because he counted it from the day they met. He considered their marriage one eternal date."
And in 2013, a couple in Ohio died on the same day just days before their 66th anniversary. Speaking to the Associated Press at the time, the couple's daughter, Margaret Knapke, explained, "We believe he wanted to accompany her out of this life and into the next one, and he did."
Before You Go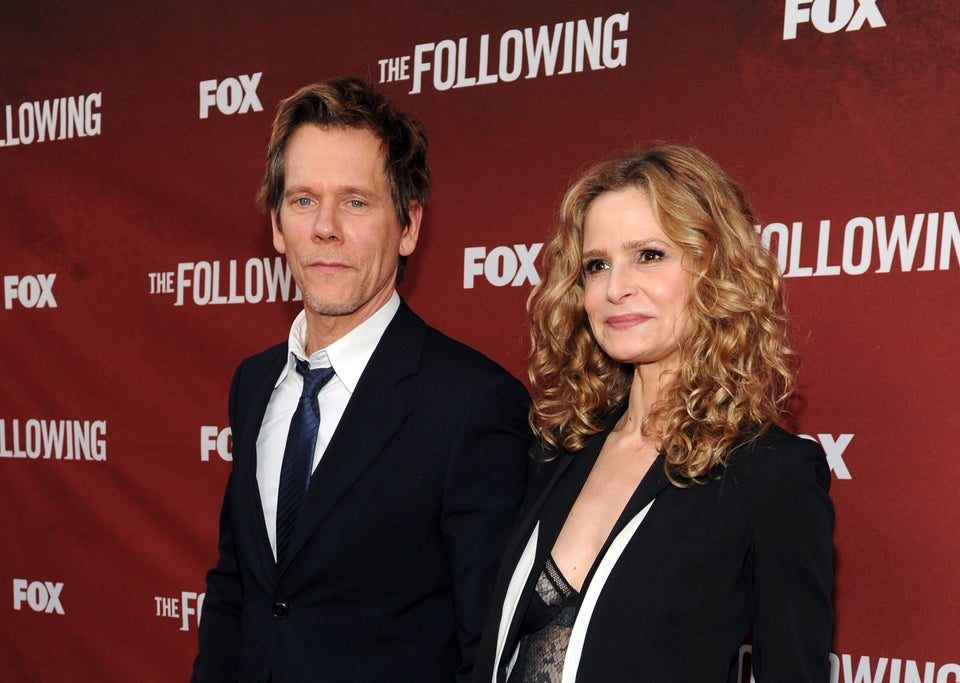 15 Longest Celebrity Marriages