When 94-year-old Karl and 91-year-old Elizabeth Gfatter of New York first eloped in 1941, Karl's father bet him $100 that the marriage wouldn't last a year. Boy, was he wrong.
The pair celebrated their 75th anniversary with a vow renewal in their nursing home on August 1. What's their secret?
Fellow residents of the River Valley Care Center attended the celebration and staff served as bridesmaids and groomsmen, according to a press release.
Karl and Elizabeth grew up in the same apartment building in Manhattan, and their first date as teenagers was at an ice cream parlor. The pair had one daughter together, Lorelei, who died in 2015.
See the footage of their sweet vow renewal in the video above.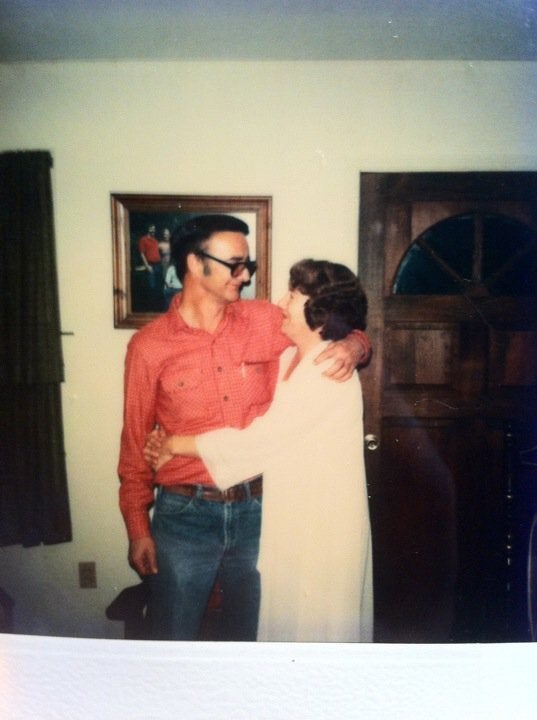 Grandparents' Best Marriage Advice