In 2011, Alex Pelling and Lisa Gant sold all of their belongings and left their home in Manchester, England. They embarked on a four-year (and counting) journey around the world with plans to hold wedding ceremonies along the way.
"We wanted to meet local people, experience local culture and understand what makes the world tick," Gant said. "We are crazy romantics and to give us some purpose, we decided to look for somewhere to get married [in each place]."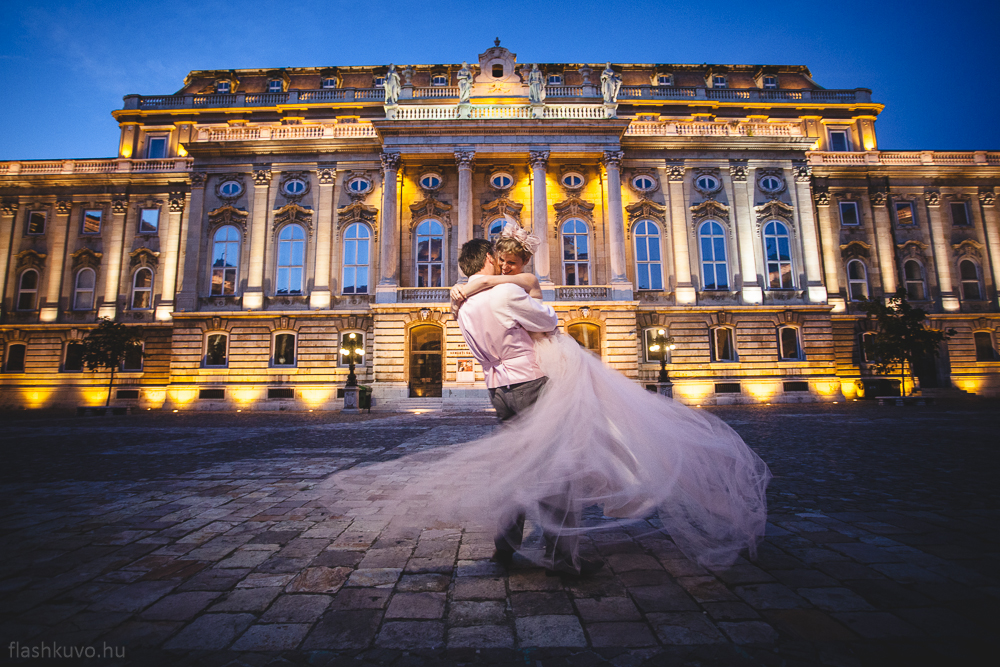 The couple in Budapest, Hungary | Credit: Flashkuvo
So far, Pelling and Gant have tied the knot 70 times in roughly 70 different countries, including Argentina, Morocco, Austria, South Africa and Jordan. None of the ceremonies thus far have been legally binding. At the end of their trip (they still have 10 to 15 more countries to visit), they will return to one of the locations with their friends and family and make the marriage official.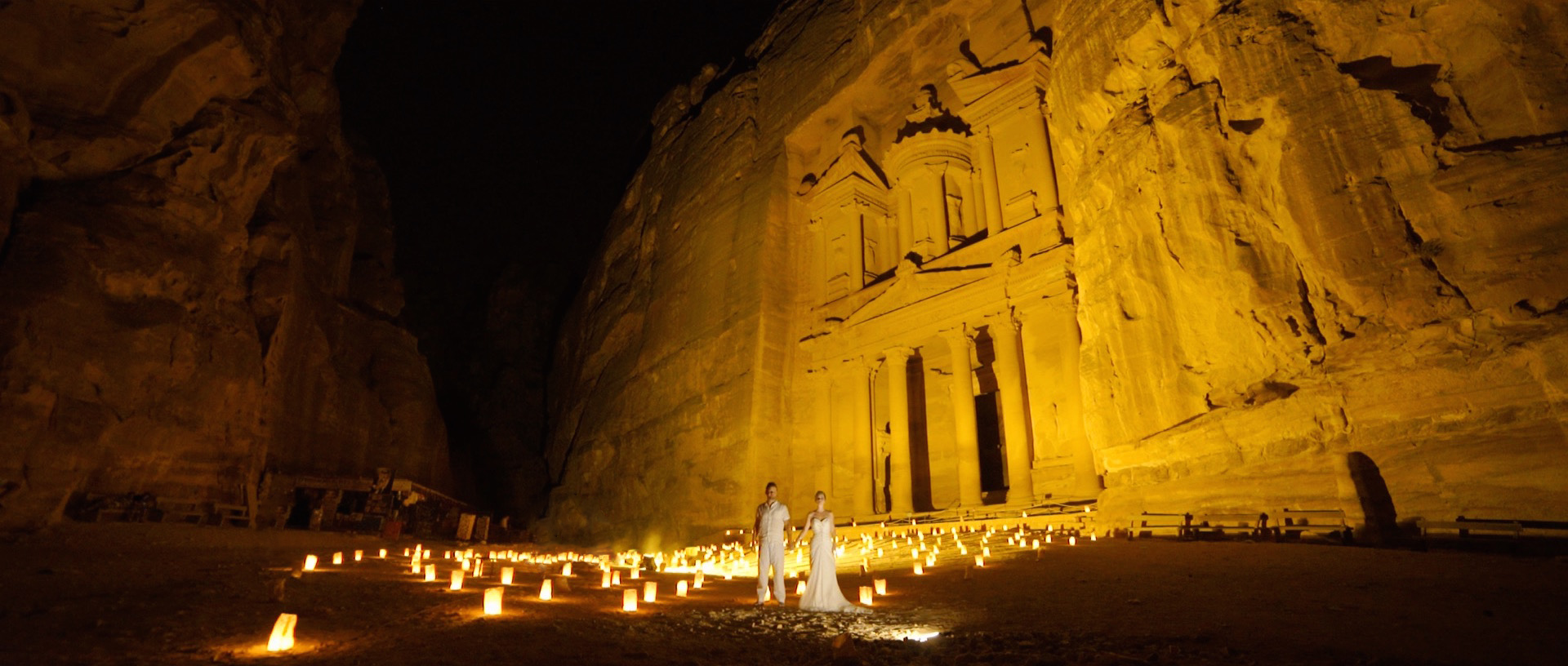 The couple in Petra, Jordan | Credit: Jeff Wood Visuals
"After two years on the road -- our initial plan -- and 48 weddings, we realized that life is all about the journey, not the destination," Gant told The Huffington Post. "We learned that our adventure is all about the people, making new friends and being made welcome into homes, lives and even the most sacred traditions."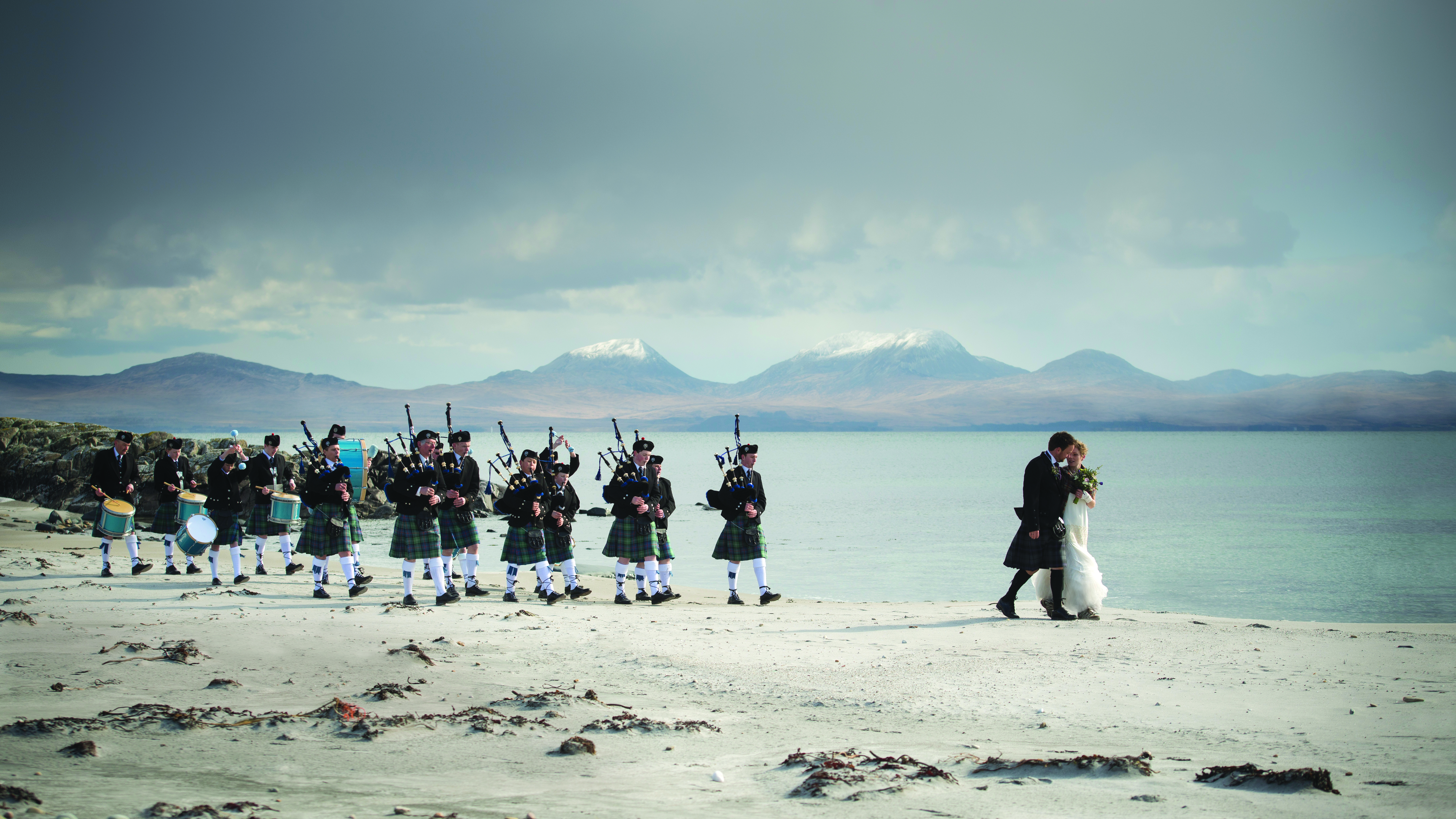 The couple in Mull of Kintyre, Scotland | Credit: Crear Weddings
The couple live in a camper van to cut down on travel and lodging costs. Their biggest expenses? Fuel, car repairs and visas, they say. Many of the wedding photographers and other vendors they've used charge them little or nothing for their services. In exchange, Gant and Pelling recommend their businesses and write about them on their blog 2People1Life.com, where they document their adventures.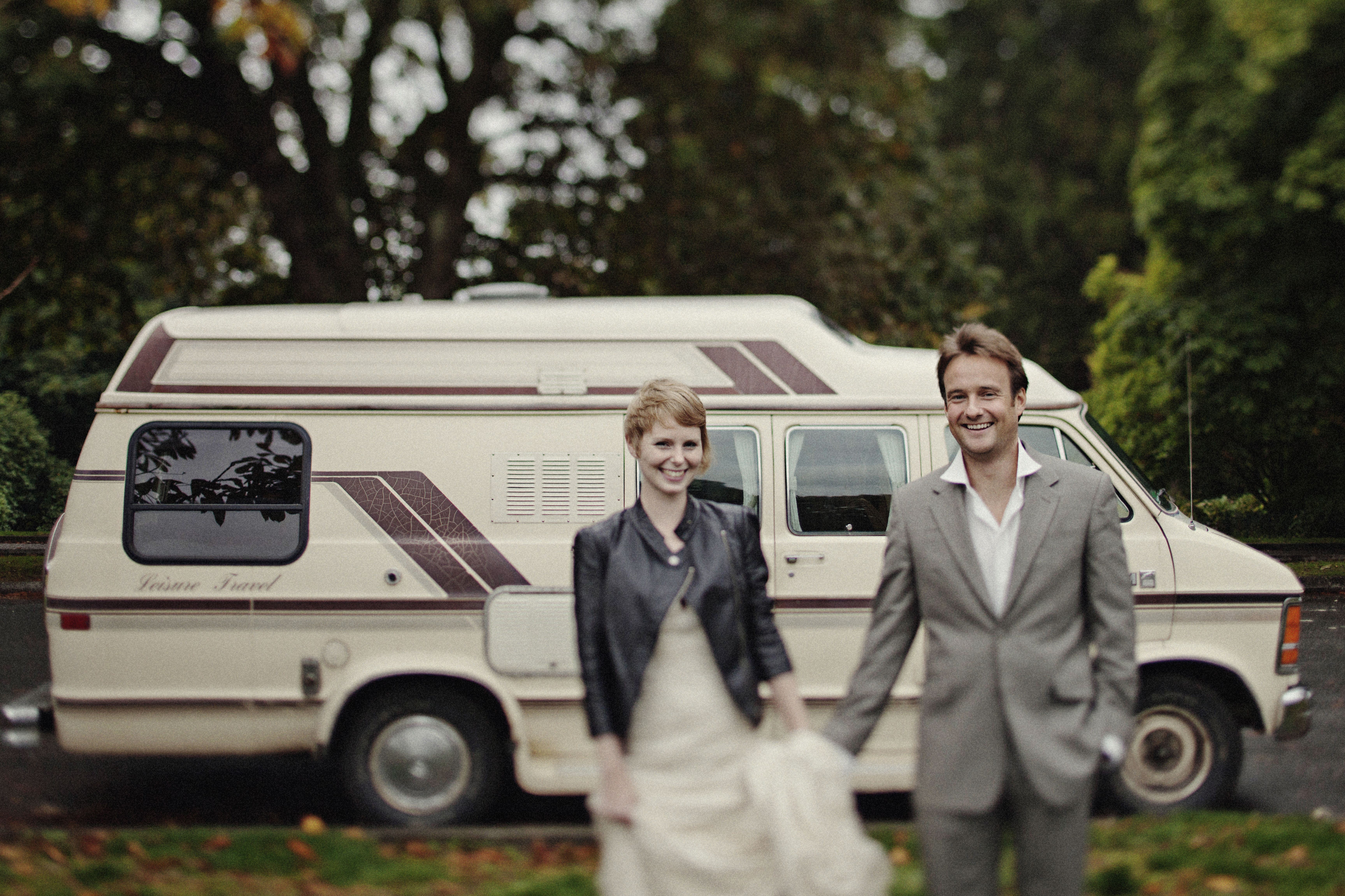 The couple in Seattle, Washington | Credit: Jonas Seaman
"What is amazing to learn is that every culture celebrates the union of two people," Gant told HuffPost. "Making a commitment to one another is cause for celebration, sometimes a week or more of celebrations in some cultures. It is such an important part of everyone's lives, literally every person on the planet. Even if [they're] not the ones getting married, whole communities come together to wish the couple well and rejoice with them."
Below, check out more incredible photos from the couple's journey.
Correction: An earlier version of this story incorrectly stated the location of one of the photos as St. Johann in Tirol, Austria. The actual location was St. Johann im Pongau, Austria. We regret the error.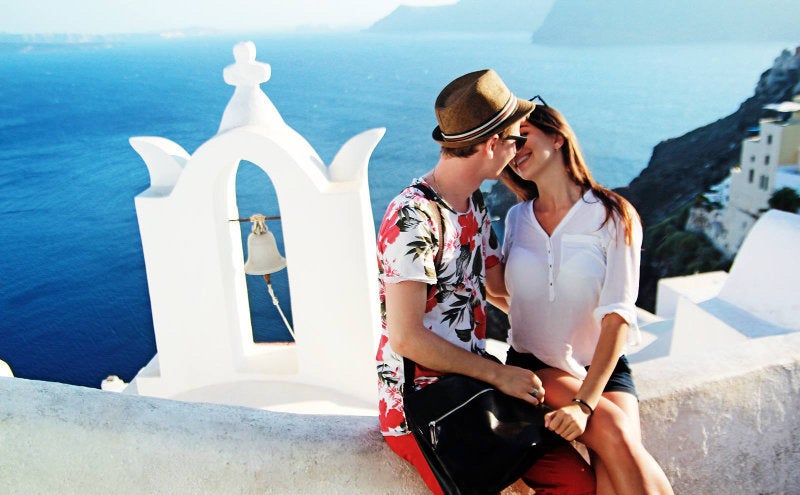 Incredible Honeymoon Photos