Greens can be bad for you.
"I saw something inside the bag crawling," Sri Sindhusha Boddapati of Chevy Chase told the station. "I thought it was a cricket in the beginning," she said, until she trapped the insect and placed it in a bottle.
Her husband, Shanmukha Pranay Rajeev Jerripothula, took the bottle to the Giant Food store and said he warned the outlet it shouldn't sell the Giant-branded spinach package "because it might contain a scorpion," the outlet noted.
"Customer satisfaction is our highest priority," Giant Food of Landover told The Huffington Post in an emailed statement. "We regret any inconvenience to our customer. We take the quality of our products very seriously and we are following up with the supplier to take every step to ensure this isolated incident does not occur in the future."
Related
Before You Go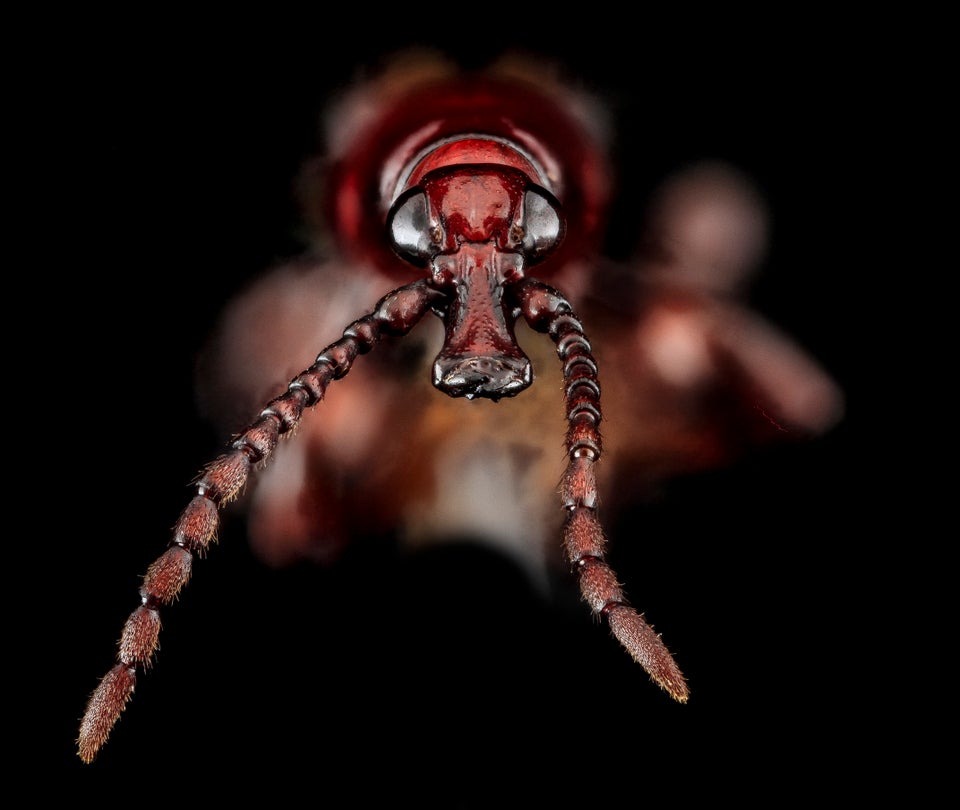 The Coolest Insects EVER
Popular in the Community