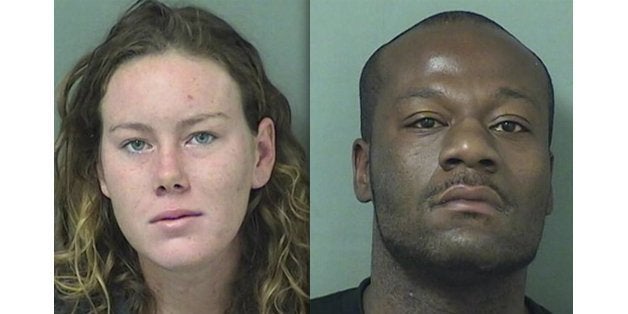 Sex on a car is a common fantasy -- but a Florida couple turned it up a notch when they decided to get down at Mike's Auto Sales. On a 2004 Kia Sedona.
Ramon Mitchell and Erin Byrd apparently don't follow the standard rules of engagement. They could have chosen a Lamborghini, but nay, they allegedly chose the Kia Sedona at Mike's Auto Sales in West Palm Beach, according to WSB Radio. Yes, the Kia, whose accolades include one of the worst selling models of 2014. Just look at this hot rod: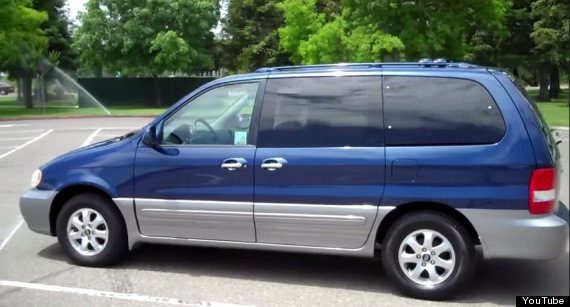 A witness called cops at about 3 a.m. Monday to report a naked couple having sex on top of a car, the Sun Sentinel reports. The caller said he could hear moaning coming from the dealership parking lot, so he investigated. The couple reportedly saw him and started yelling at him.
When police arrived, Byrd, 18, and Mitchell, 29, were sitting in the Kia -- which the dealership owned, not them. Mitchell reportedly spat in an officer's face, and both were charged with lewd and lascivious behavior, trespassing and burglary. Mitchell was also slapped with a charge of assaulting an officer.
The officer was taken to a nearby hospital for "bio hazard exposure," the Sun Sentinel reports.
Byrd was released from Palm Beach County Jail Tuesday, while Mitchell was held on an $11,000 bail.
REAL LIFE. REAL NEWS. REAL VOICES.
Help us tell more of the stories that matter from voices that too often remain unheard.