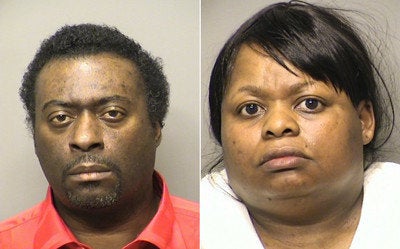 Lendsey and Delilha Harbin tried to sneak into the zombie flick "Warm Bodies" when they were spotted by an off-duty Portage, Ind. police officer, according to a police report obtained by The Huffington Post.
The officer said it was Mr. Harbin's "very colorful clothing, white vest, white dress pants, and a bright red shirt" that initially brought the couple to his attention, according to the report.
The officer confronted the couple and asked if they had tickets to "Warm Bodies." The Harbin's said they couldn't find said tickets and, finally, Delilha Harbin admitted "I know we done wrong," the report said.
The Harbins said they had been at a funeral all day and "were not thinking correctly" according to the report.
Lendsey and Delilha were both slapped with felony theft of services charges for allegedly not buying the $6.75 tickets required to legally watch "Warm Bodies" and given trespassing warnings. The officer was working part time as security guard for the movie theater.
In an email to The Huffington Post, Portage Police Sgt. Keith Hughes said theft of services is the "normal" charge for someone caught sneaking into a movie.
"I seriously doubt that they will serve any time, but the felony charge is punishable by 1 year or more in jail," Hughes said in the email.
Hughes said he suspects the couple's attorney and prosecutors will work out a plea deal that will not include prison time.
Related
Before You Go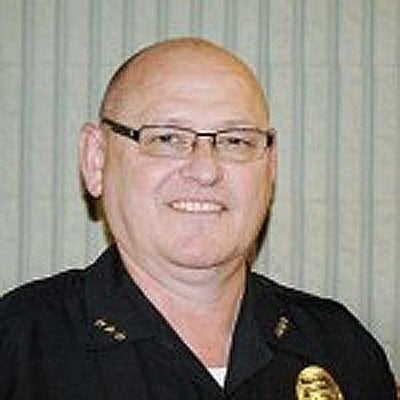 LOL Cops
Popular in the Community