This couple's pregnancy announcement is totally nerdtastic.
Excited announcers: PJ Tamayo and Allison Jones
Announcement method of choice: The parents-to-be created an epic fake movie trailer, with nods to their favorite fantasy/adventure series like "Harry Potter", "Doctor Who" and "Star Wars"
Ready or not?: PJ and Allison are already anticipating how their lives will change when they have a baby. They give parenthood a spot-on description: "the most epic adventure of all time."
Added bonus: The baby already has some special big sibs -- dogs Riley Kate and Ronan Dex.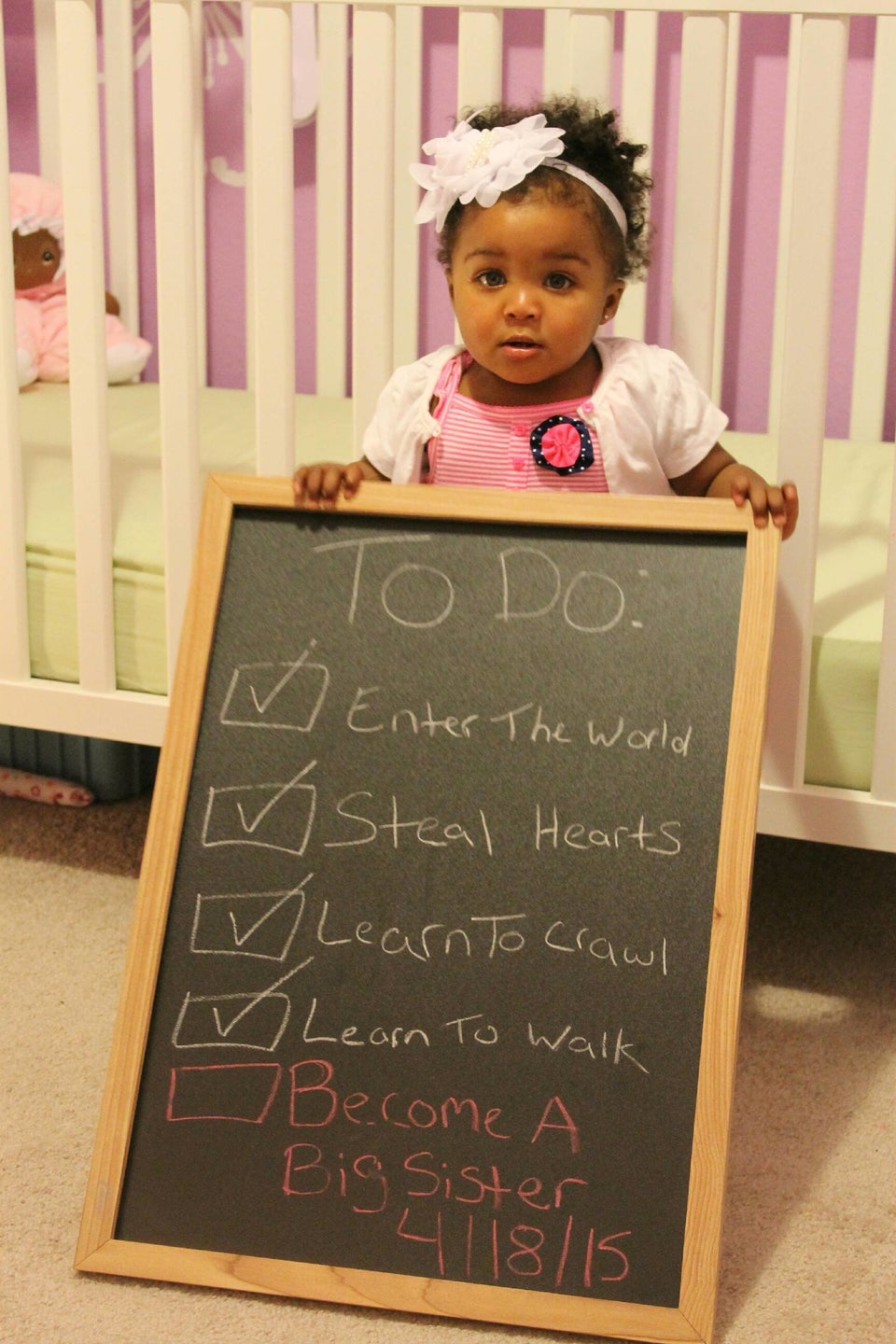 Creative Pregnancy Announcements