Bogdan and Elizabeth Makowski planned on a one- to two-day boating trip in the Gulf of Mexico -- until everything that could have gone wrong went wrong.
Bogdan wasn't worried when the sailboat's motor broke down near Anciote Key, Florida last weekend. He kept on sailing.
But that was only the beginning of their problems. Their mast jammed their sail, rendering it useless, according to WFTV. They had no means of calling for help. Good weather meant they weren't even floating in the right direction. They spent a week stranded at sea with no food and little water -- they'd consumed it all on the first day.
"My engine was broken, and I had no wind and now a storm," Bogdan, 69, told WTSP. "We roped together and slept together like 25 years ago."
It wasn't until Labor Day weekend that luck finally struck the Makowskis. A friend had called the local U.S. Coast Guard station on Aug. 26, and crews spotted the couple 10 miles offshore in the early hours of Aug. 30. The boat was beat-up, but the Makowskis looked pretty good, considering their circumstances.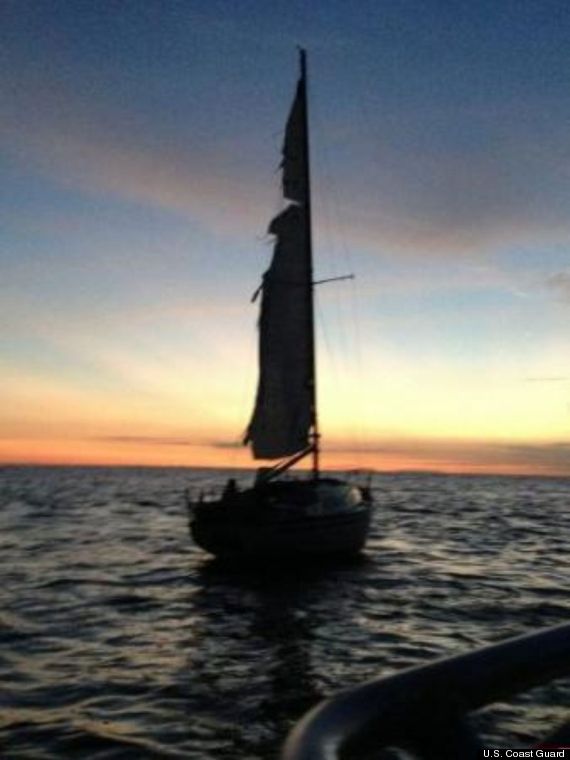 "They were very relieved to see us, very excited, but they were actually in good shape," said Ryan O'Hare with the Coast Guard. "They were moving around. They were in good spirits. The only thing they requested is a nice cool bottle of water."
Before You Go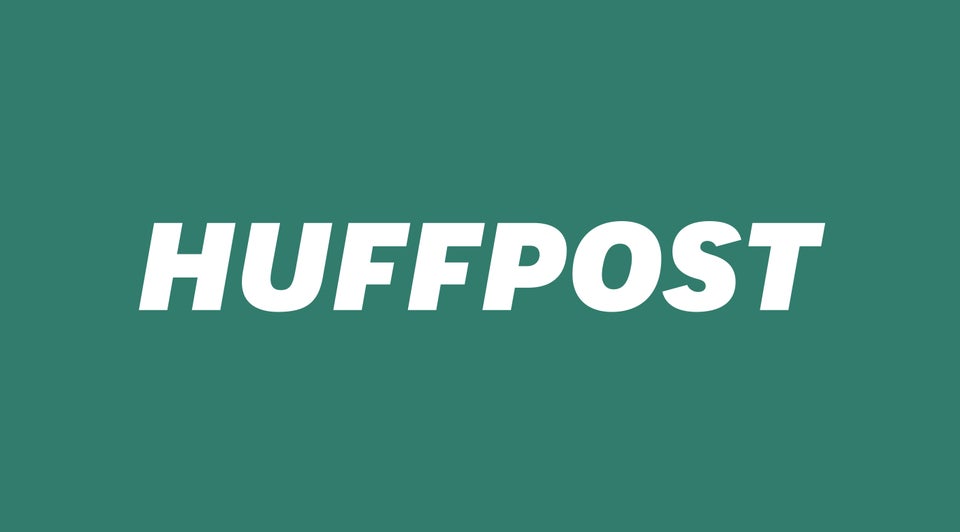 Unlikely Heroes
Popular in the Community