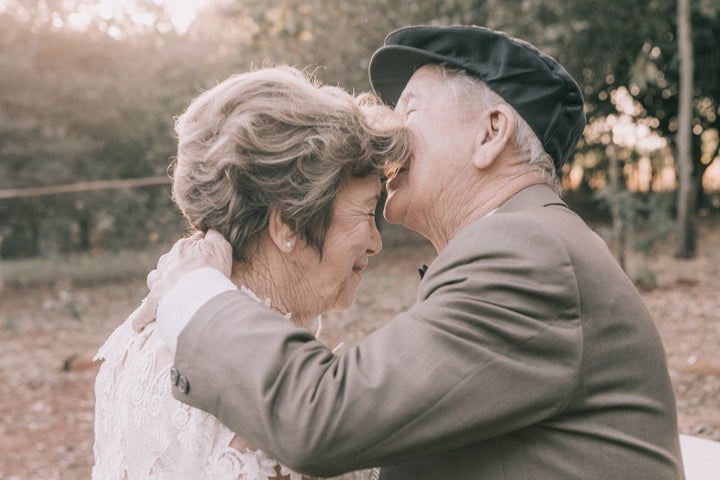 It's never too late to take your wedding photos ― in fact, waiting may make them that much sweeter.
Brazilian couple Rosa and Russo Dias got married on a tight budget in 1957, so they didn't hire a wedding photographer to capture their big day. They now live in the small city of Cordeirópolis and have nine children, 16 grandkids, four great-grandkids and many close friends.
When São Paulo-based photographer David Balatonfuredi heard that this sweet pair was approaching six decades of marriage and had no wedding photos, he and his team at São Paulo Fotografia sprang into action.
"My friend knows their family and knew they were celebrating a 60-year anniversary this year and that they didn't have their wedding pictures," Balatonfuredi told HuffPost. "Many, many times a marriage does not last this long, most times not even close to it, so it was pretty clear they were a very special couple... We all thought it would be a great idea to celebrate with pictures."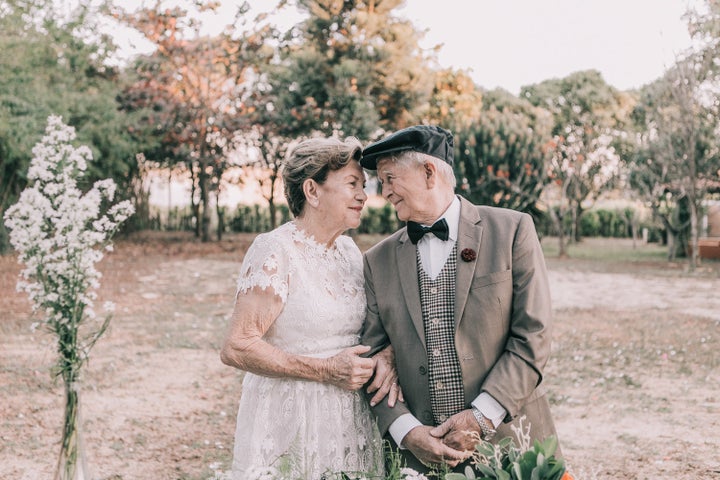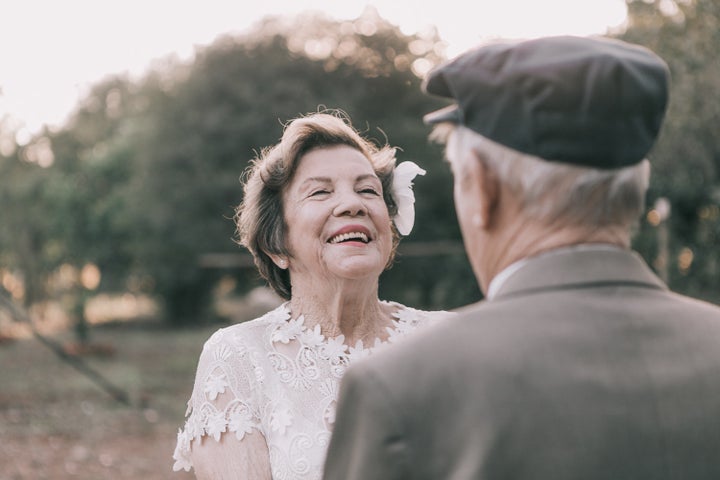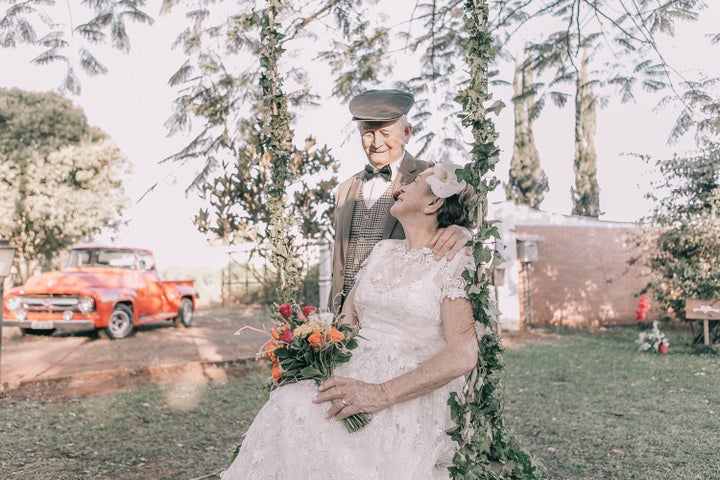 Rosa and Russo were excellent subjects, according to Balatonfuredi.
"We've shot a lot of couples, but they had a special glow and connection that gave us so much hope," he said. "They represented what an ideal marriage and partnership should be about, [they were] really nice and patient to each other."
These photos are an inspiration, indeed. Congrats to the happy couple!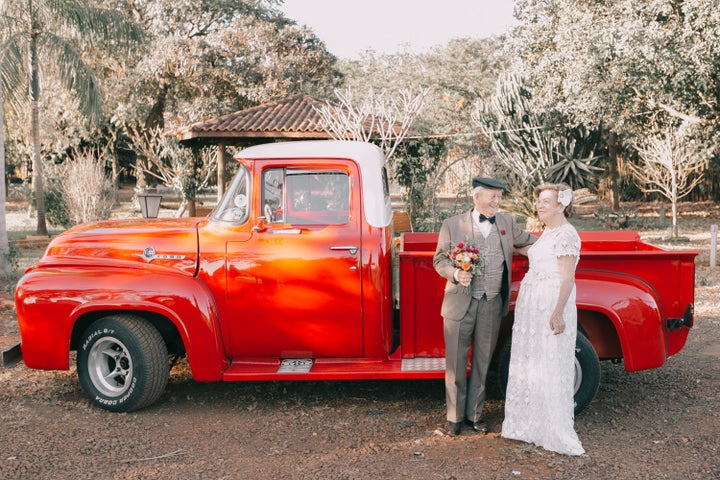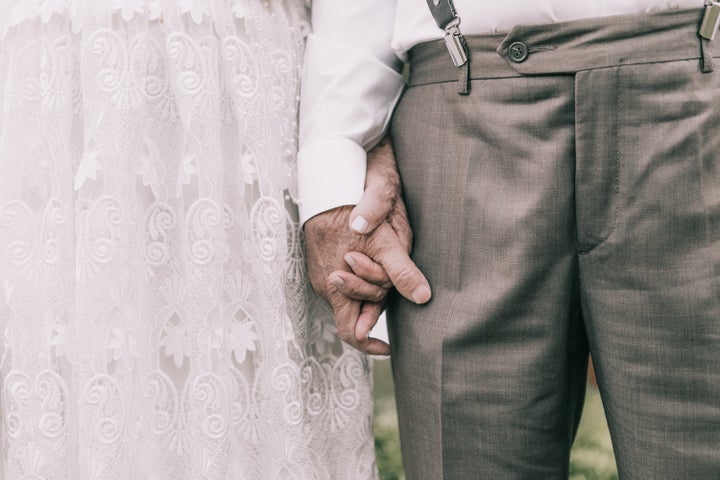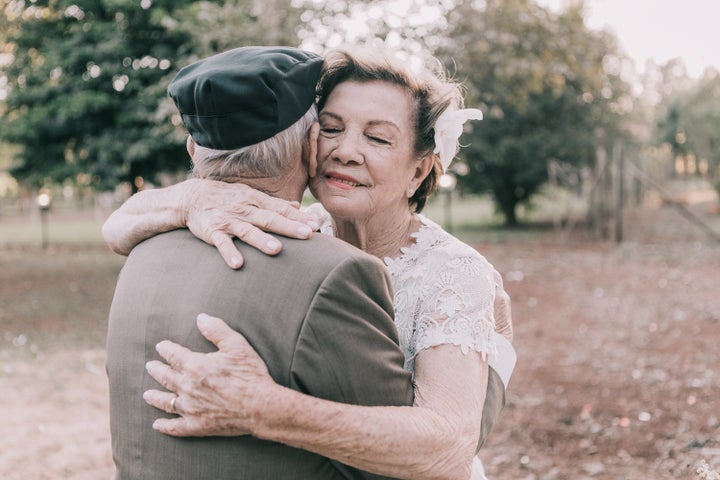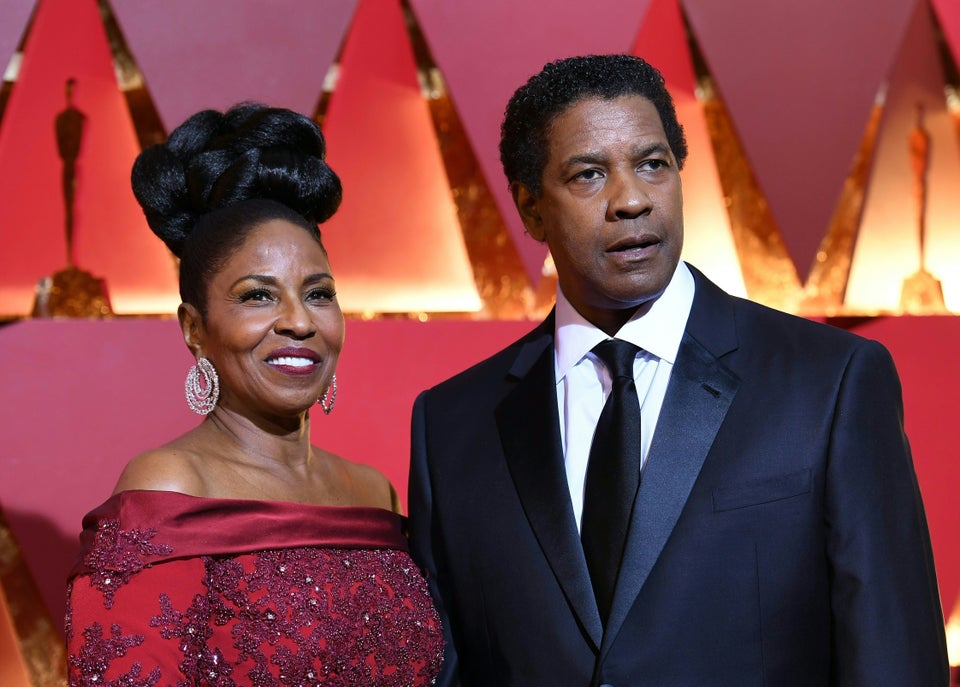 Celebrity Couples Over 50
Popular in the Community