The Florida couple filmed everyone's reaction to the news, which was expectedly priceless.
The Rademachers had opted not to learn the babies' gender, but they knew they were going to have twins.
Thus far, the couple's video -- entitled "Best kept secret ever?" -- has been viewed more than 3 million times. Watch it above.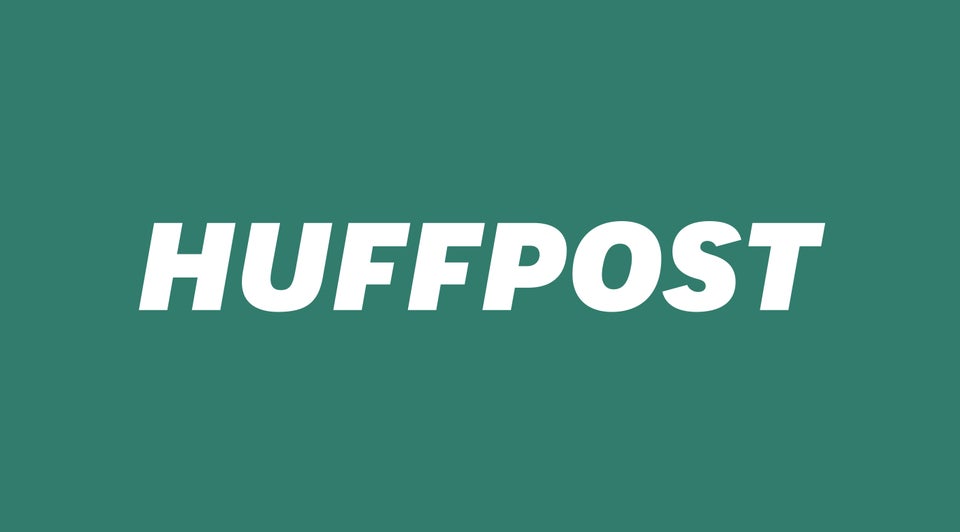 Pregnancy Time Lapse Videos