You never know when or where you might meet the love of your life. That was certainly the case for Jodi Meltzer and Mike Darter.
On Thursday, the couple stopped by HuffPost Live to share some exciting news -- their recent engagement!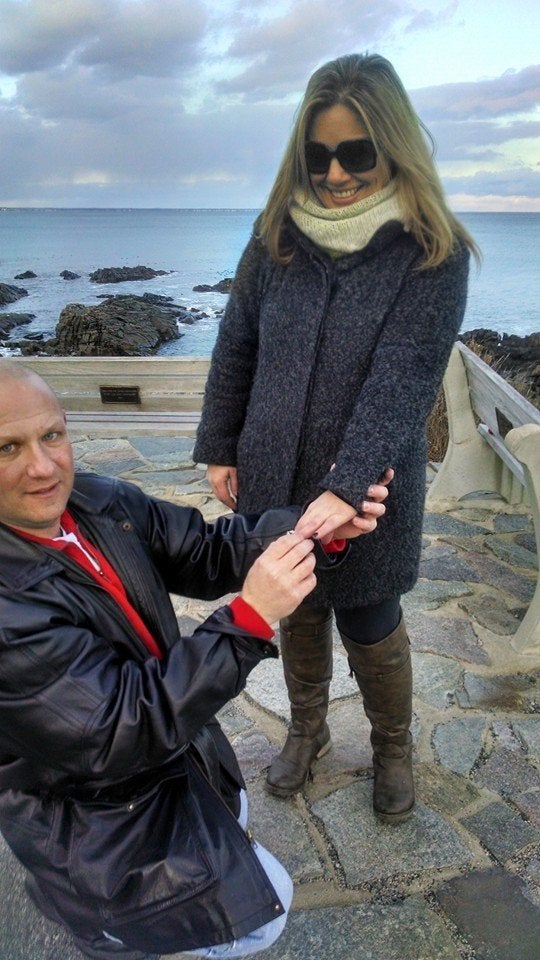 Mike popped the question at the couple's favorite spot in Maine with both of their kids present.
"I dropped to one knee and gave her the ring and said, 'What are you doing for the next 40 or 50 years?," he recalled to host Nancy Redd. "Our kids were ecstatic."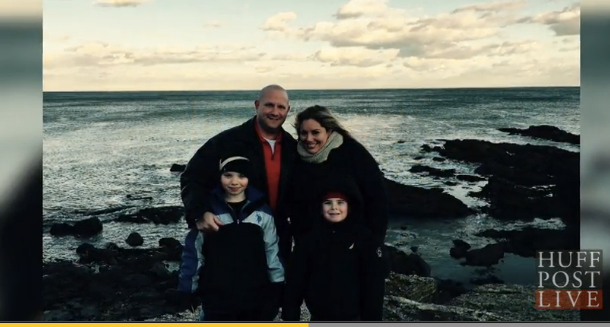 "When this type of connection occurs, it is truly gift," Jodi said of their relationship. "It is serendipitous. It's like this cosmic connection that's just a natural fit -- you don't have to pretend to be anything but who you are."
For more on their unlikely love story, watch the video above.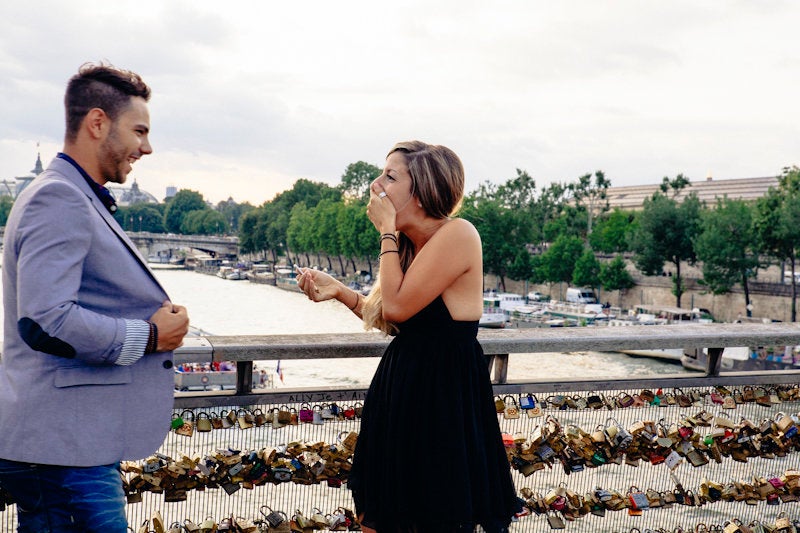 Surprised Proposal Reactions
Are you as happy as you could be? Sign up for our newsletter and join our happiness challenge to become a happier, healthier version of yourself. We'll deliver tips, challenges and advice to your inbox every day.