It seems the third time really is the charm -- but so are the first and second.
A couple in Virginia recently became unexpected millionaires after they won the lottery three times in one month, WTKR reports. Since mid-March, Calvin and Zatera Spencer of Portsmouth have won a $1 million prize from a Virginia Lottery Scratcher, $50,000 in the Virginia Lottery's Pick 4 and $1 million in a Powerball drawing.
When Calvin Spencer turned in the winning Scratcher ticket, lottery officials were apparently flabbergasted that the couple had picked another winner in such a short span of time.
(Story continues below)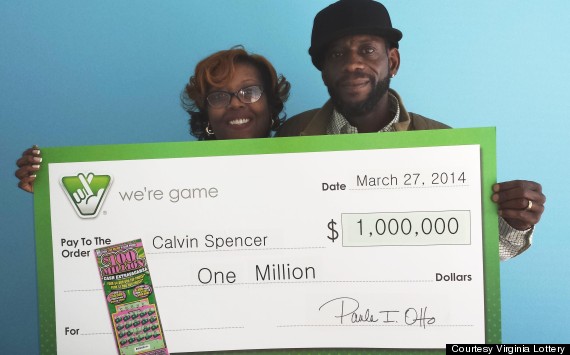 According to a statement released by the Virginia Lottery, the Spencers won their first $1 million in a Powerball drawing on March 12 before winning a total of $50,000 in the state's Pick 4 game on March 26. Calvin Spencer purchased 10 tickets with 6-6-6-6, which turned out to be the winning number combination.
A day after picking up their prize for the late March win, Spencer stopped in a convenience store after dropping off his wife and bought another ticket. The couple's streak of luck continued and the Spencers won $1 million in the $100 Million Cash Extravaganza.
As the couple claimed their latest prize they reportedly said: "We're not finished yet."
Before You Go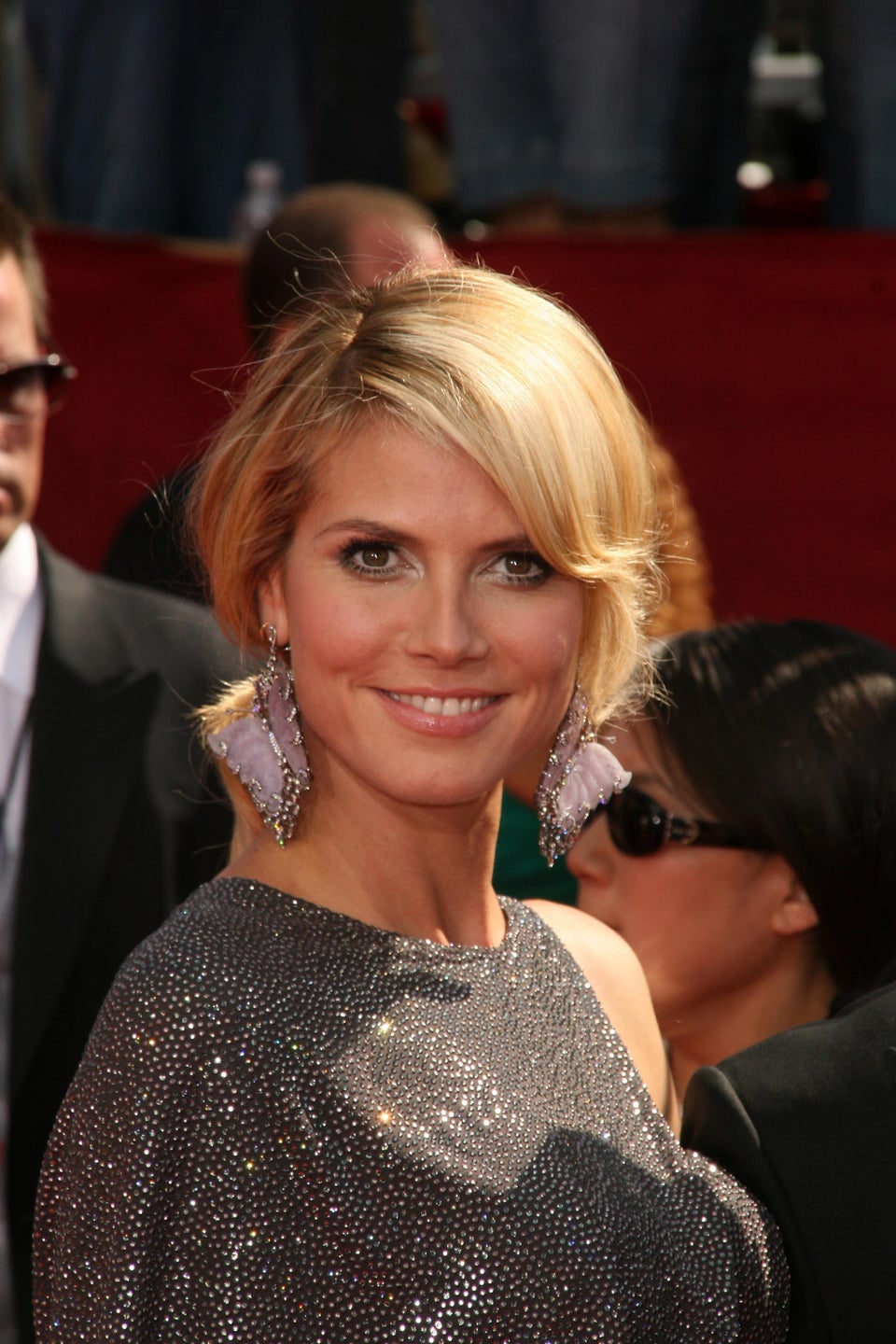 15 Things More Likely Than A Lottery Win