Bride Anita Lesko and groom Abraham Talmage Nielsen tied the knot on September 26 in what is being heralded as the first "all-autism wedding."
The couple, who first met at an Asperger's support group that Lesko was facilitating, were married at the
Love & Autism conference
in San Diego, California on Saturday. Everyone in the wedding party and many involved in the celebration identified as being on the autism spectrum, including the flower girl, ring bearer, harpist, best man, DJ and cake maker.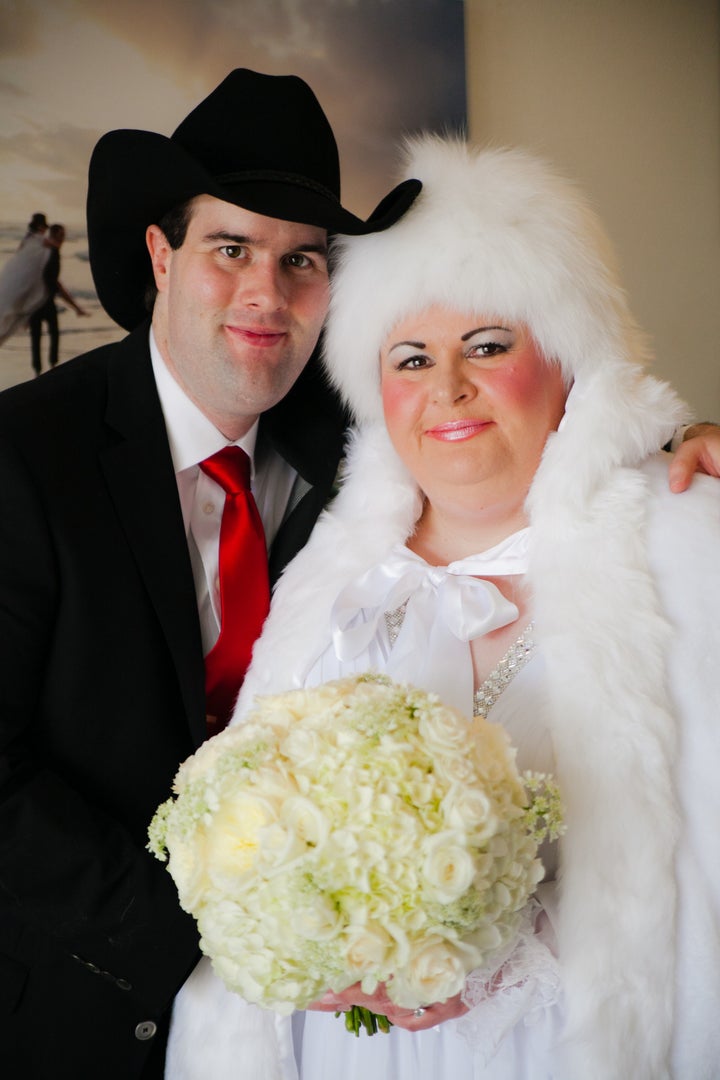 "Abraham and I have a mission in life to change the world's view of autism," the bride told ABC News. "We wanted to make this public to show that people on the spectrum have the needs for love, relationships, and marriage."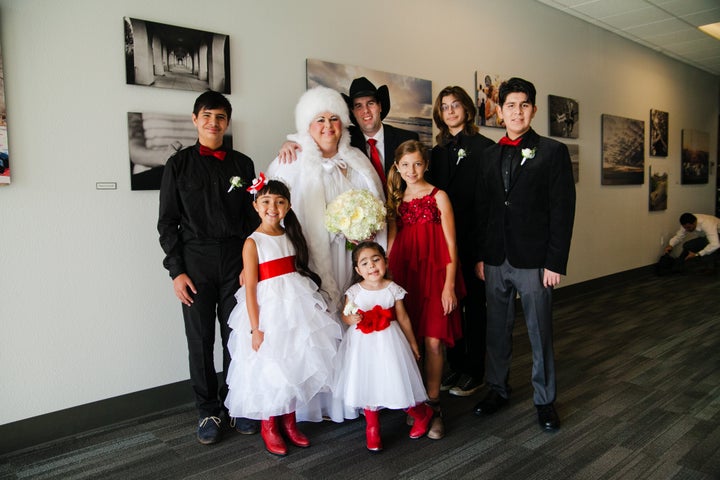 Dr. Jenny Palmiotto
, who founded the conference, told The Huffington Post that she shares a similar goal: to inspire and bring awareness to the fact that people with autism have the same wants and needs as everyone else. She had approached the bride about being a thought leader at the conference, and Lesko agreed and asked if she could host her wedding there too. Palmiotto was more than happy to oblige.
"Love, meaningful connections, and a sense of belonging," she said. "There was so much love in the room. Mothers embraced their sons on the dance floor, tearful toasts were exchanged, dance battles occurred between friends, new connections were made in the photo booth. We could hardly get this party to stop. This was anything but a group of people that don't want relationships."
(Story continues after photos)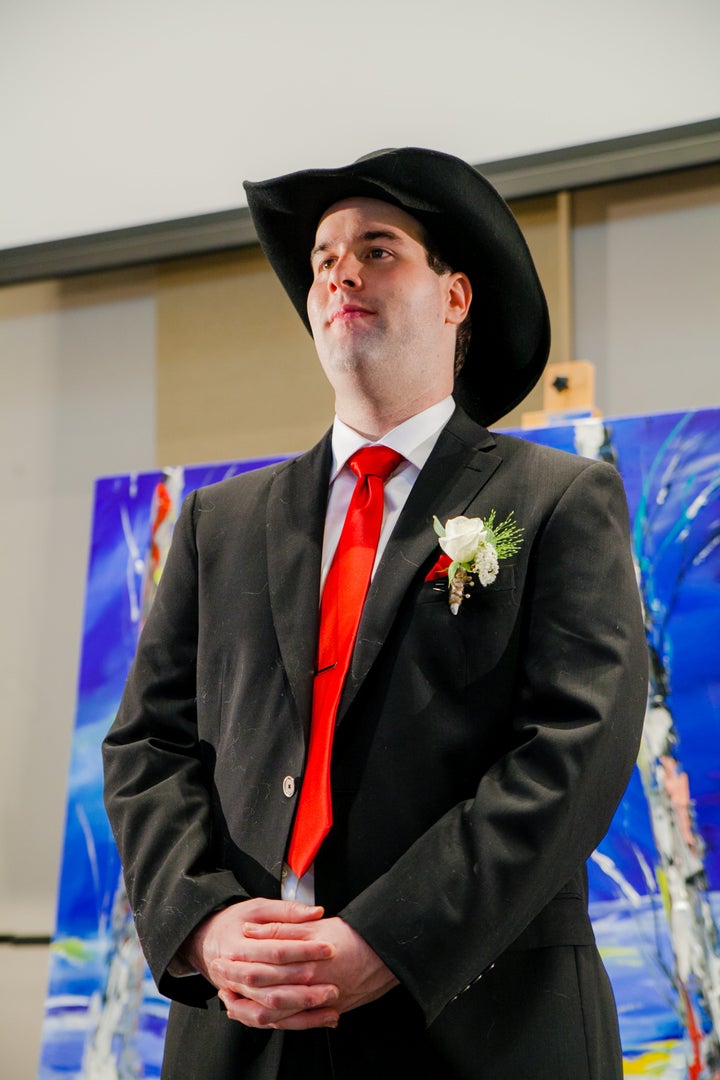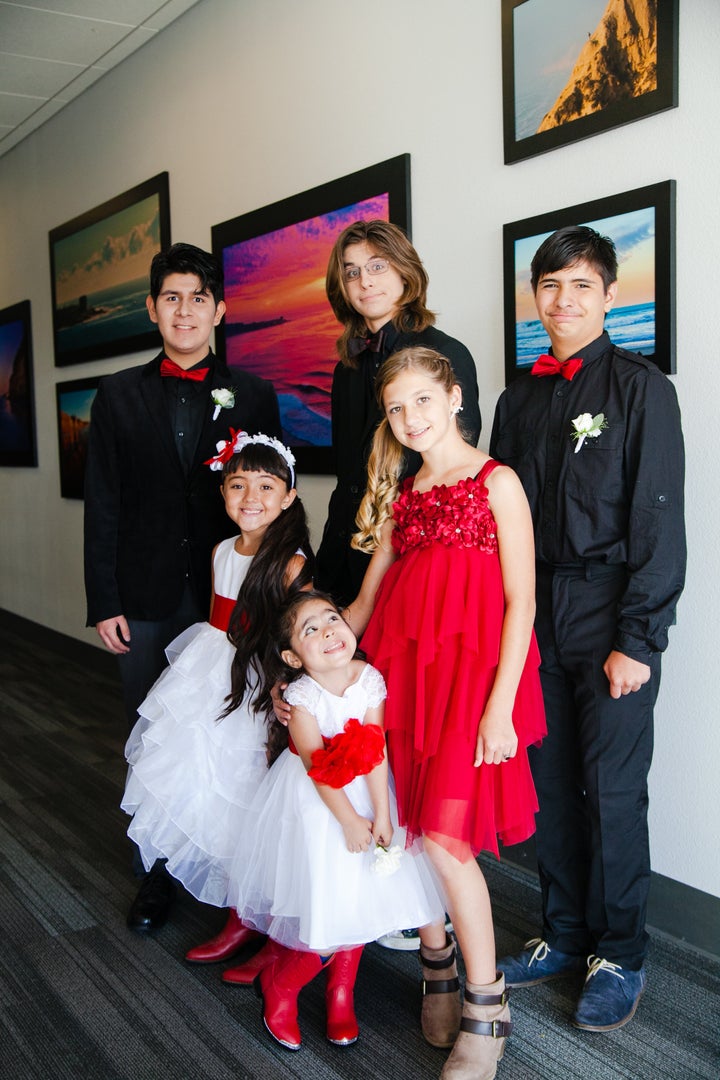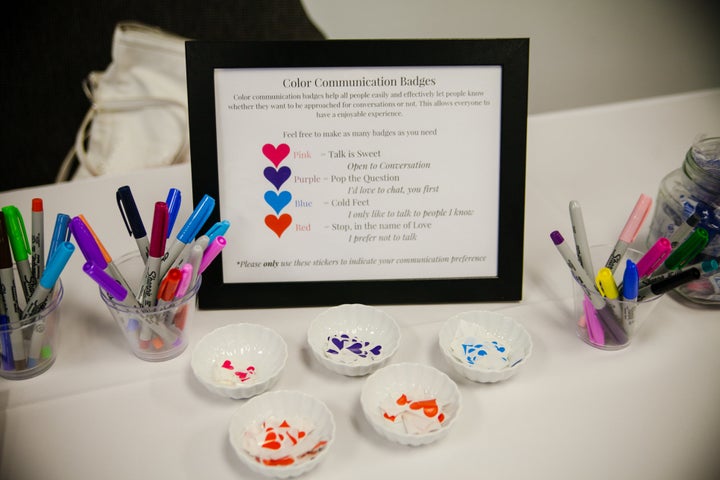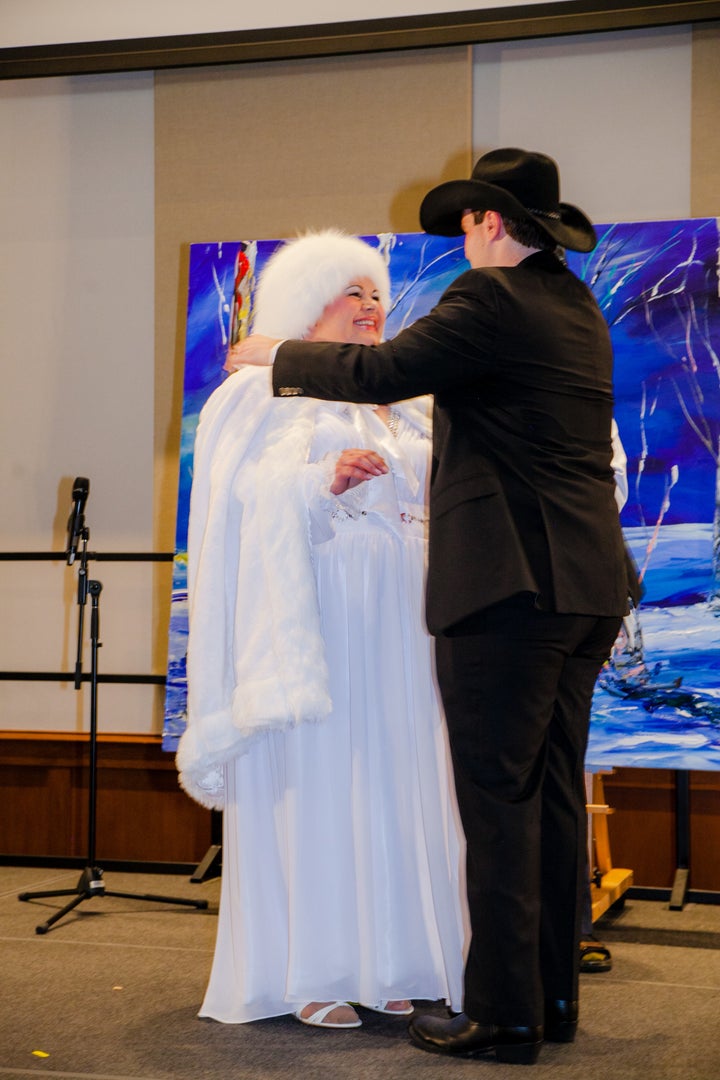 The newlyweds live together in Pensacola, Florida with their cat and a few horses. The bride is an operating room nurse anesthetist and the groom is an AutoCAD draftsman for a land surveying company. When they first met six years ago, the connection between them was instant.
"It was something when our eyes met,"
Lesko told ABC News
. "Sparks were lit in our hearts as soon as we saw each other. Even more so, our first hug was the night we realized that we did not want to let each other go."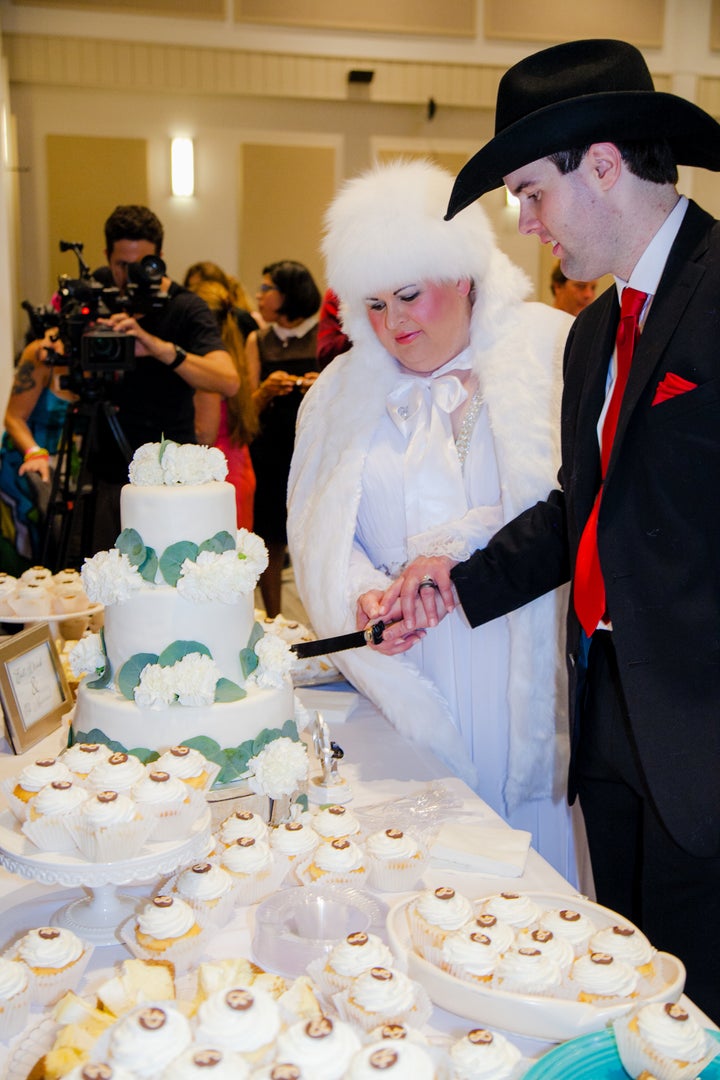 The most memorable part of the wedding day, according to Palmiotto, was when Lesko walked down the aisle, looking at all of the guests.
"Each face seemed to shine with excitement, hope and connectedness," she told HuffPost. "The room was filled with love. We were all part of something so special."