A Canadian family is dealing with a rental nightmare after advertising their home on the popular listing site Airbnb.
Mark and Star King rented their two-story home in Calgary to four adults who told the couple they were in town for a wedding, according to reports from CBC News. The pair returned to find a complete disaster after what police called a "drug-induced orgy" -- hardwood floors were buckling from pools of alcohol, the home was littered with used condoms and there was food spread throughout the house.
"There was mayonnaise on furniture and barbecue sauce everywhere and chicken meat in my shoes," Star King said in a video interview with CBC. "We had a beautiful home ... and I feel like I'm standing inside of a dumpster."
The company has assured the couple it will cover the costs of repairs, which police initially estimated would hover around $75,000, until the damage tally was revised to double that amount, the Global News reported. The company has a $1,000,000 Host Guarantee to cover damage to rentals in the many countries, including the U.S. and Canada.
Airbnb now has an around-the-clock "trust and safety team" to help both guests and hosts. "Problems are incredibly rare, but when they happen, we work hard to try and help make things right," the company told The Huffington Post last year.
But for the Kings, it'll be a long road to recovery.
"We came and wished the home was burnt down to ashes. It would have felt way better," King told CBC.
Related
Before You Go
Alabama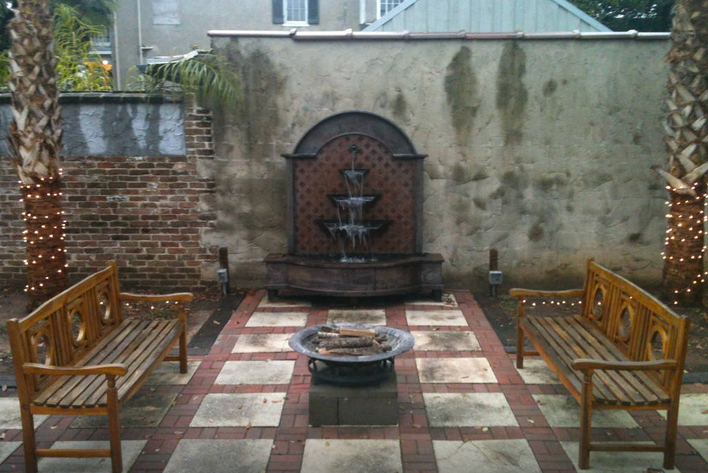 Alaska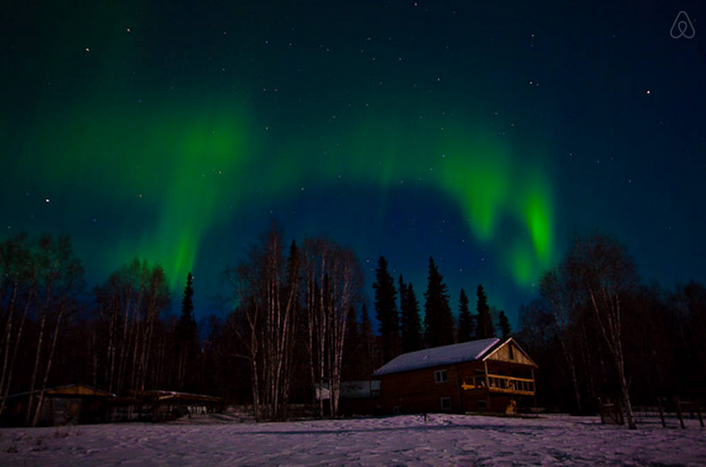 Arizona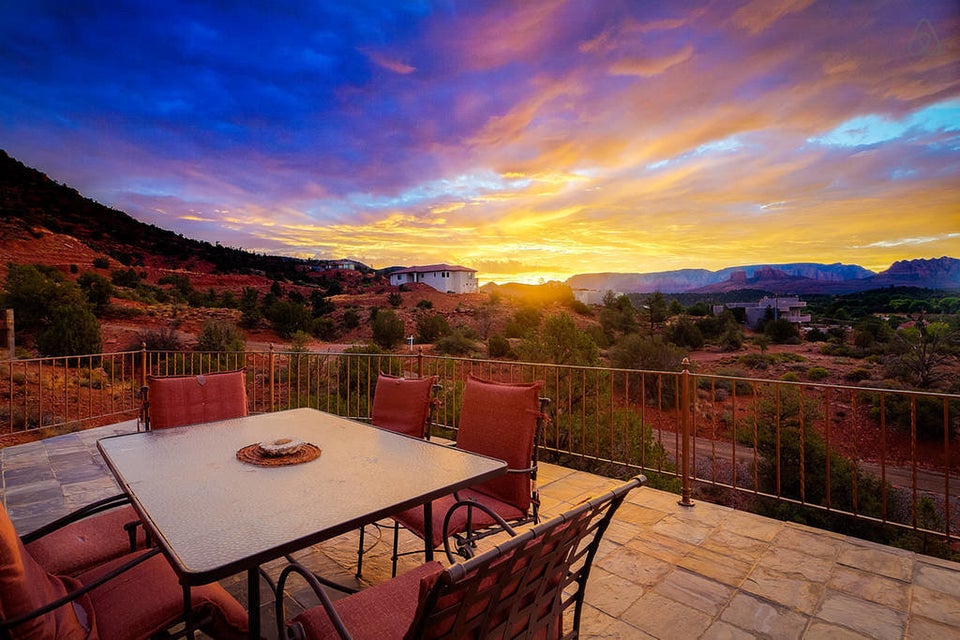 Arkansas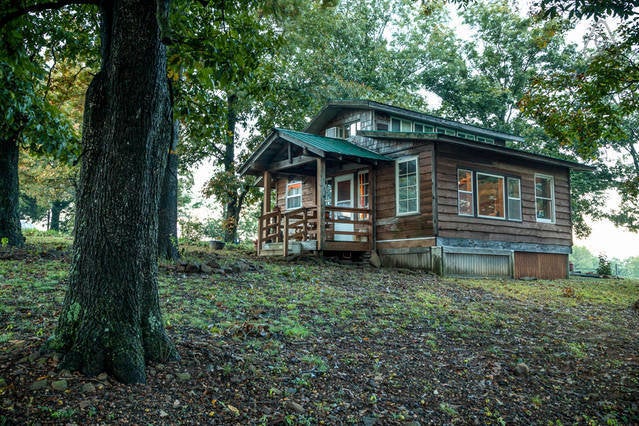 California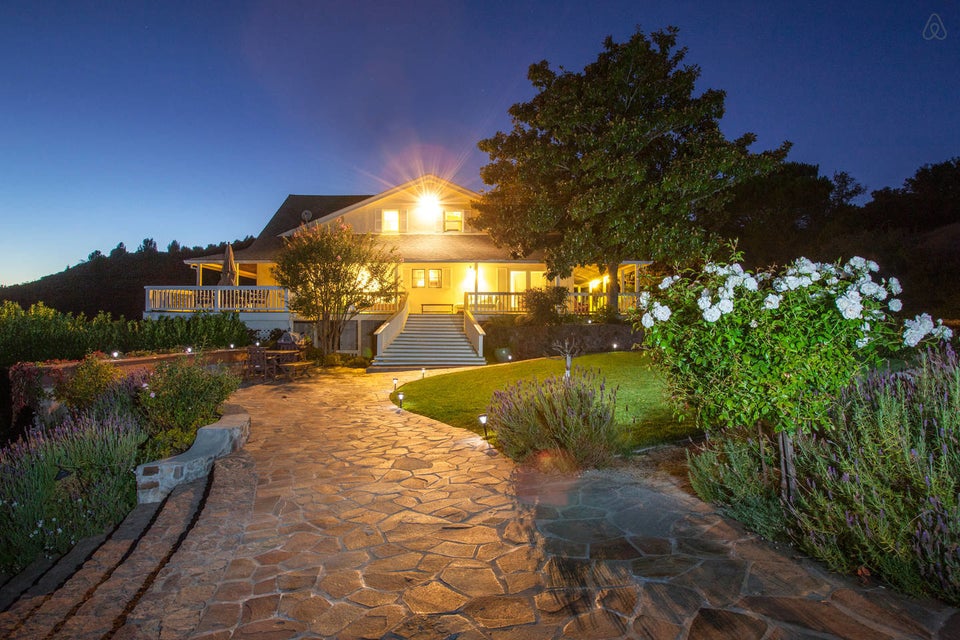 Colorado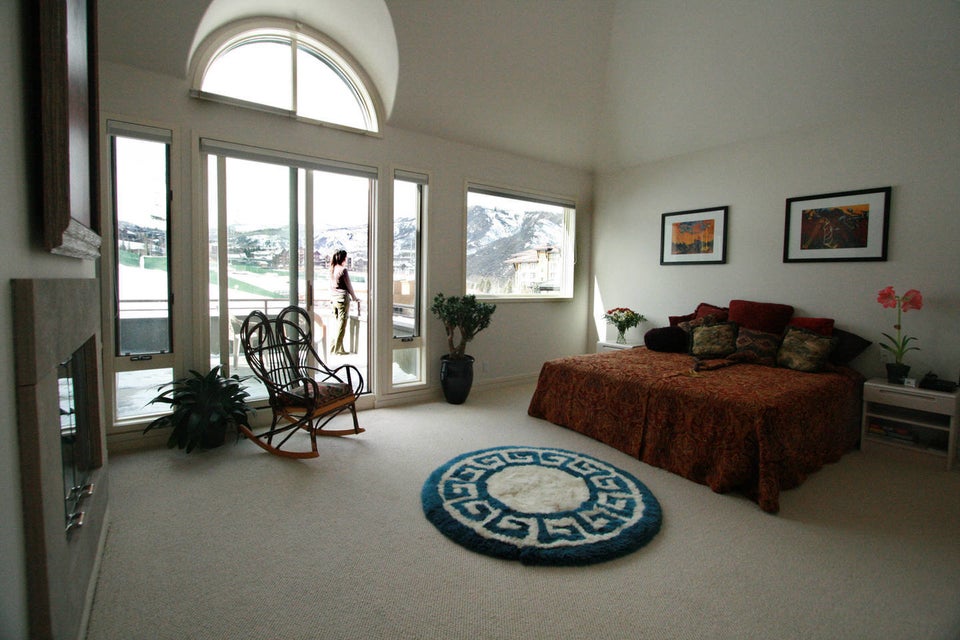 Connecticut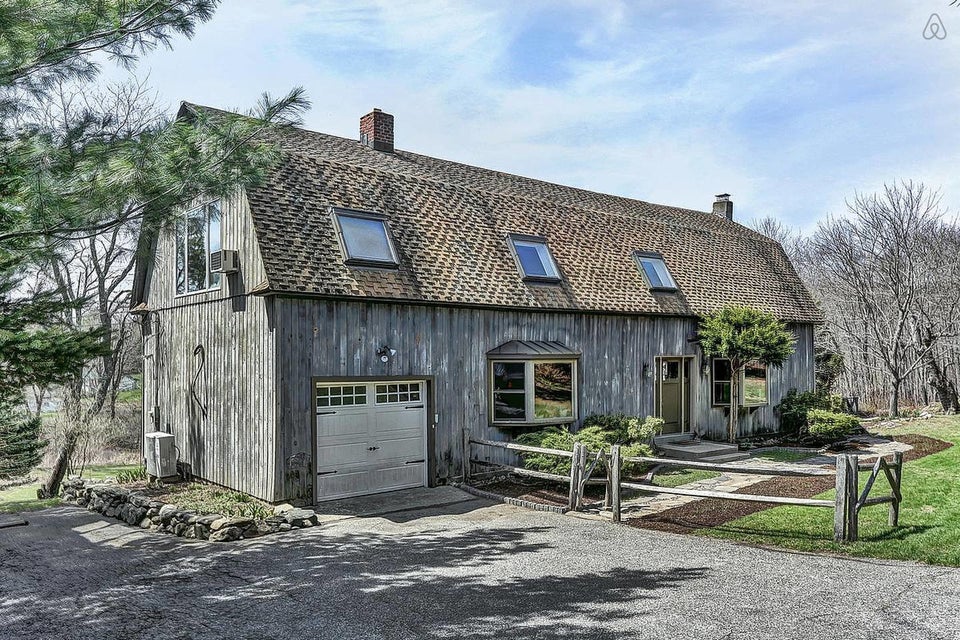 Delaware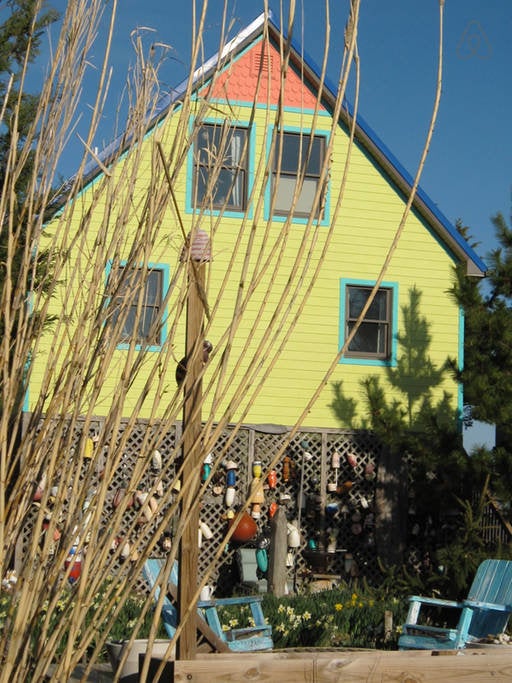 Florida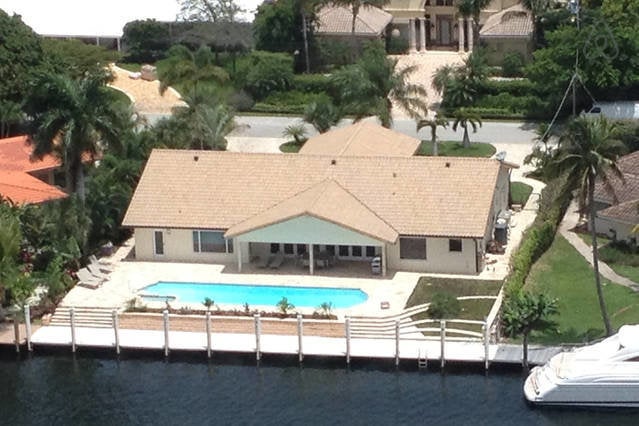 Georgia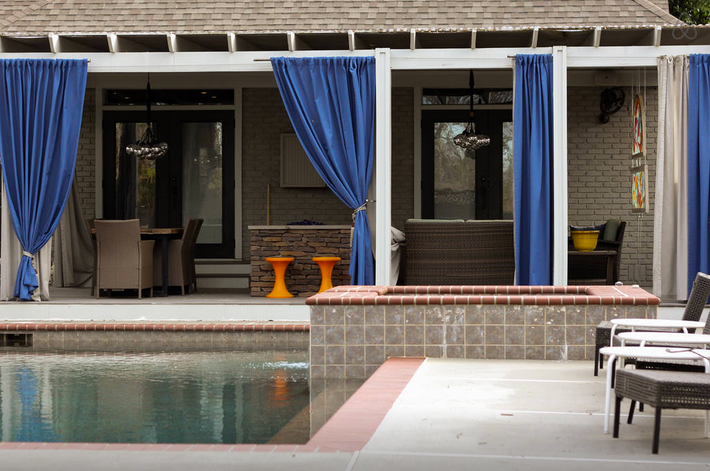 Hawaii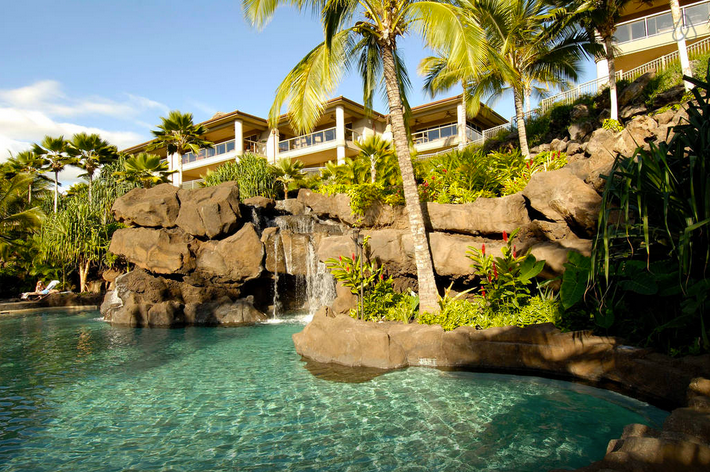 Idaho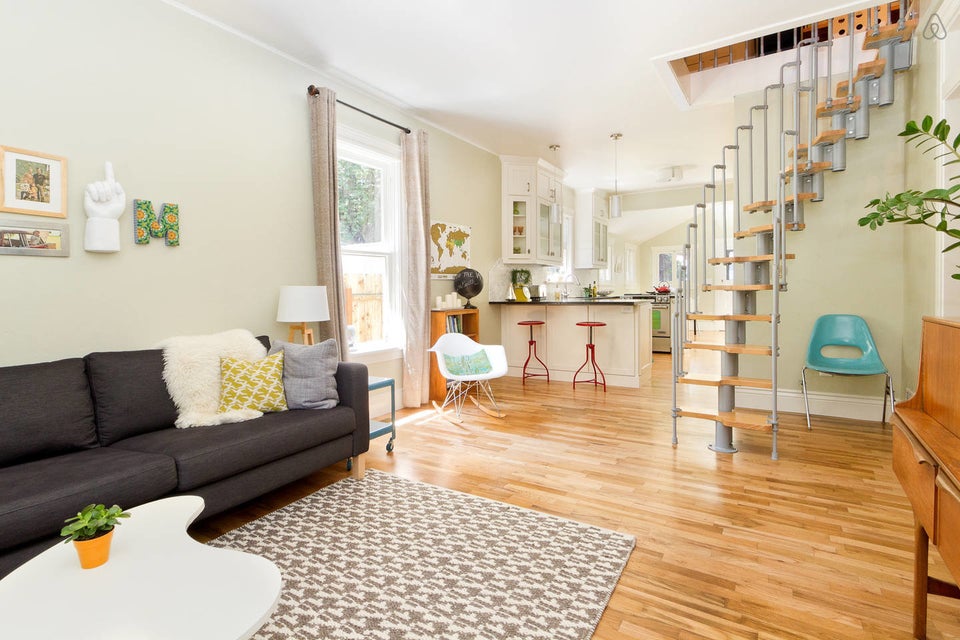 Illinois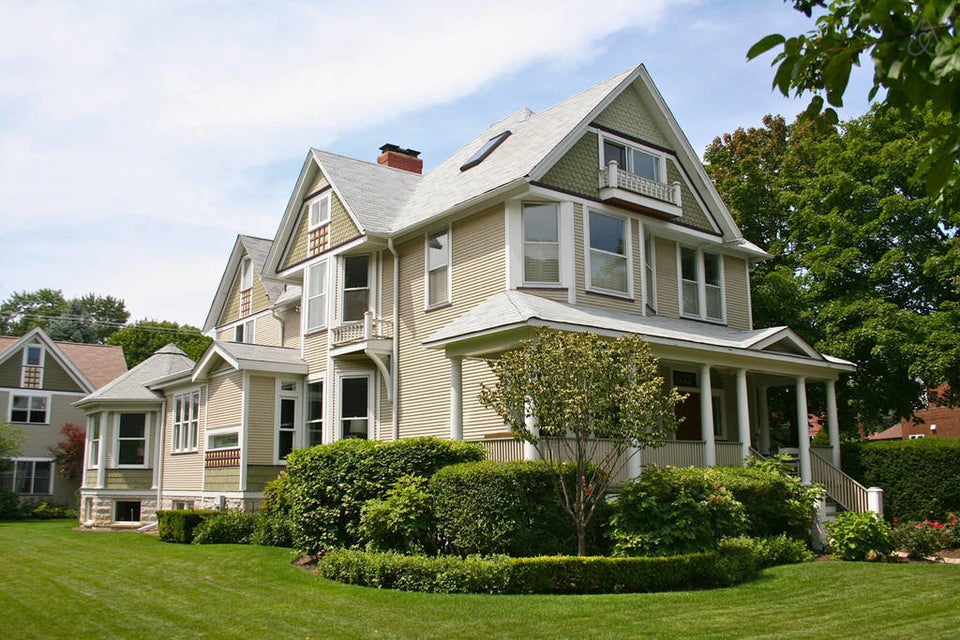 Indiana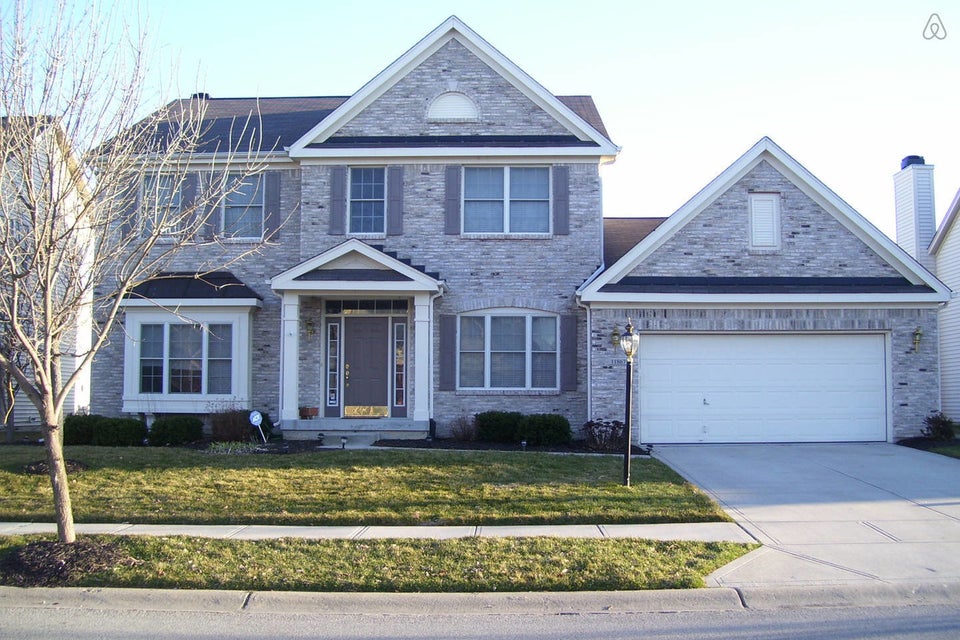 Iowa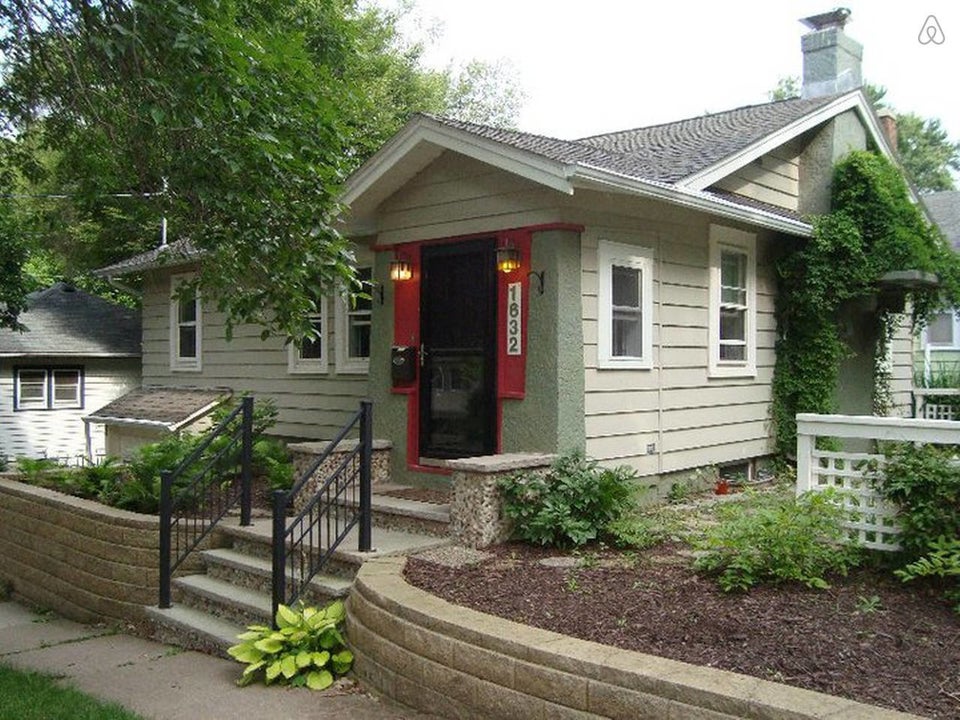 Kansas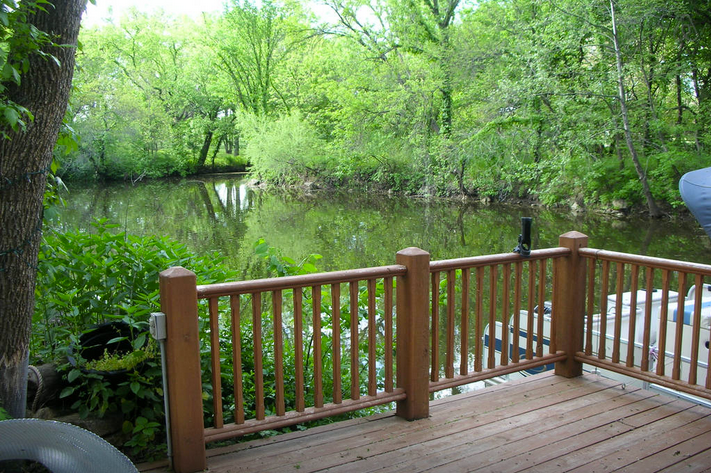 Kentucky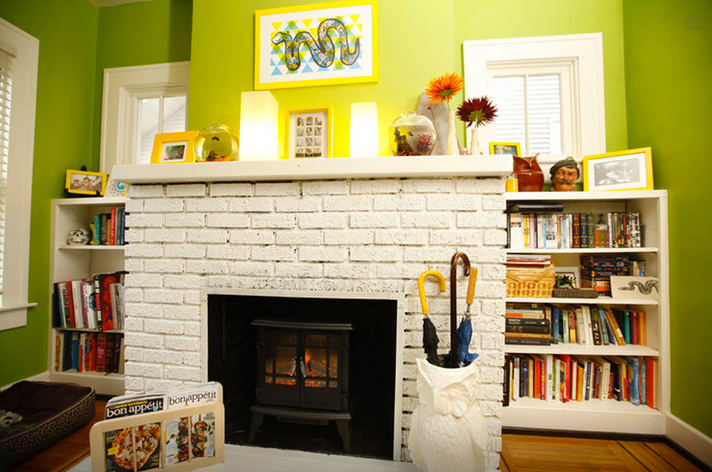 Louisiana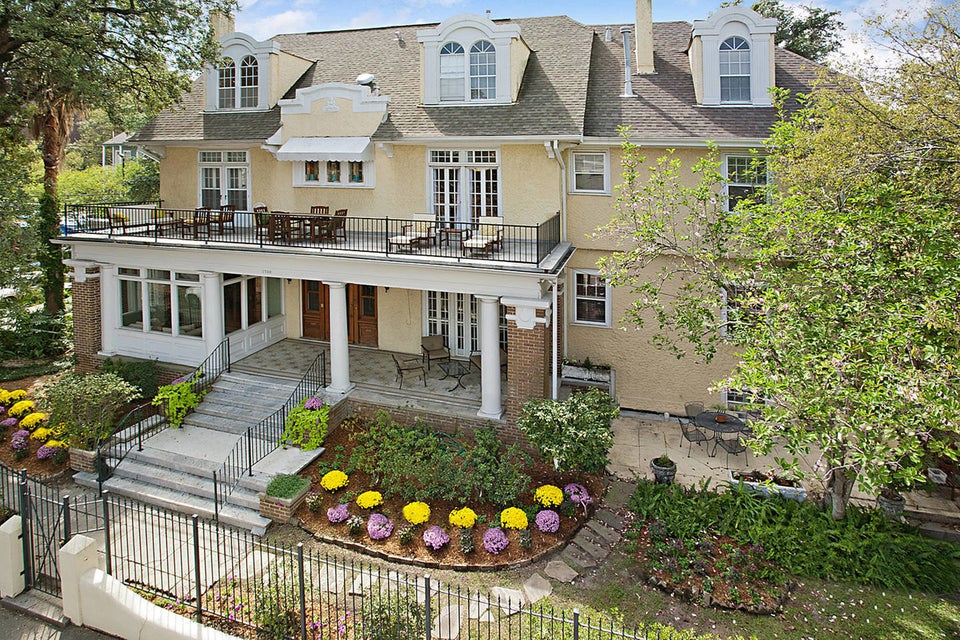 Maine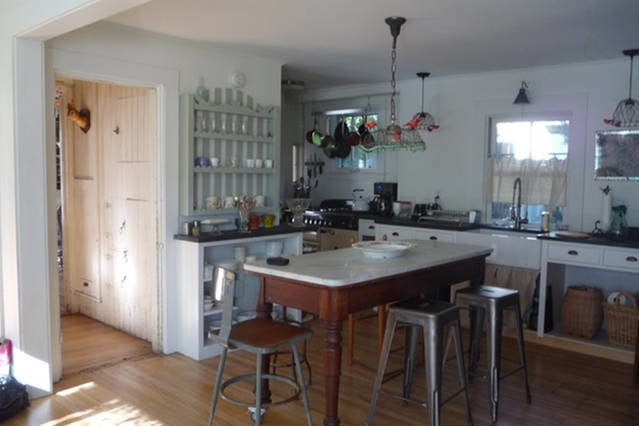 Maryland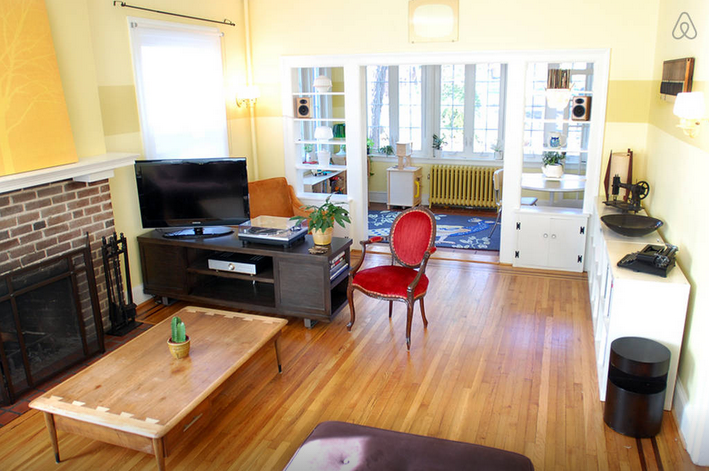 Massachusetts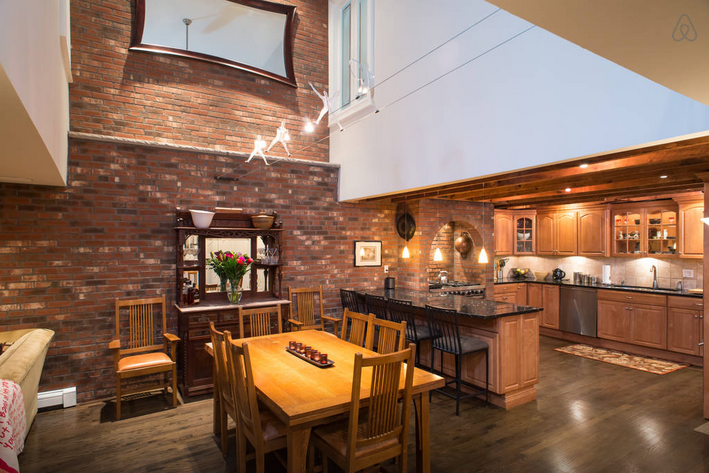 Michigan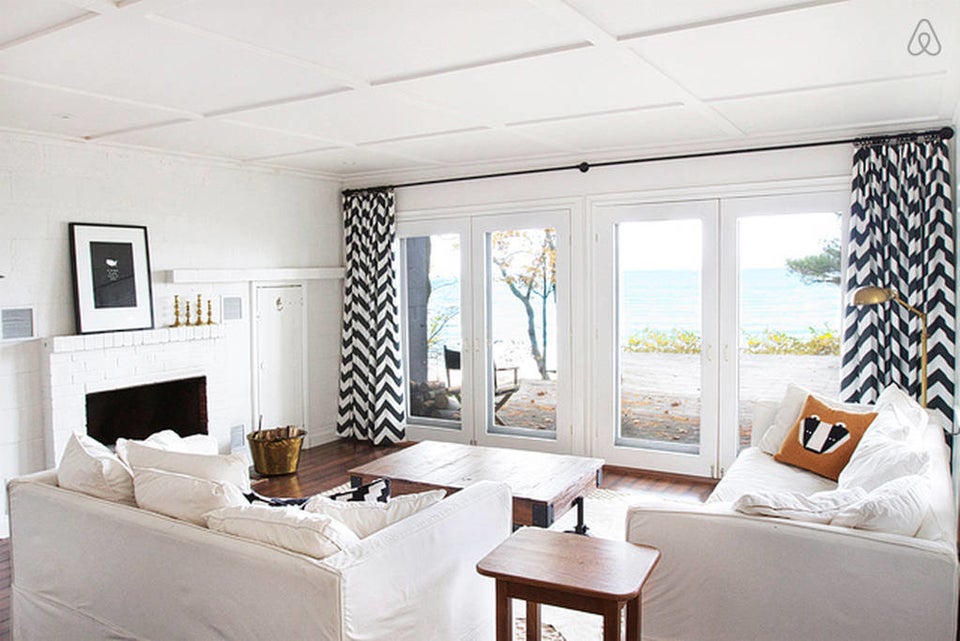 Minnesota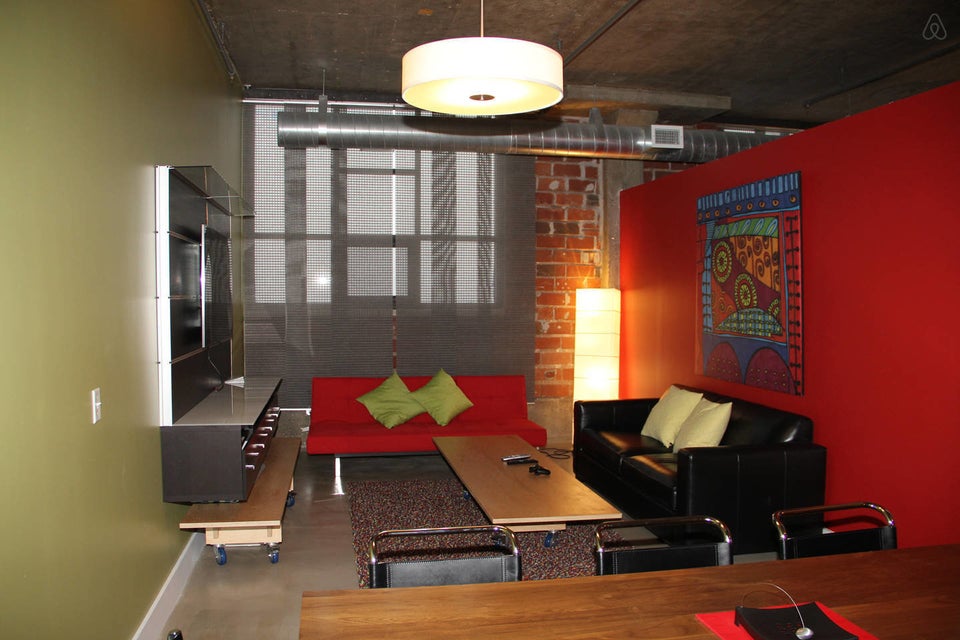 Mississippi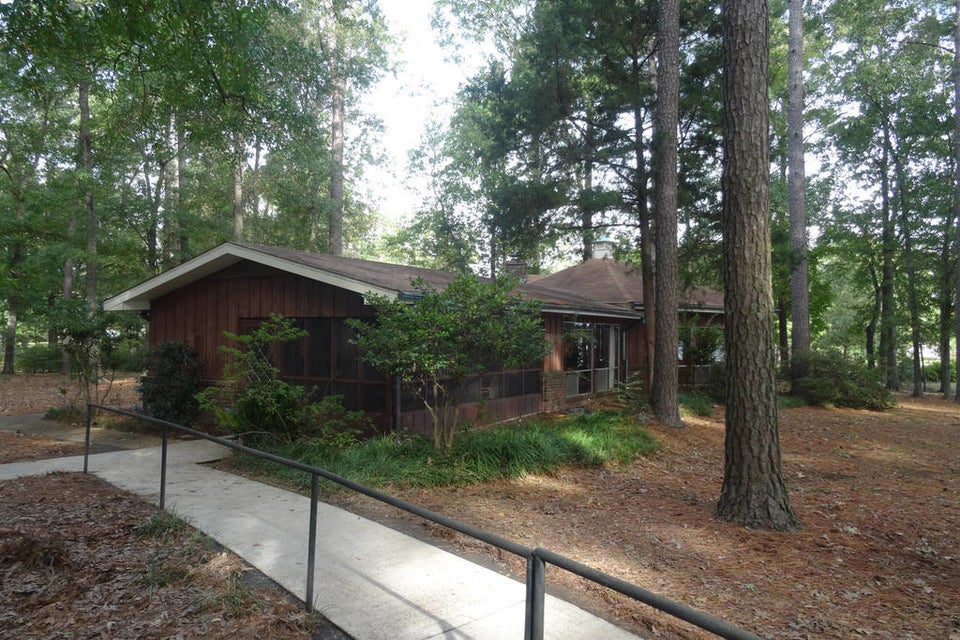 Missouri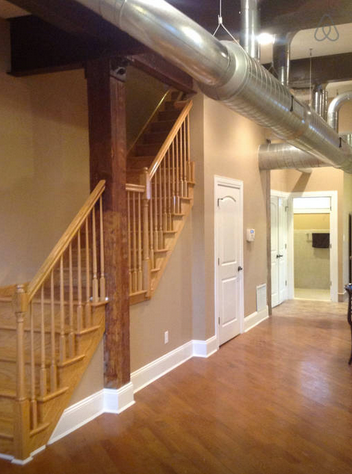 Montana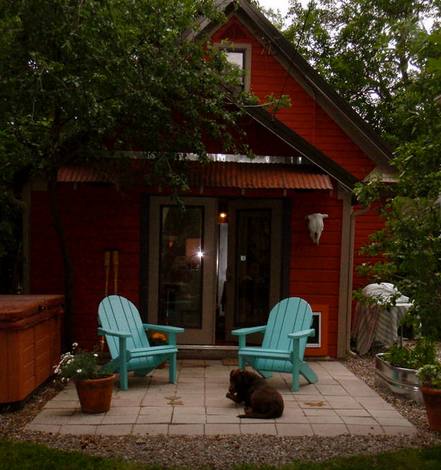 Nebraska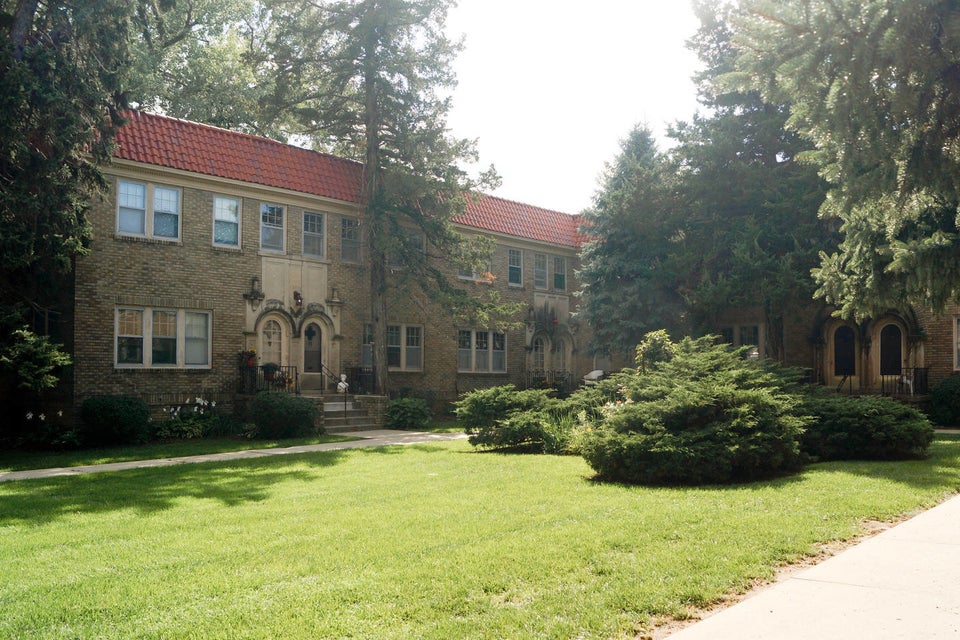 New Hampshire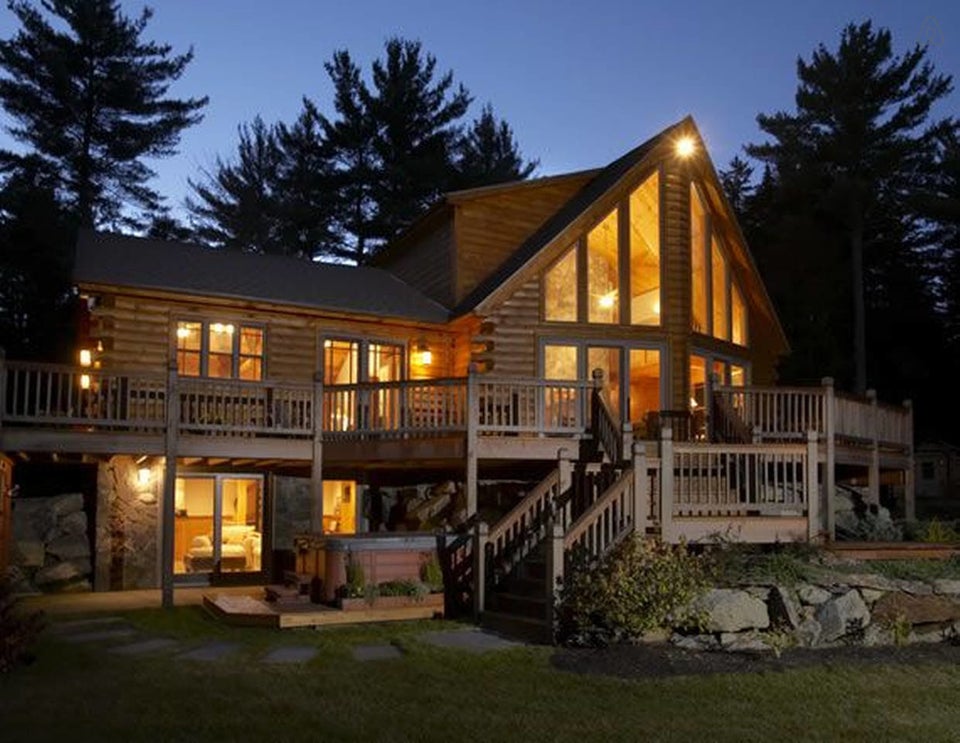 New Jersey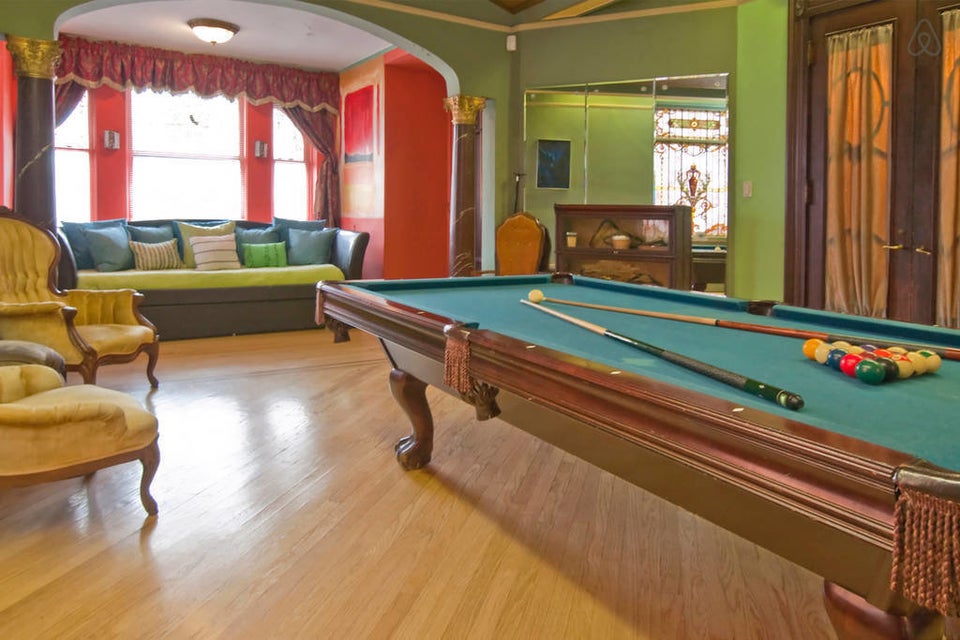 New Mexico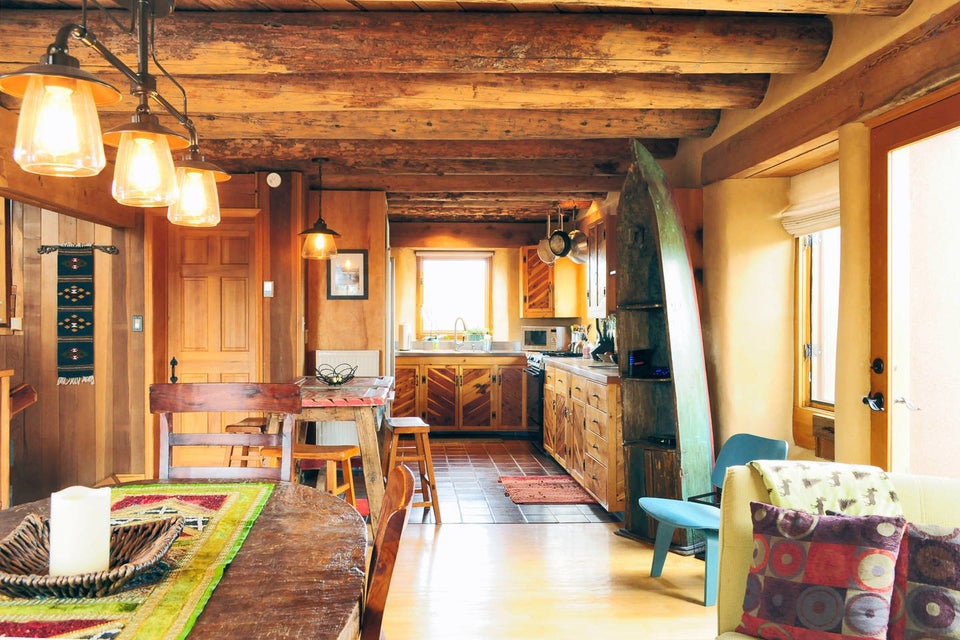 New York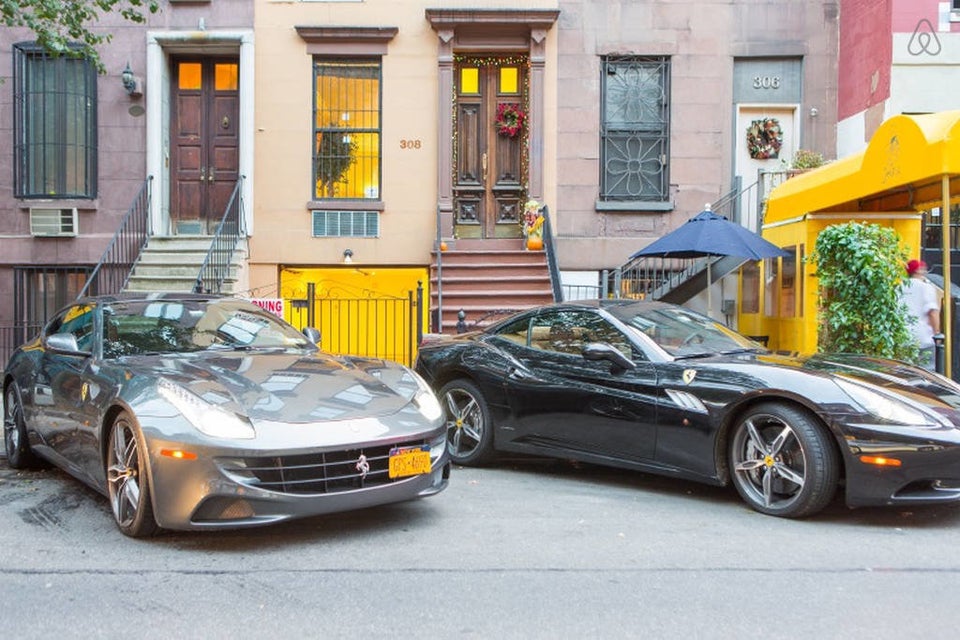 Nevada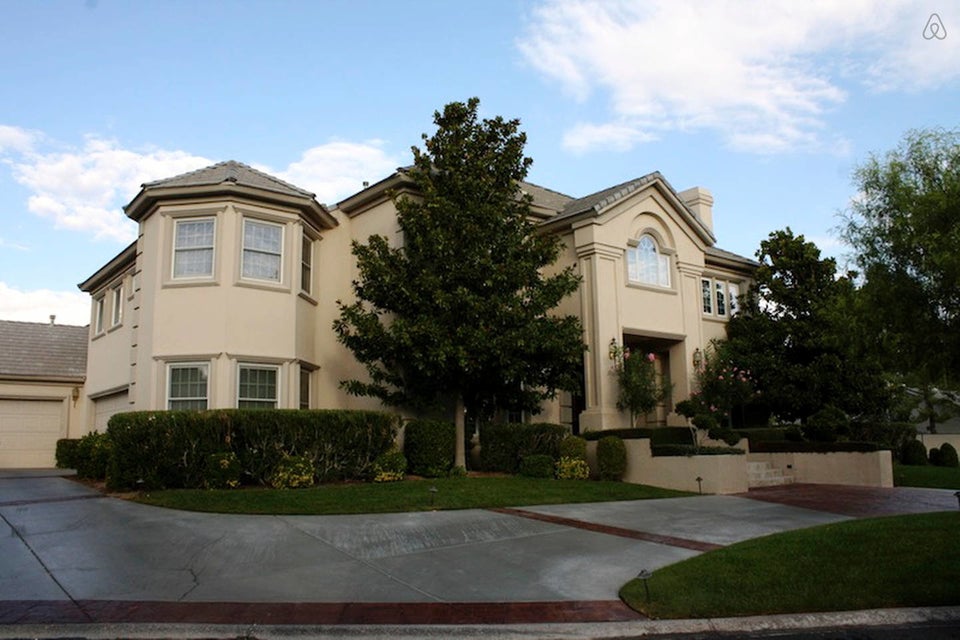 North Carolina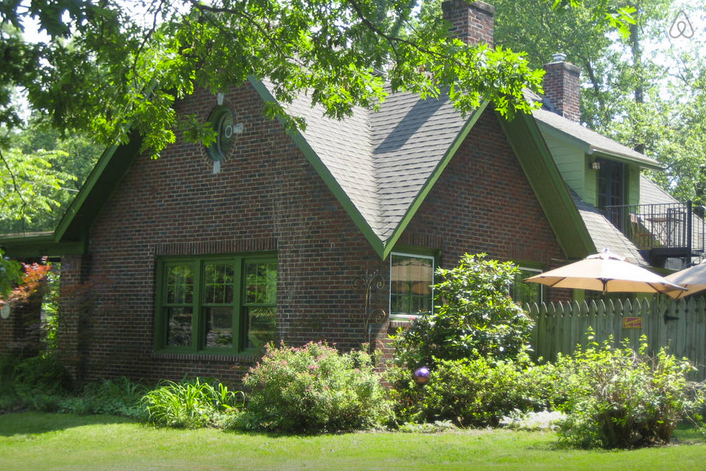 North Dakota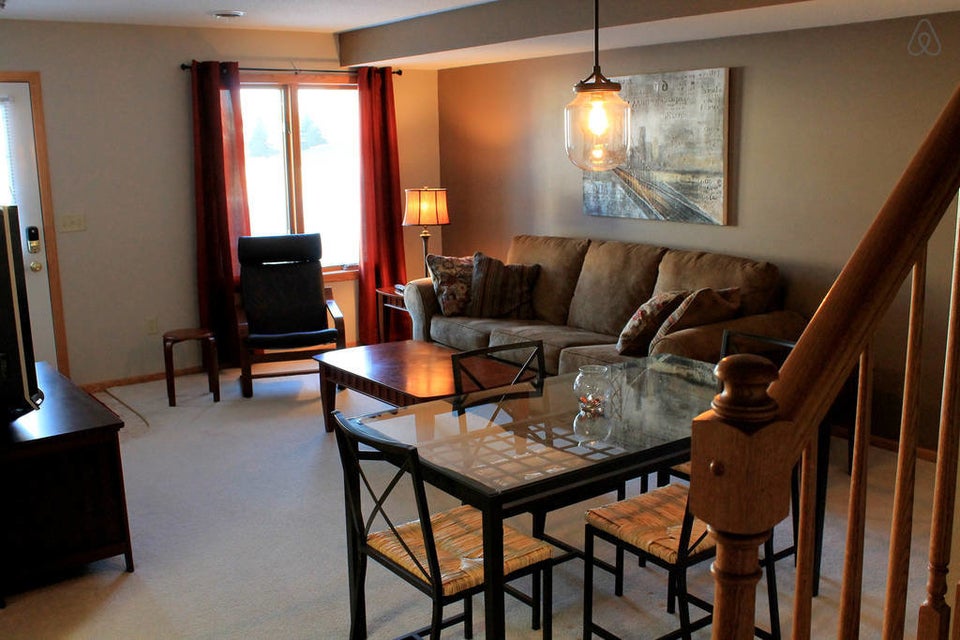 Ohio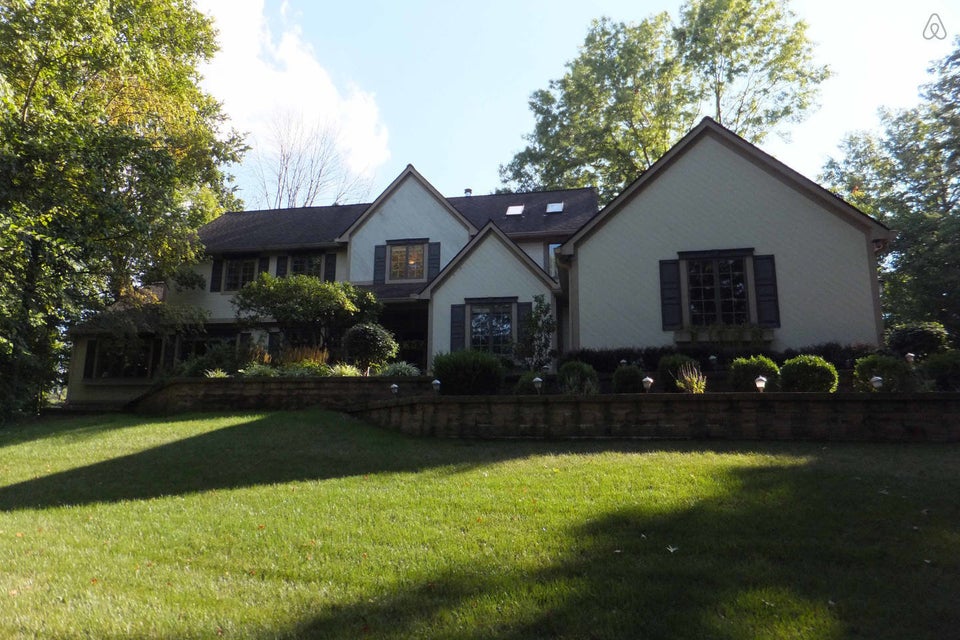 Oklahoma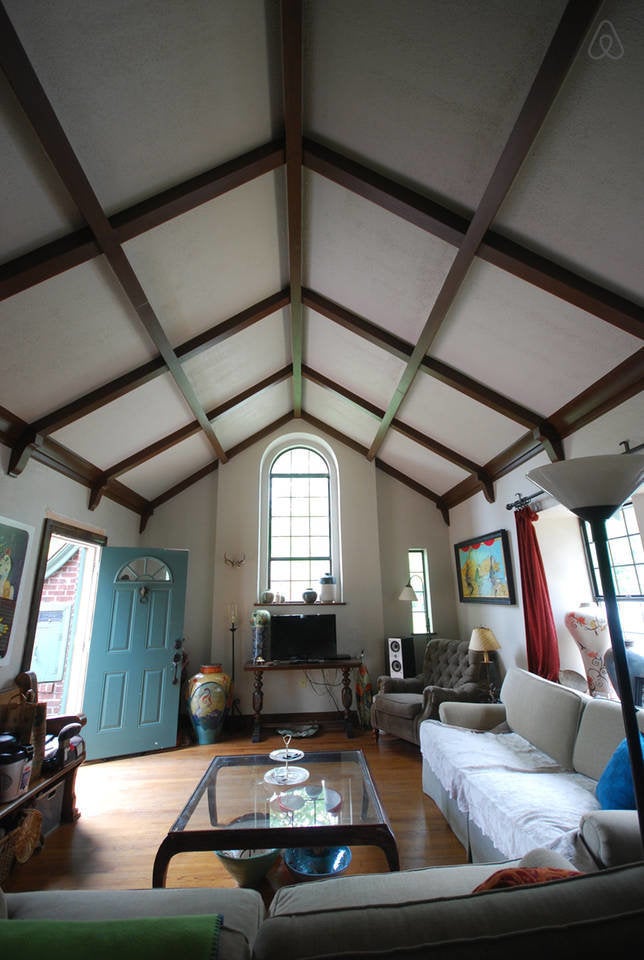 Oregon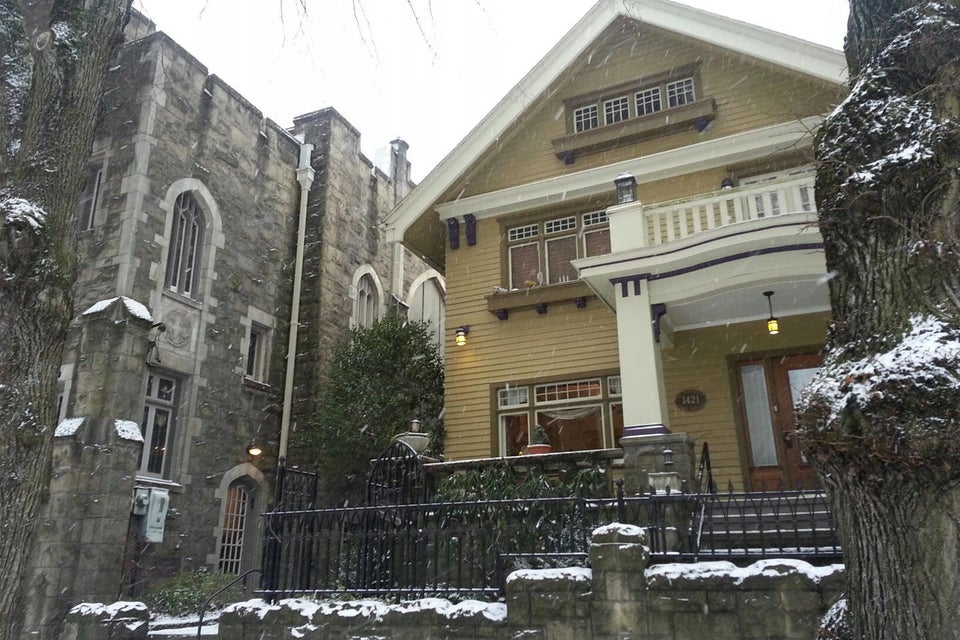 Pennsylvania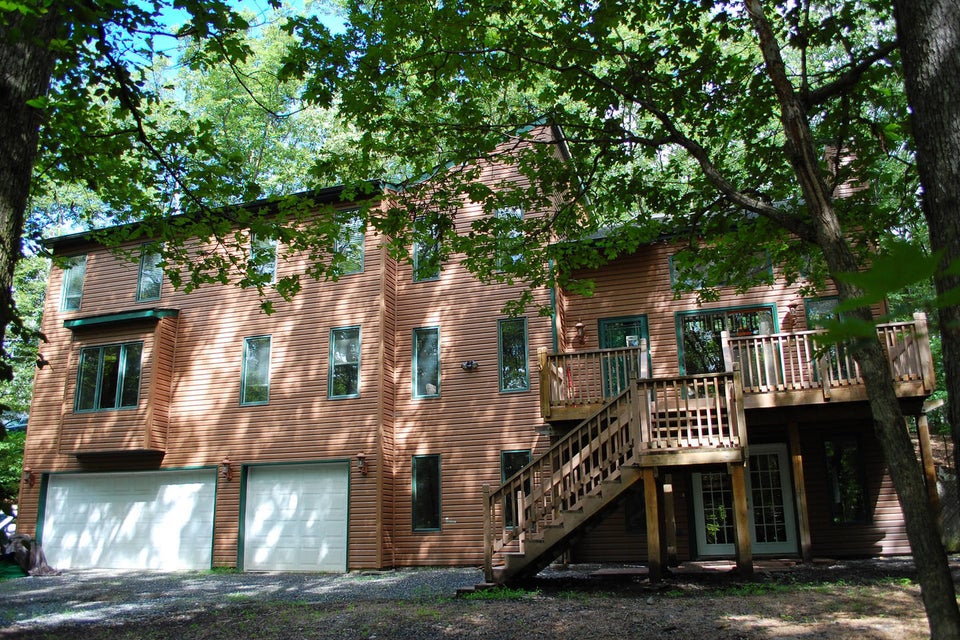 Puerto Rico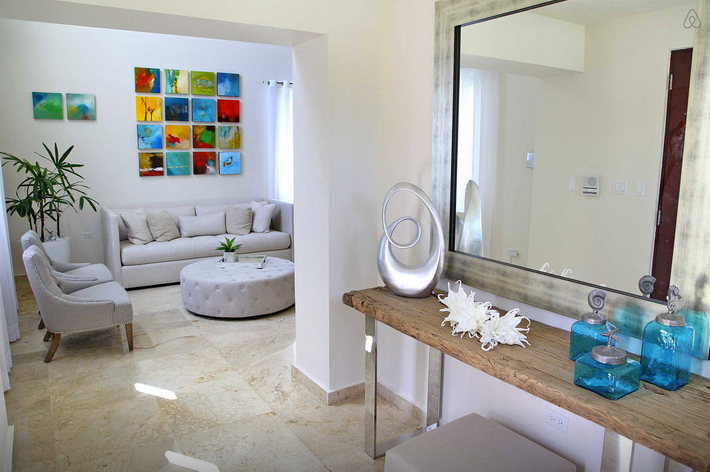 Rhode Island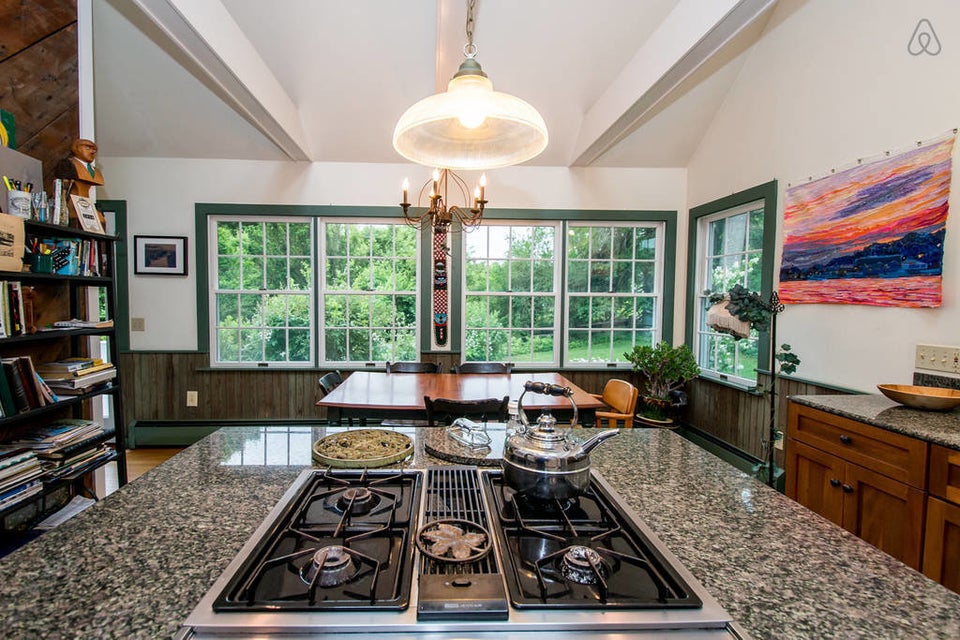 South Carolina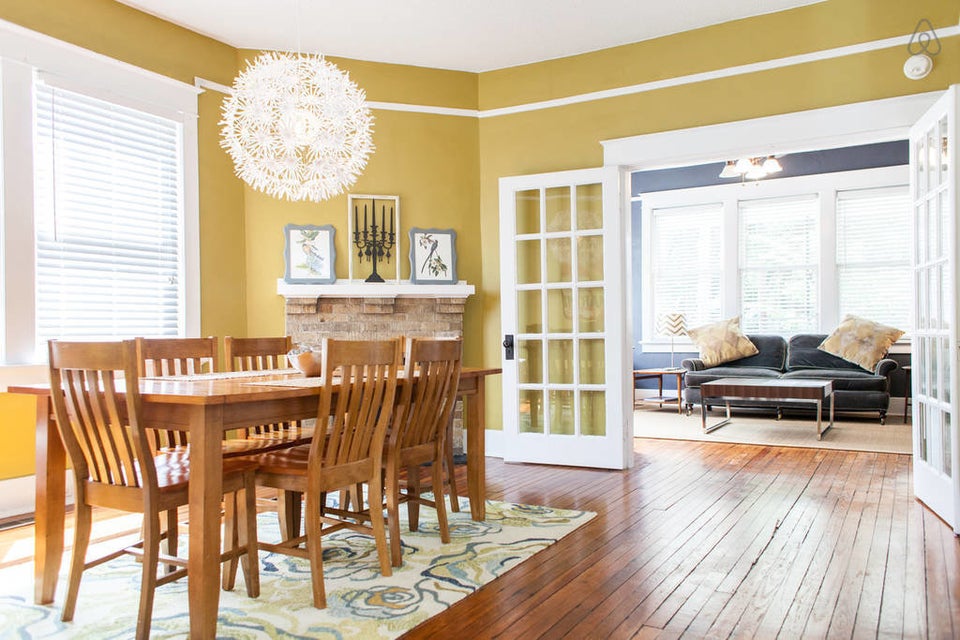 South Dakota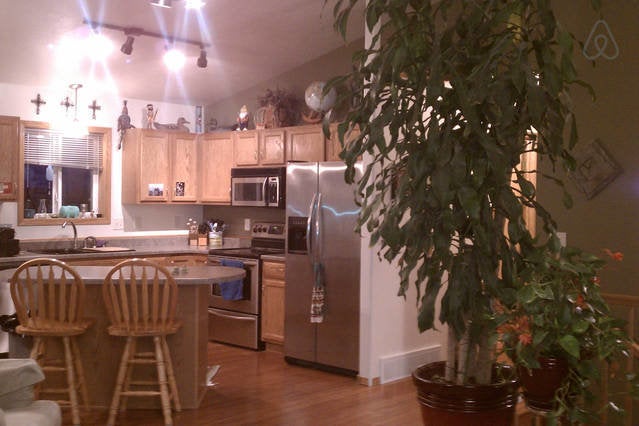 Tennessee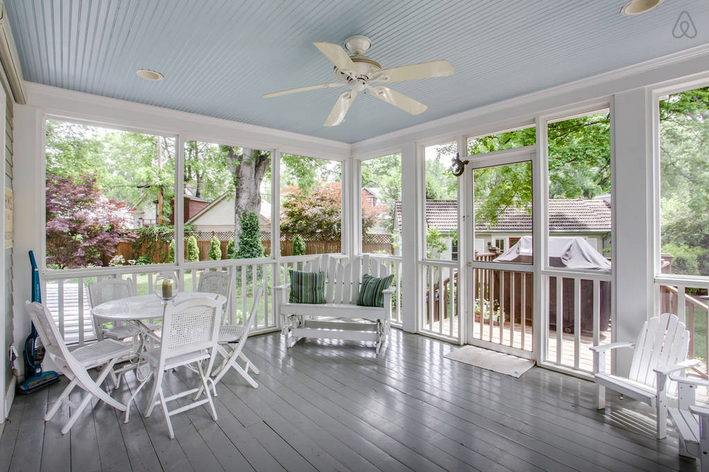 Texas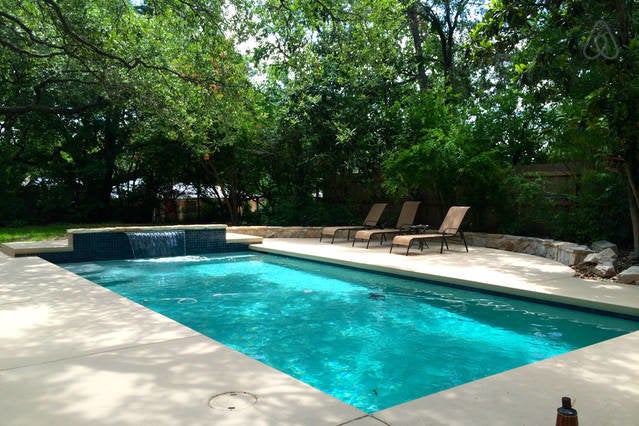 Utah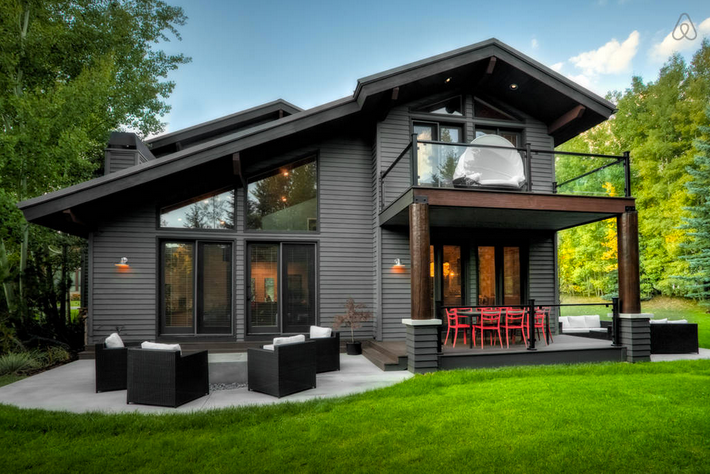 Vermont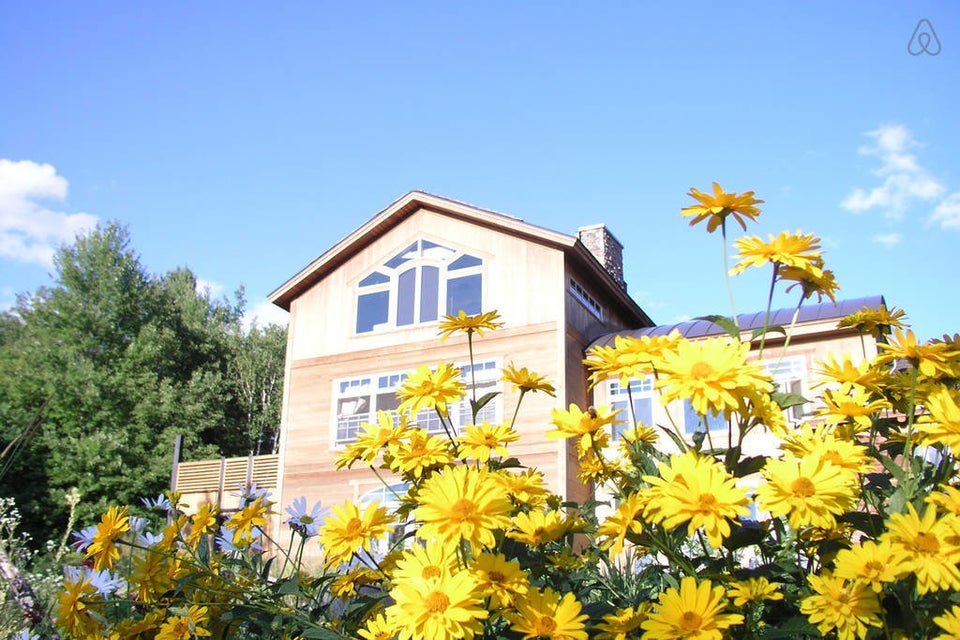 Virginia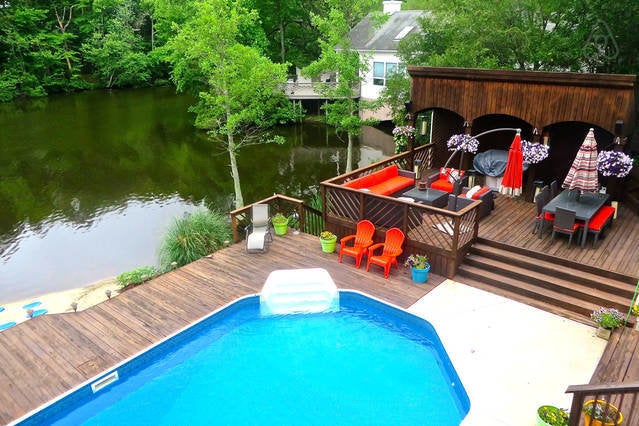 Washington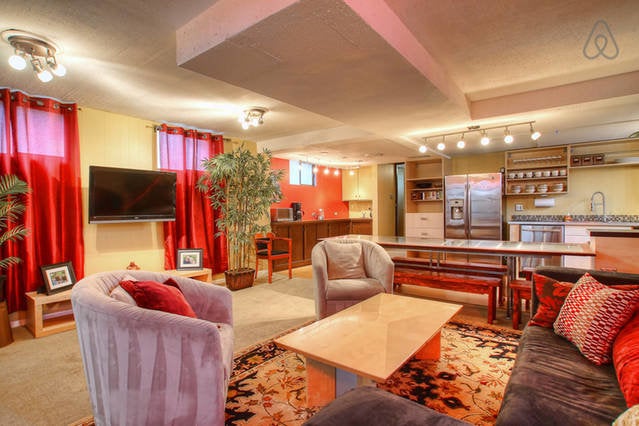 Washington, D.C.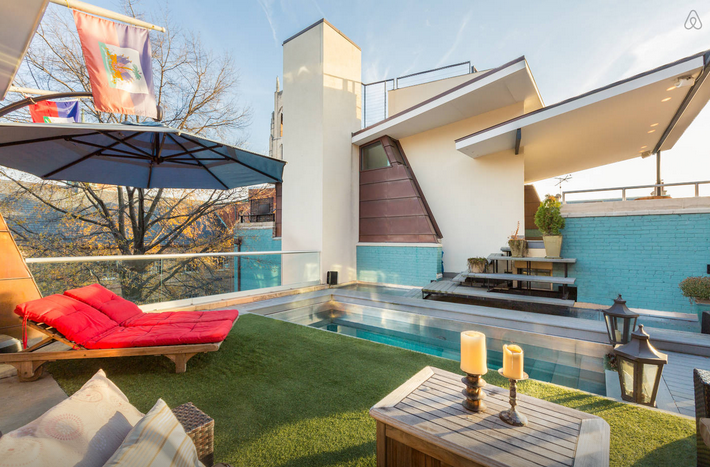 West Virginia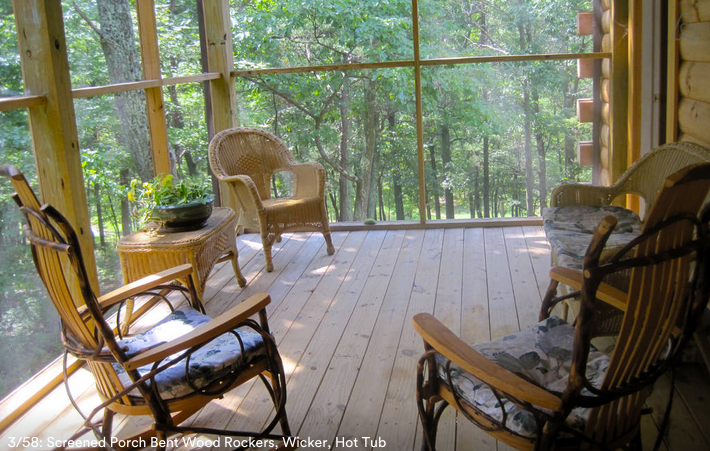 Wisconsin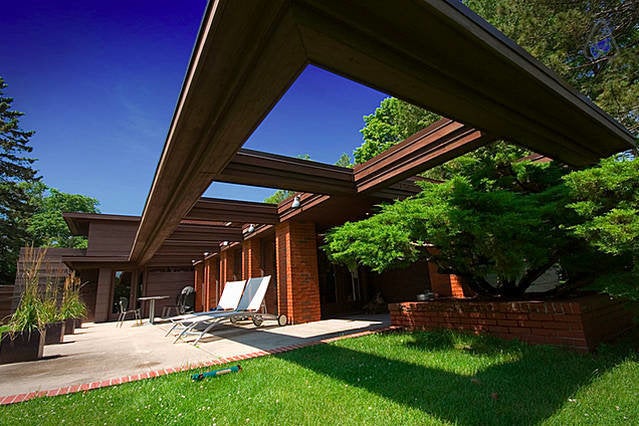 Wyoming