Engaged couple Li Seok and Danbi Shin from South Korea are living on opposite sides of the world. Li Seok is located in Seoul, while Danbi Shin is in New York City.
The pair -- who make up the art duo ShinLiArt -- found a beautiful way to connect and collaborate while living apart through a photography project called "Half&Half."
Despite the 14-hour time difference, they use video calls to document their daily lives. They take photos like the one above simultaneously and stitch them together to create symmetrical, split-screen composite photos that highlight the similarities and differences.
"We were sad to be apart," Danbi Shin told BuzzFeed. "I just wanted to embrace the romantic and normal moments as an ordinary couple, imagining eating cereal and watching taxis go by together."
Check out more of the project below:
The Huffington Post reached out to the couple for comment, but had not heard back at the time of publication. This story may be updated.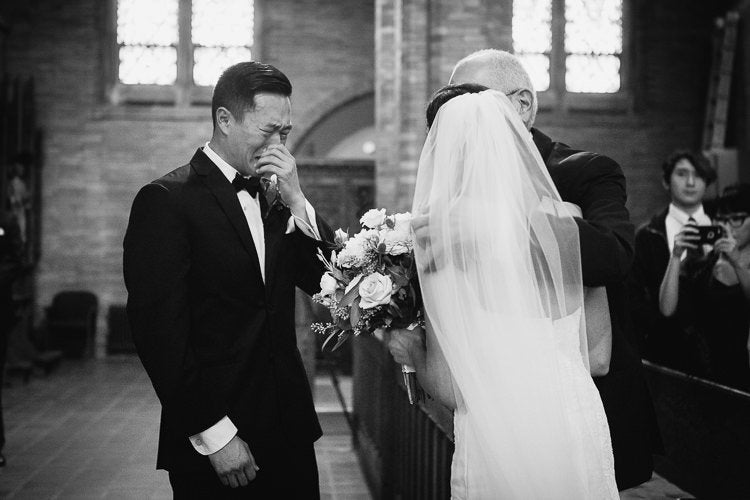 Most Romantic Wedding Pics