A creative couple is giving pregnancy announcements a twist with their humorous "infertility announcements."
After struggling to conceive with and without medical intervention for about four years, Spencer and Whitney Blake decided to focus on growing their family through adoption. Now the parents of two adorable sons, the couple decided to comfort couples going through what they experienced by sharing "infertility announcements" on their blog in honor of Infertility Awareness Week.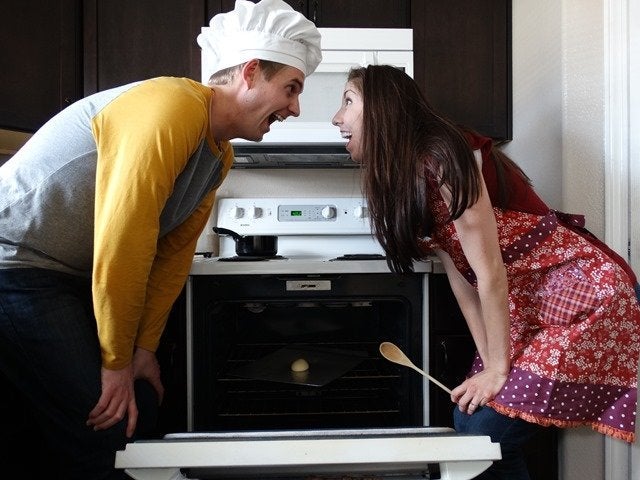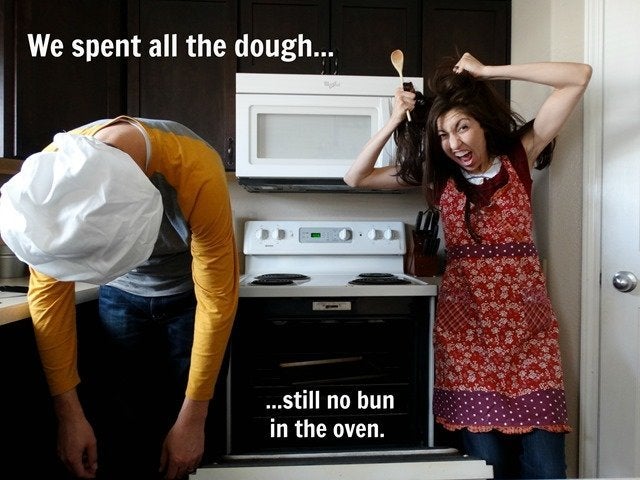 "We were on a road trip, and our conversation turned to infertility and how pregnancy announcements can sometimes be hard for people like us to read/hear, even when we're legitimately happy for the people," the Blakes told The Huffington Post. "We started thinking it would be funny to create our own infertile equivalents. Humor has always been one of our coping mechanisms."
The parents created a series of infertility announcement photos that play off some of the common pregnancy announcement themes today -- like "bun in the oven" and "Prego!"
"We've always been pretty open about our struggle; these were just a way for us to connect with other people who struggle with infertility and maybe lift their spirits," the Blakes explained. When they posted each photo on their blog, they included the disclaimer: "We are so grateful to be parents, but we have not forgotten how lonely and horrible infertility can feel, which is why we thought we'd create something to connect with others who are going through what we went through."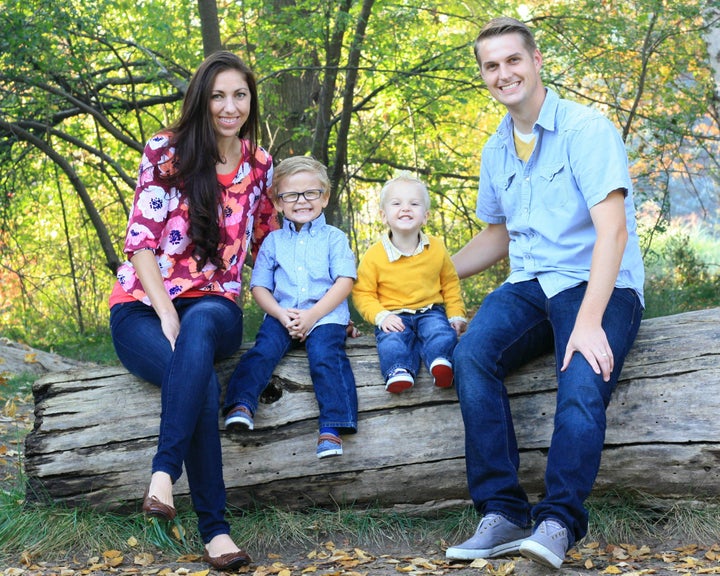 Spencer and Whitney told HuffPost that connecting with others facing fertility issues is what comforted them the most as they struggled to conceive. They said they hope their infertility announcements can serve as a way to pay it forward.
Addressing people who struggle to get pregnant, the Blakes said, "Though the road can seem lonely, you are not alone. There are others who have felt the same pain you are experiencing."
They added, "To anyone who is struggling with infertility, we're so sorry. It's a heart-wrenching, painful roller coaster ride you're on and our hearts truly go out to you."
Keep scrolling to see the Blakes' humorous way of coping with infertility struggles.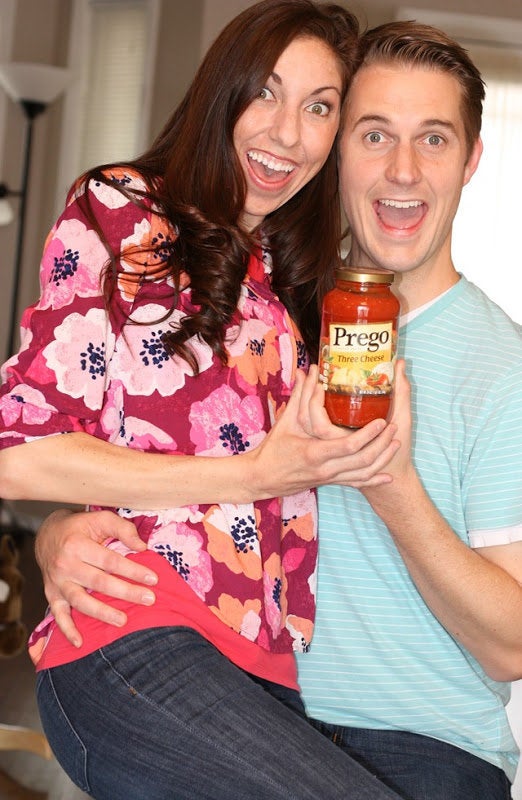 Whitney and Spencer Blake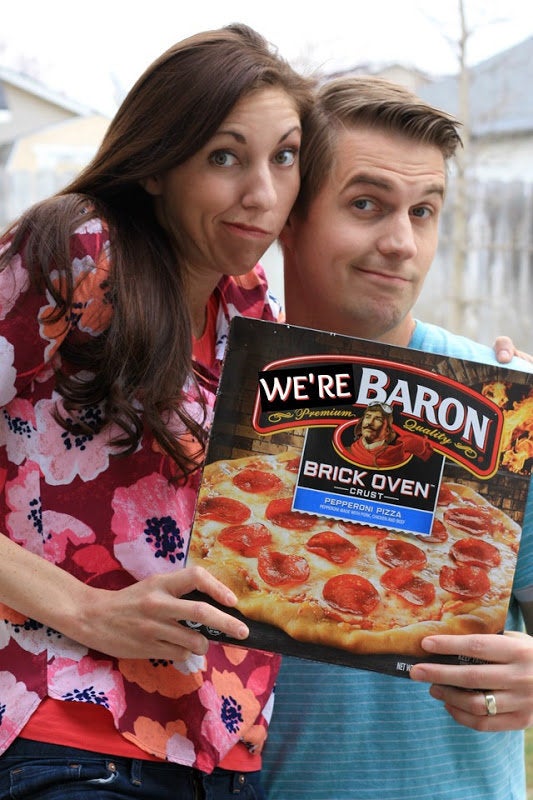 Whitney and Spencer Blake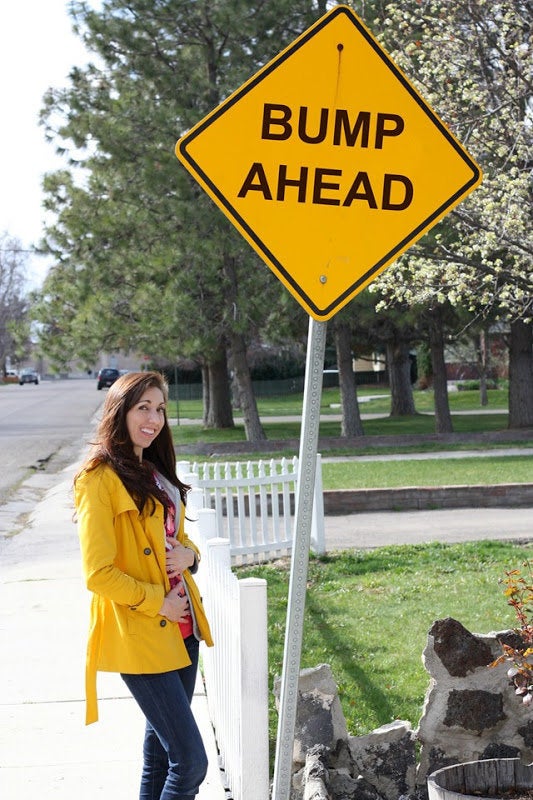 Whitney and Spencer Blake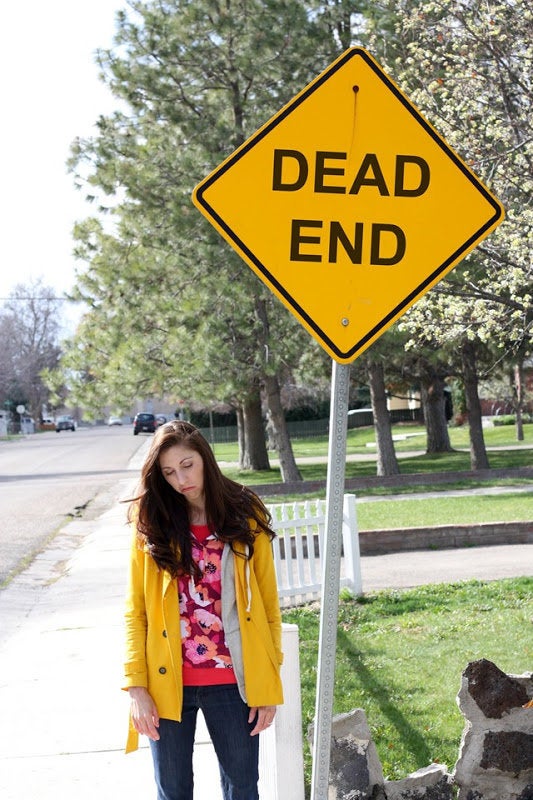 Whitney and Spencer Blake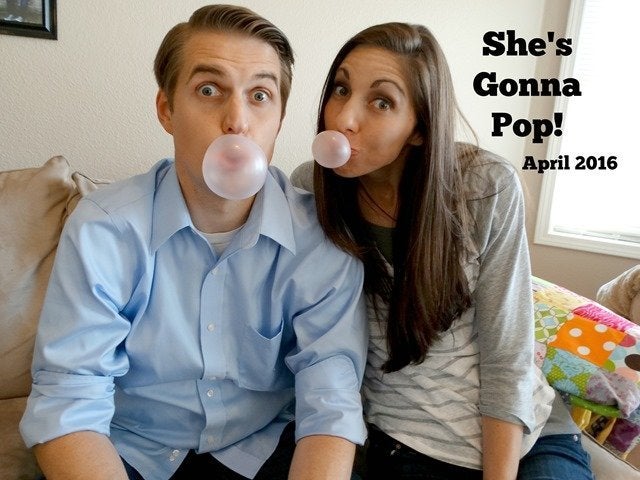 Whitney and Spencer Blake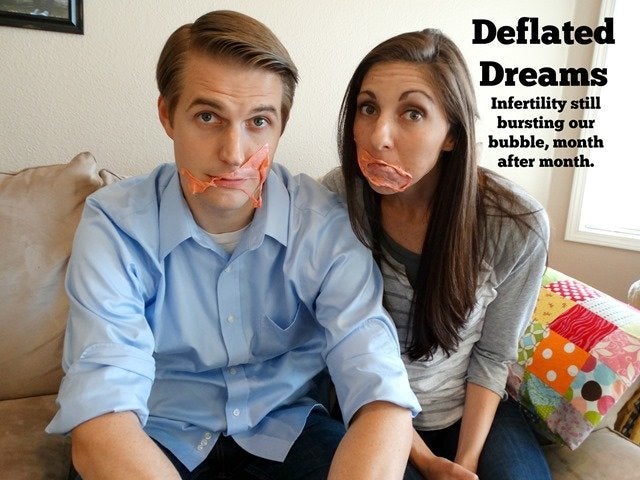 Whitney and Spencer Blake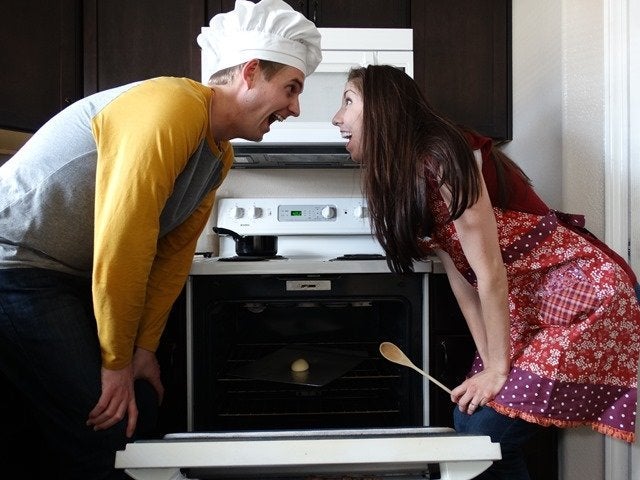 Whitney and Spencer Blake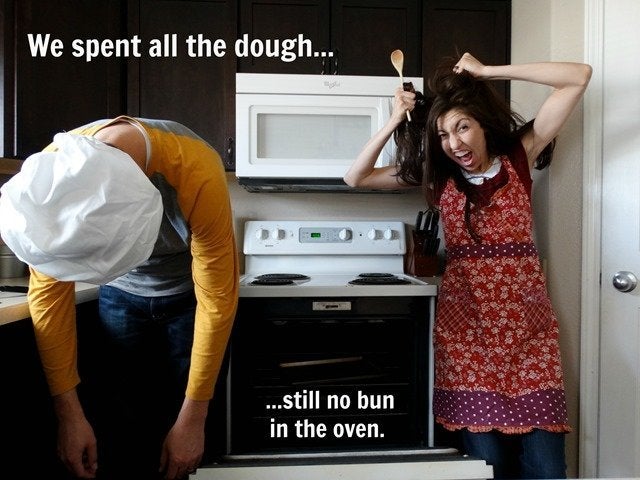 Whitney and Spencer Blake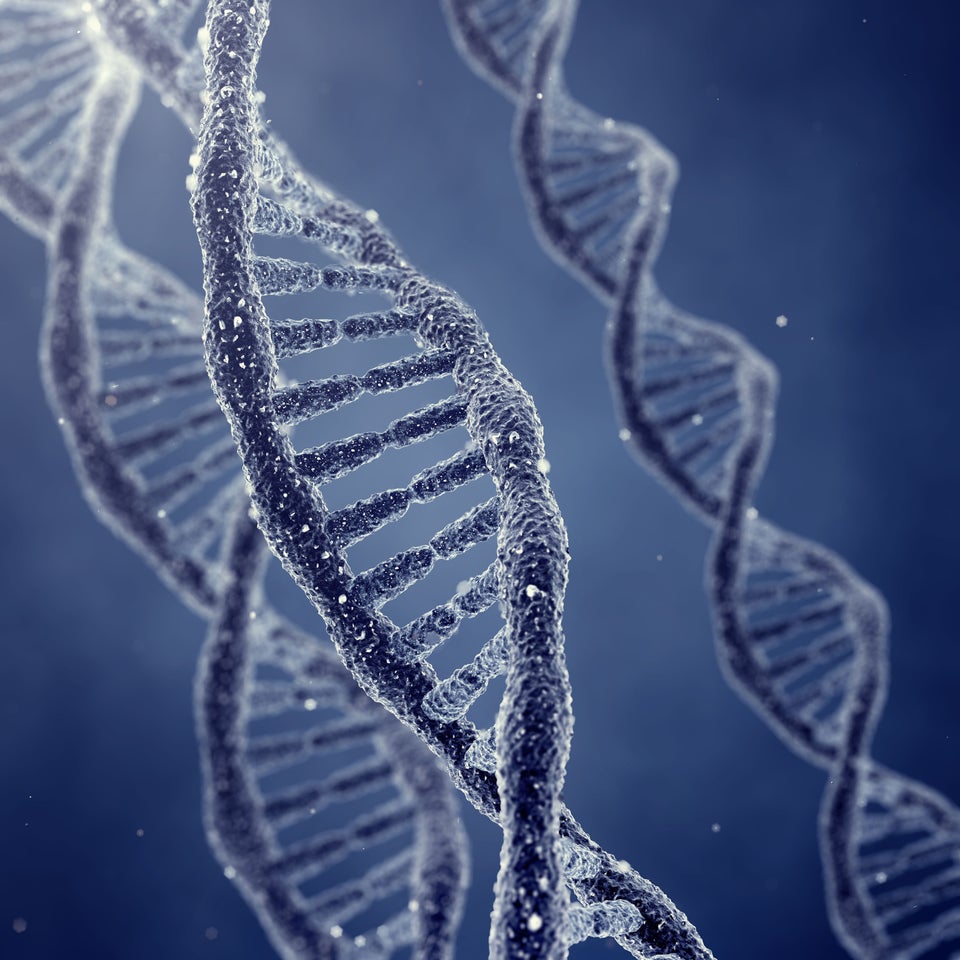 10 Fertility Facts You May Not Know