Anna Bozman Thompson knew her wedding day last month would be bittersweet. The Atlanta mom and her husband Travis lost their son Lake to Leukemia in May, a few weeks shy of his ninth birthday.
After putting the wedding on hold for years as Lake battled cancer, they finally married on Oct. 9 on a farm near Athens, Georgia. Lake, who was diagnosed in 2012, would have been the best man at their wedding.
"It was a really special day," she told The Huffington Post. "It was bittersweet because Lake wasn't there."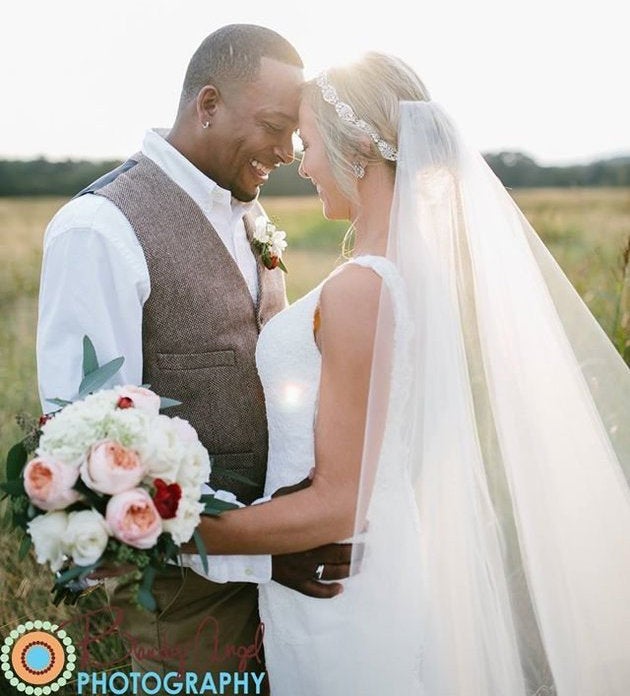 Inspired by a photo she'd seen on social media, Thompson had the idea to have Lake photoshopped into her wedding pictures. She called up her wedding photographer Brandy Angel, who had previously taken photos of Lake through her nonprofit organization, BeTheChange-Brandy Angel Foundation.
With the help of a friend, Angel was able to successfully add Lake into the wedding photos, which also included the couple's two younger children.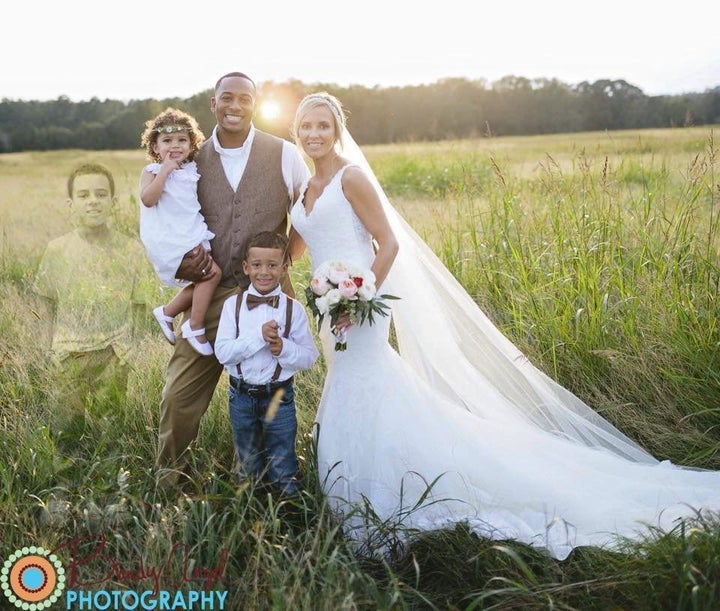 "Although I felt his presence that day and I was actually happy, it was almost unbearable to take family pictures without him," Thompson wrote in a Facebook post. "I became anxious and almost irritated but I knew these pictures had to be taken. They turned out beautiful and thanks to my amazing photographer she was able to get some special edits done. I needed this picture more than she or anyone could ever know. THIS is my family. And we will be together again."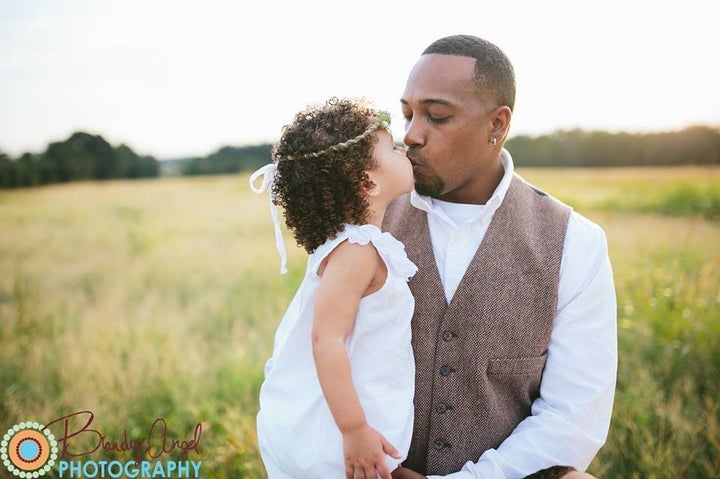 In the days leading up to the wedding, Thompson said she received a special message from Lake.
She had planned a small wedding and didn't have a wedding dress. Two days before the big day, she was contacted by the TLC show "Say Yes To The Dress"; a childhood cancer foundation had submitted her name and she was selected to be on the show and was gifted a dress.
"They surprised me and I guess when that happened I felt like it was Lake saying 'it's okay, I want you to be happy," she told HuffPost.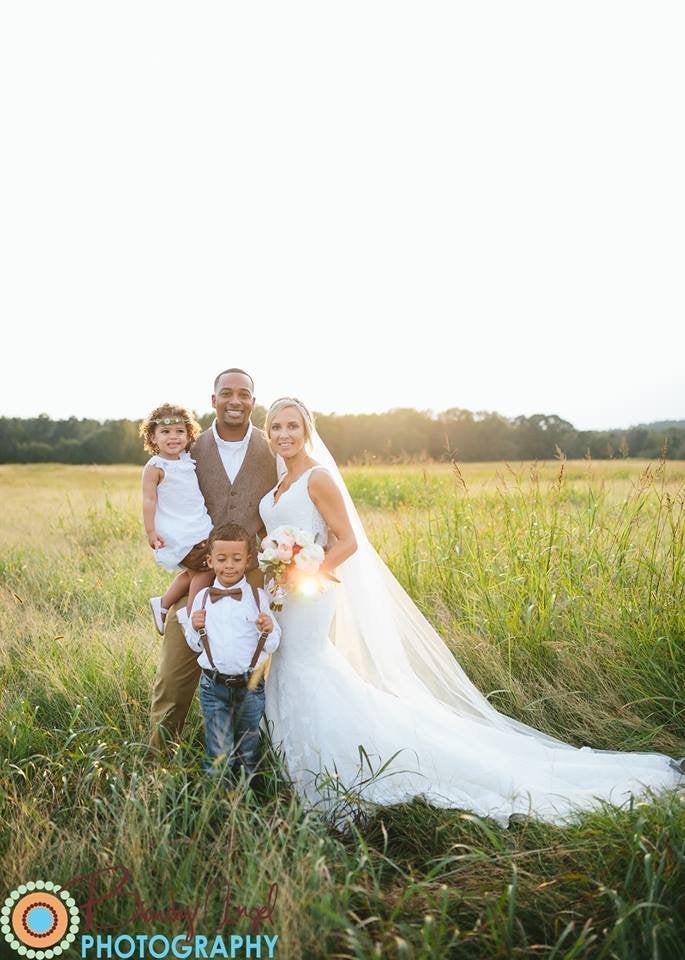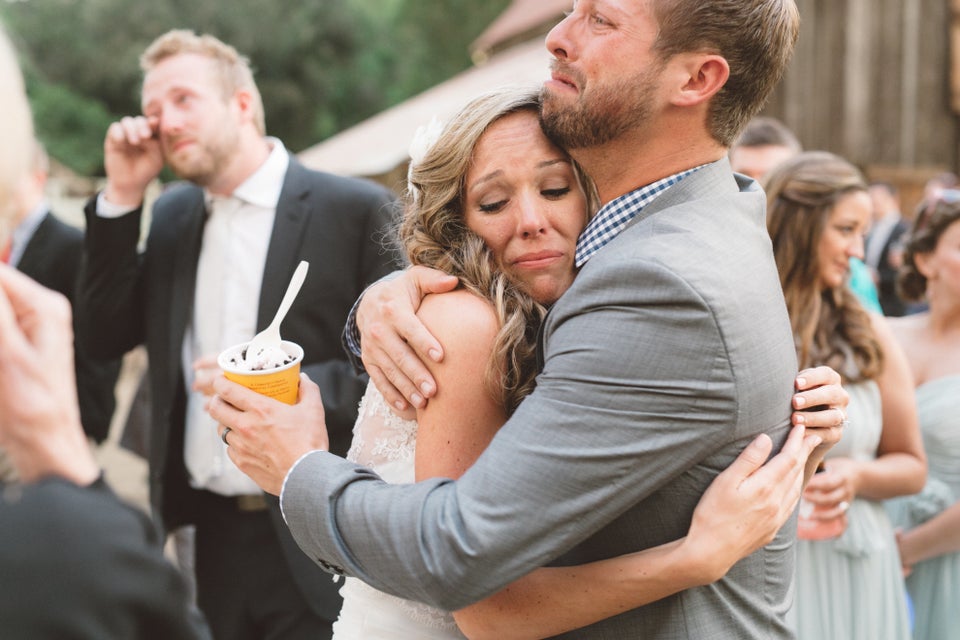 Most Emotional Wedding Pics
Popular in the Community