When Zac and Shannon Carter purchased their first home this April -- a Pensacola, Florida house built in the 1970s -- they had no idea what treasures the house contained.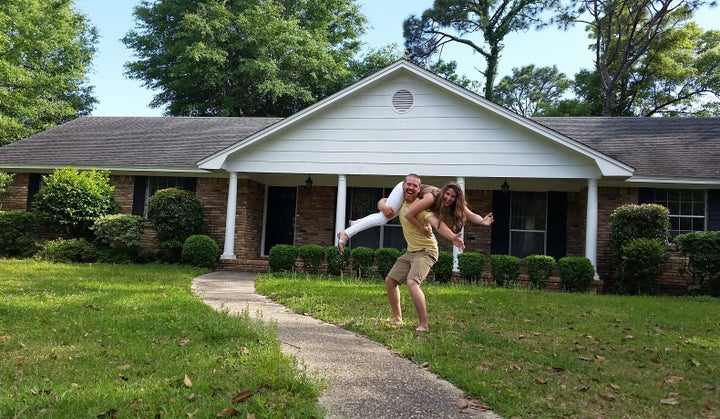 A home inspector found a stack of old love letters in a kitchen cabinet in the Carters' new home. Zac and Shannon later learned that the letters, which were written by World War II veteran William "Bud" Middleton to his love Doreen between 1948 and 1949, were left in the home by accident after Bud and Doreen died.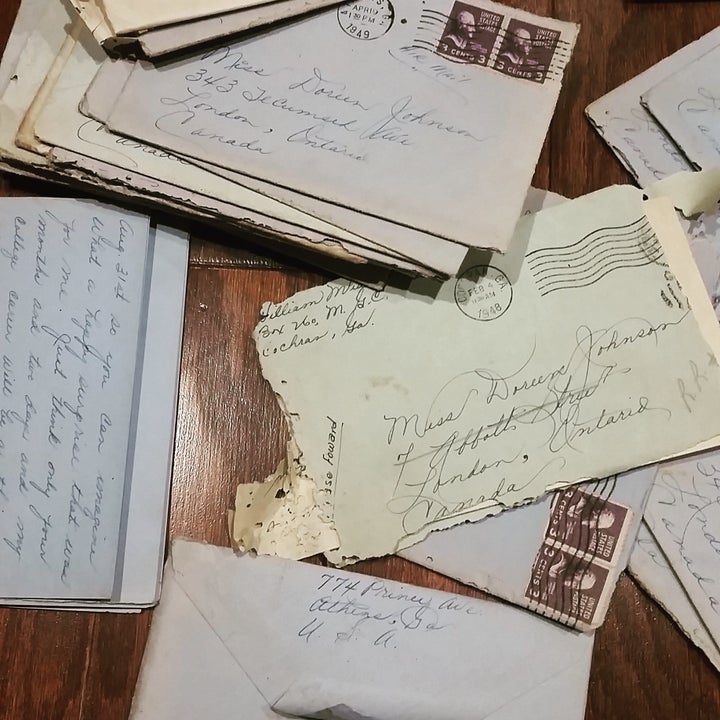 "My husband and I are the only other people that have lived in this house," Shannon told The Huffington Post. "The house was bought by a company that flipped it. The only part of the house that wasn't flipped was the cabinets we found the letters in."
Bud wrote the love letters to Doreen while he was in school in Georgia after serving in World War II, before the pair married.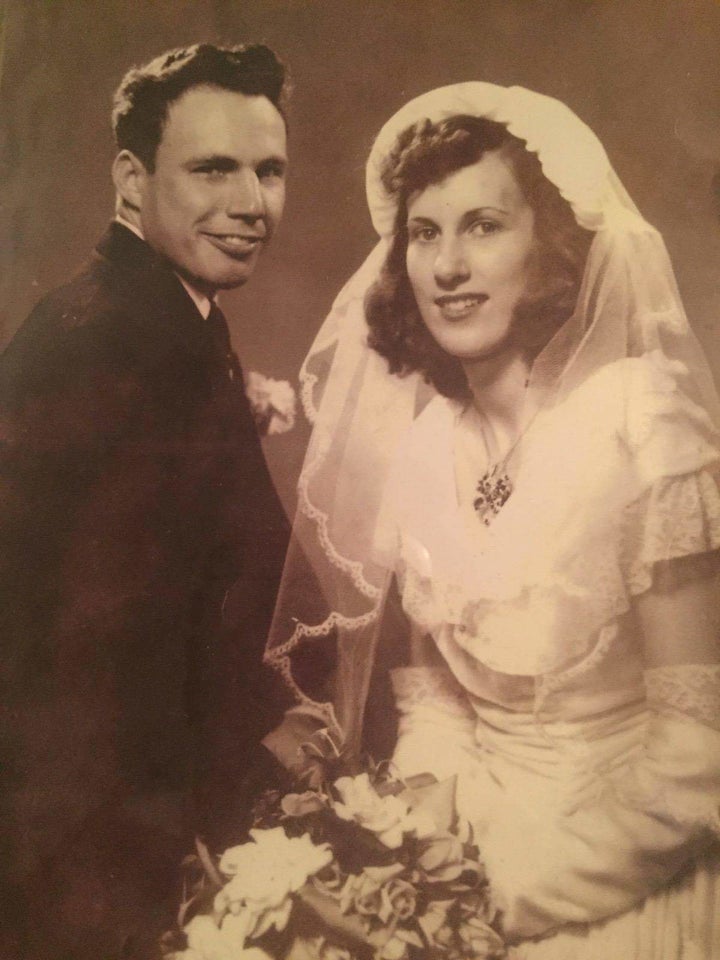 "Bud and Doreen listened to the same radio stations at the same time and would write about how connected they would feel to each other even though they were miles apart," Shannon said. "Each letter was talking about their day-to-day life that week, but each letter wrote of their longing to be in the same area."
Bud and Doreen got their wish. They married, had two sons and bought what is now the Carters' home together in Pensacola.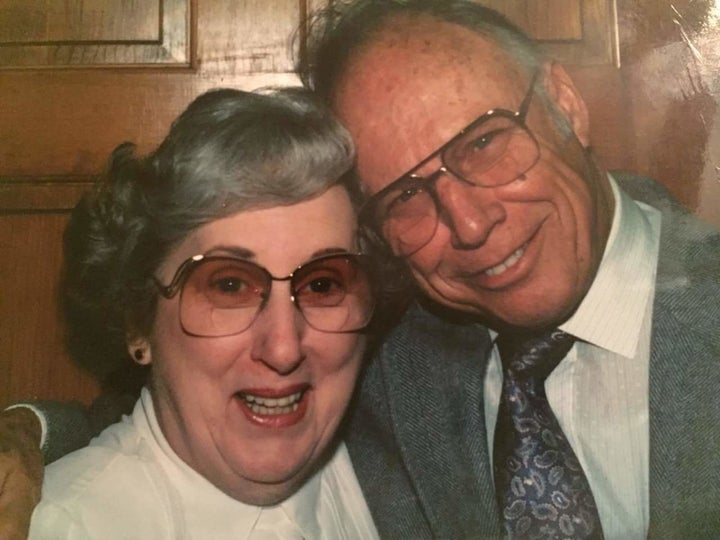 It turns out that Bud and Doreen's love story is quite similar to Zac and Shannon's. Doreen and Bud first met after World War II when Doreen came to visit a friend in Georgia, who happened to be Bud's neighbor. When Doreen returned to Canada where she was living at the time, their love letters began.
"[Zac and I] did long distance from Austin to Pensacola for three years and have been together for six," Shannon said. "We met through a mutual friend while I was here in [Pensacola] visiting -- much similar to Bud and Doreen!"
Fortunately, the Carters were able to return the letters to the Middleton family. It turns out they had simply forgotten to clear out the cabinet after Bud and Doreen passed.
"I found [Bud and Doreen's] obituaries and Facebooked each of the children until I found the right person," Shannon said. "The person I landed upon first was Ken Middleton [their son], whom I messaged letting him know about the letters."
The Middletons were overjoyed to hear about the letters.
Ken's wife, Becky, messaged Shannon saying: "Thank you so much for searching for us. The letters are worth more to us than any material thing we own. Our children will be thrilled to see them, as will we!"
It seems this Pensacola home is ready for its next love story.
Before You Go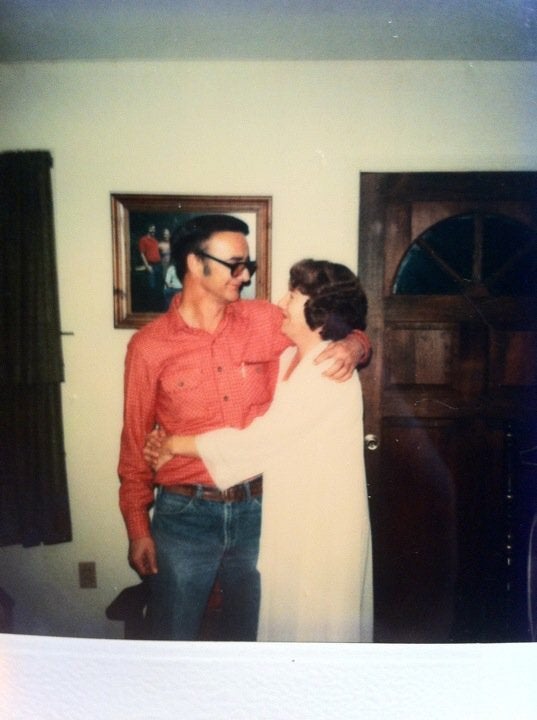 Grandparent Love Lessons
Popular in the Community