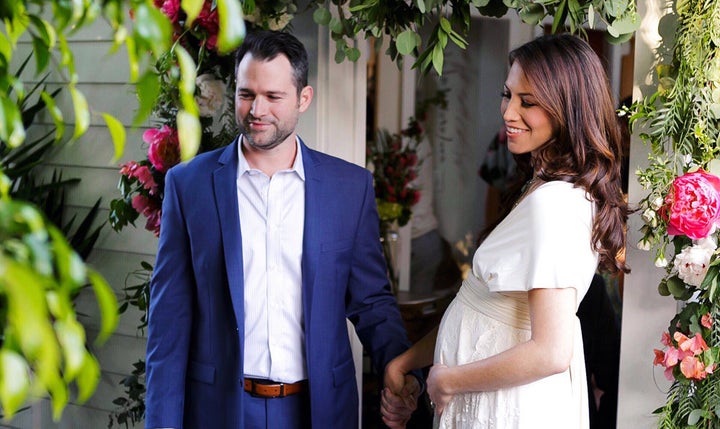 On May 21, the couple said their "I dos" at the cozy-chic cottage with 60 friends and family present.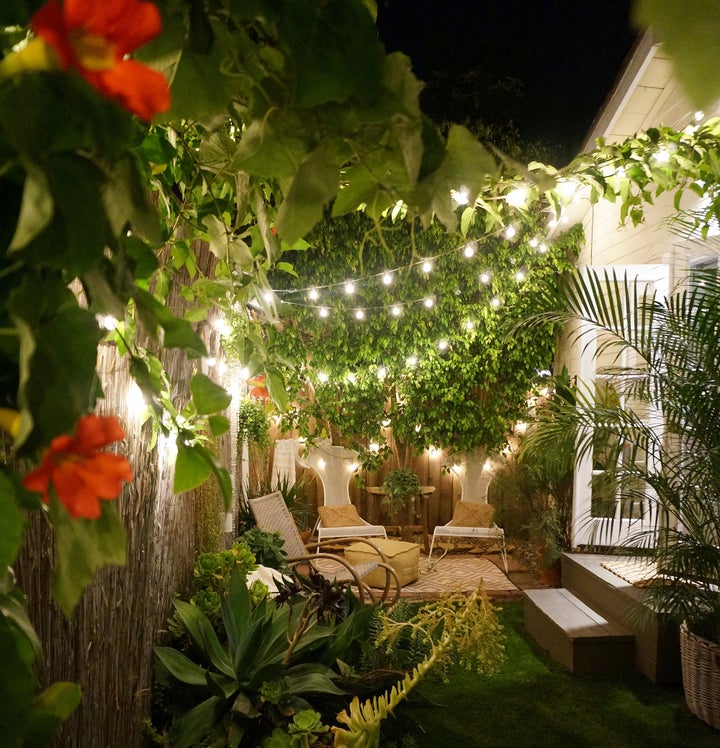 "We chose to start our marriage off in the most natural way possible: by hosting our wedding at our home," the bride told The Huffington Post. "We love our lives here, and we feel like that is something worth celebrating, just as much as our legal union."
Morris and Winkleman recited their vows on their front stoop in a ceremony-in-the-round with guests watching from inside and outside of the house.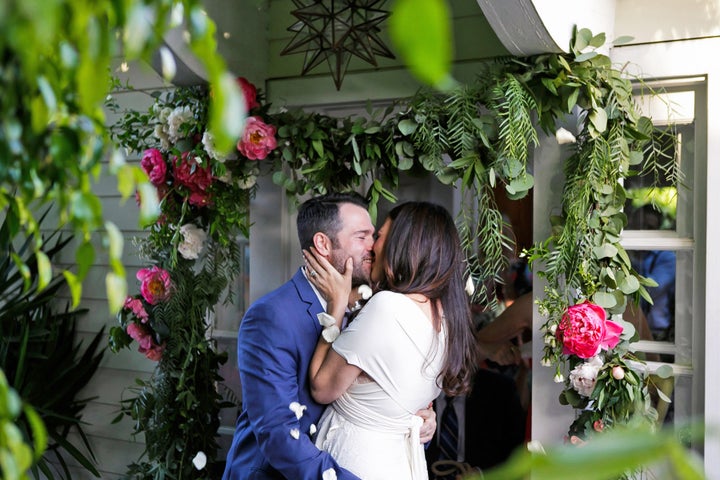 "It was such a wonderful feeling to be surrounded by our family and friends as they looked on from both sides of our garden and from within the house," the bride said.
The couple didn't have to do much decorating for the occasion, preferring to keep the atmosphere simple and natural. They did hire professionals for two decor elements: the doorway garland and the hand-painted photo backdrop.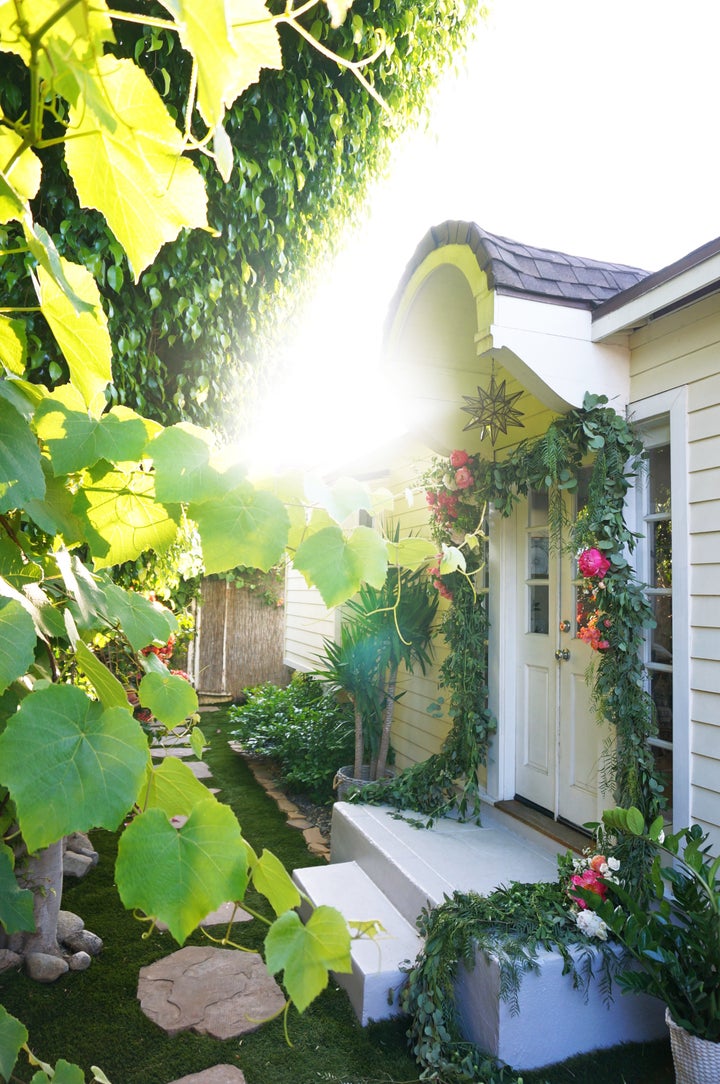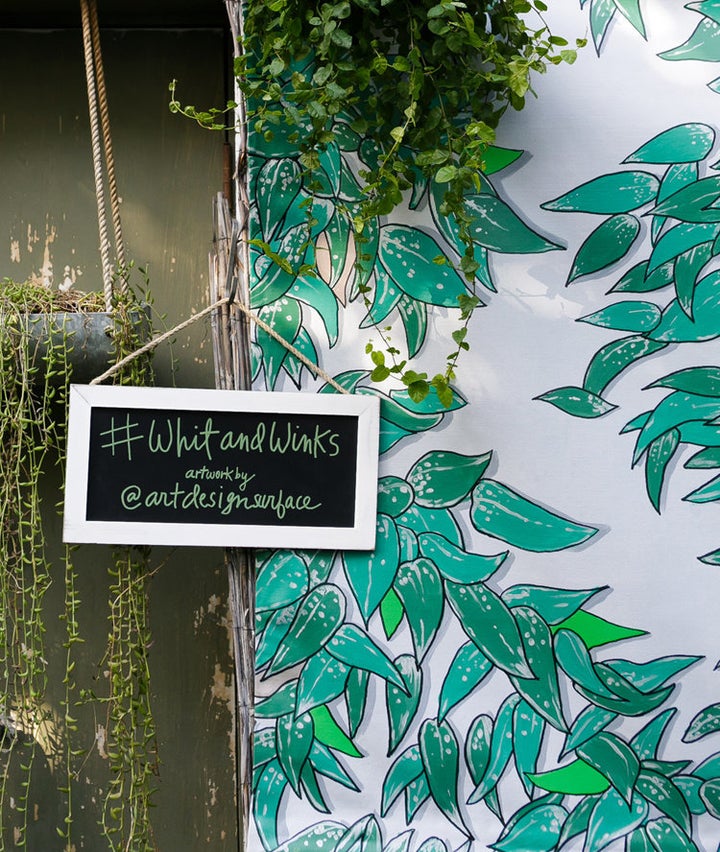 Instead of renting additional furniture, the couple put out folding patio seating 10 minutes before the ceremony began so that it wouldn't take up too much precious space.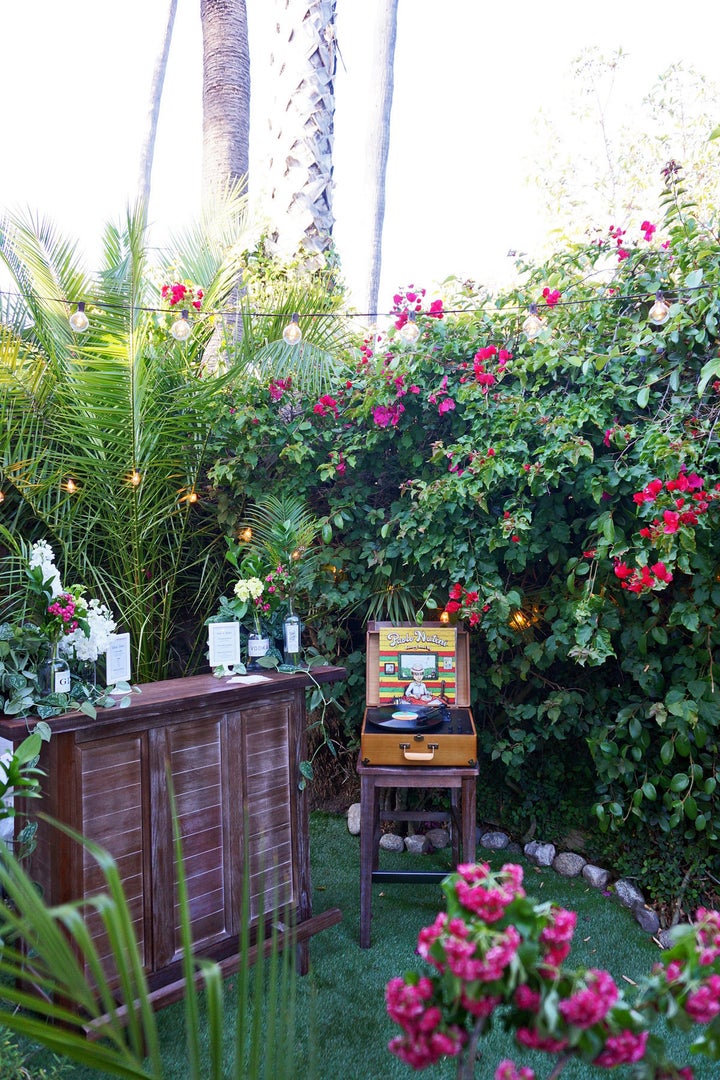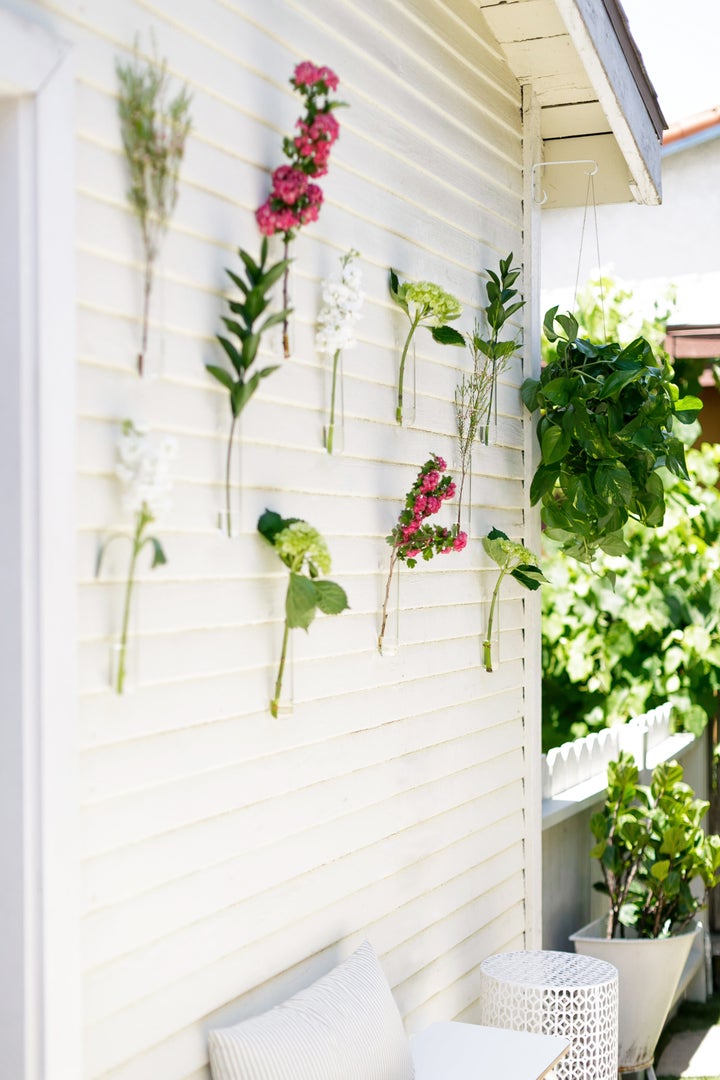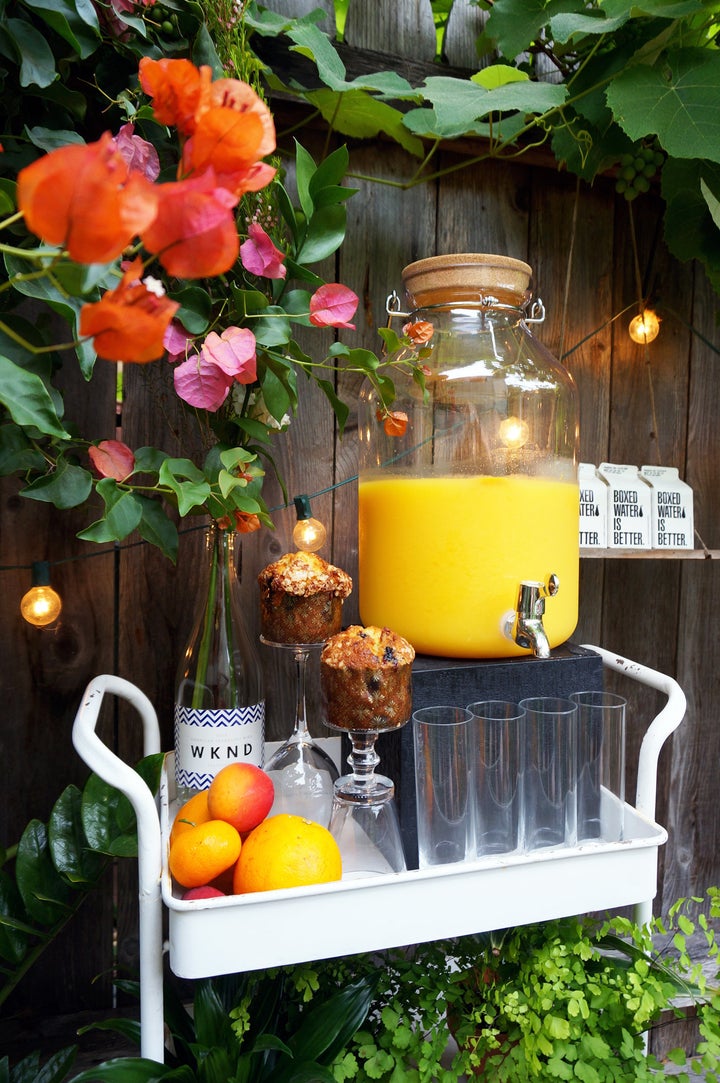 Afterwards, the couple, their guests and 40 additional loved ones met them for a reception at The Butcher's Daughter on Abbot Kinney.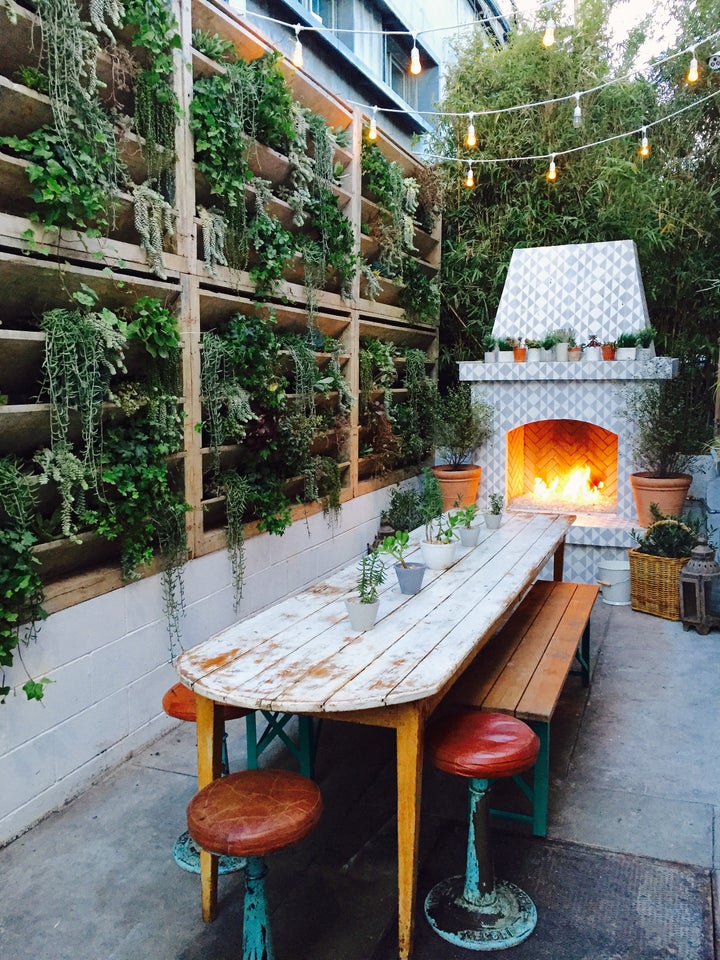 When Morris and Winkleman moved into the tiny house five years ago, they weren't on a minimizing mission or trying to jump on a trend. They just fell in love with the sunny and cheerful spot.
"We had no idea that it would completely change our lifestyle and reroute my professional career," she said. "We are deeply grateful for this little home, and for the happy life it has helped us create."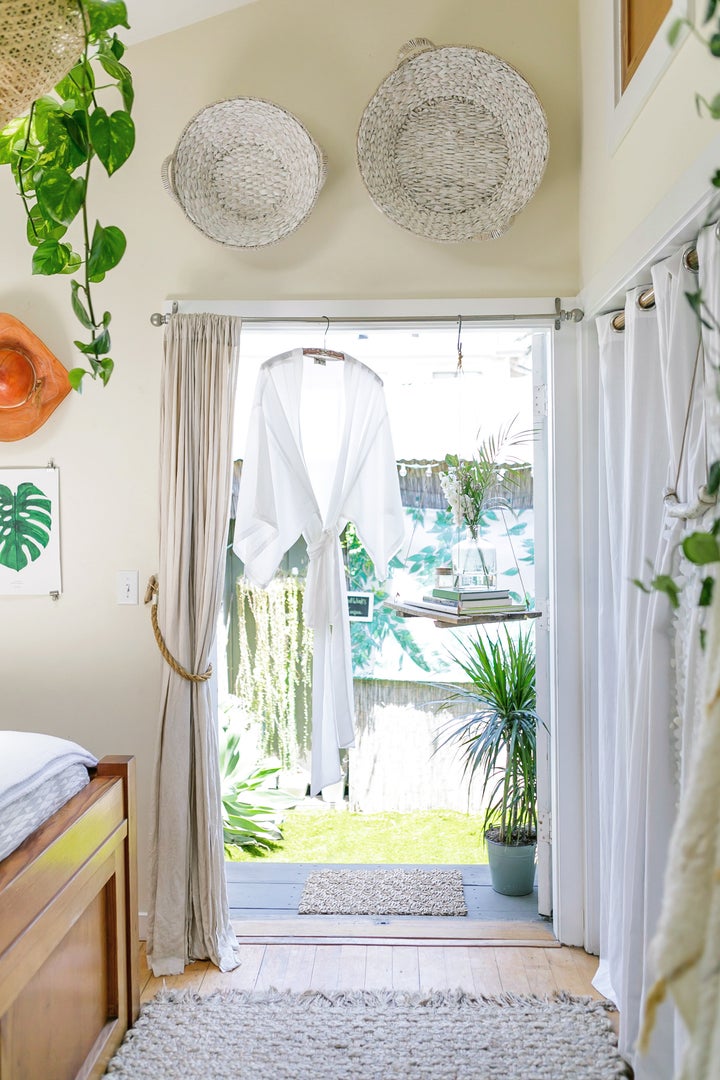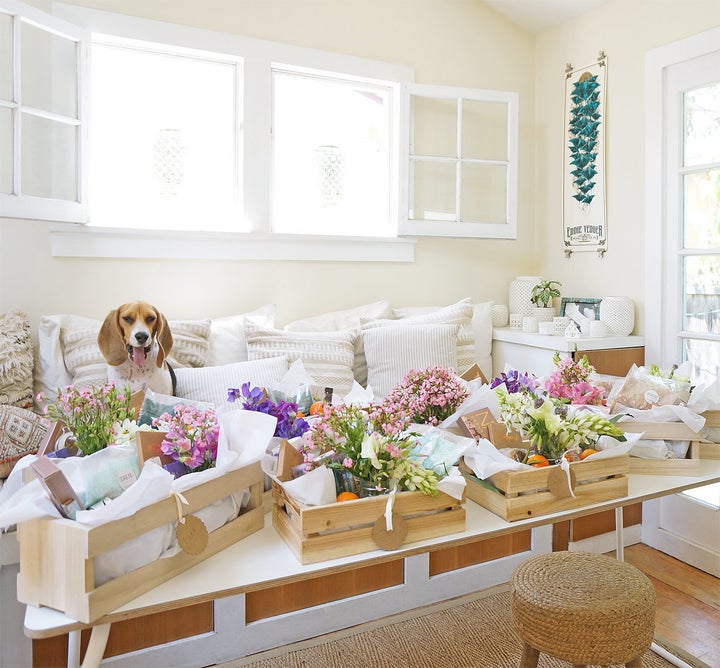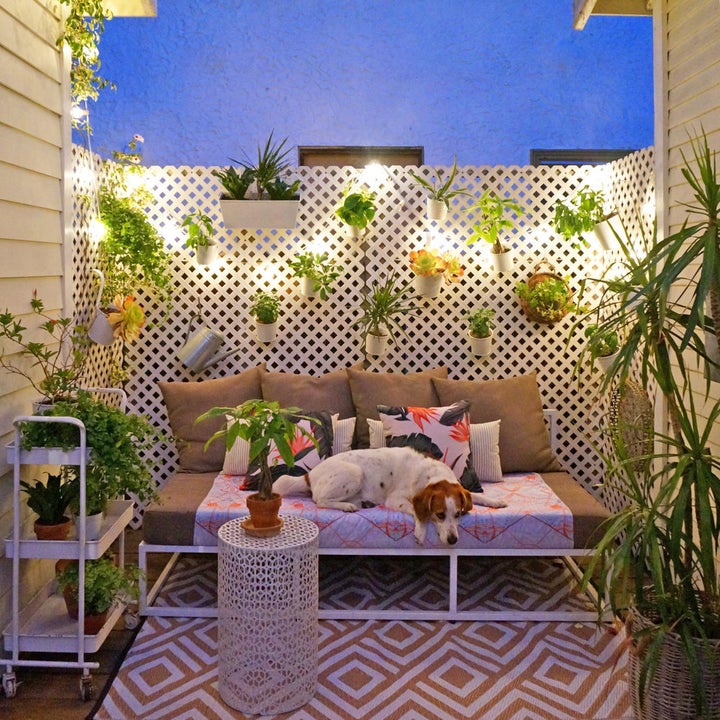 In October, the pair, along with their adopted beagles StanleeStubs and Sophee, will welcome a baby boy into the family.
"It will be a delightful challenge to restructure the cottage for life/work life in our home with the new baby, but we truly couldn't be more excited for the adventure."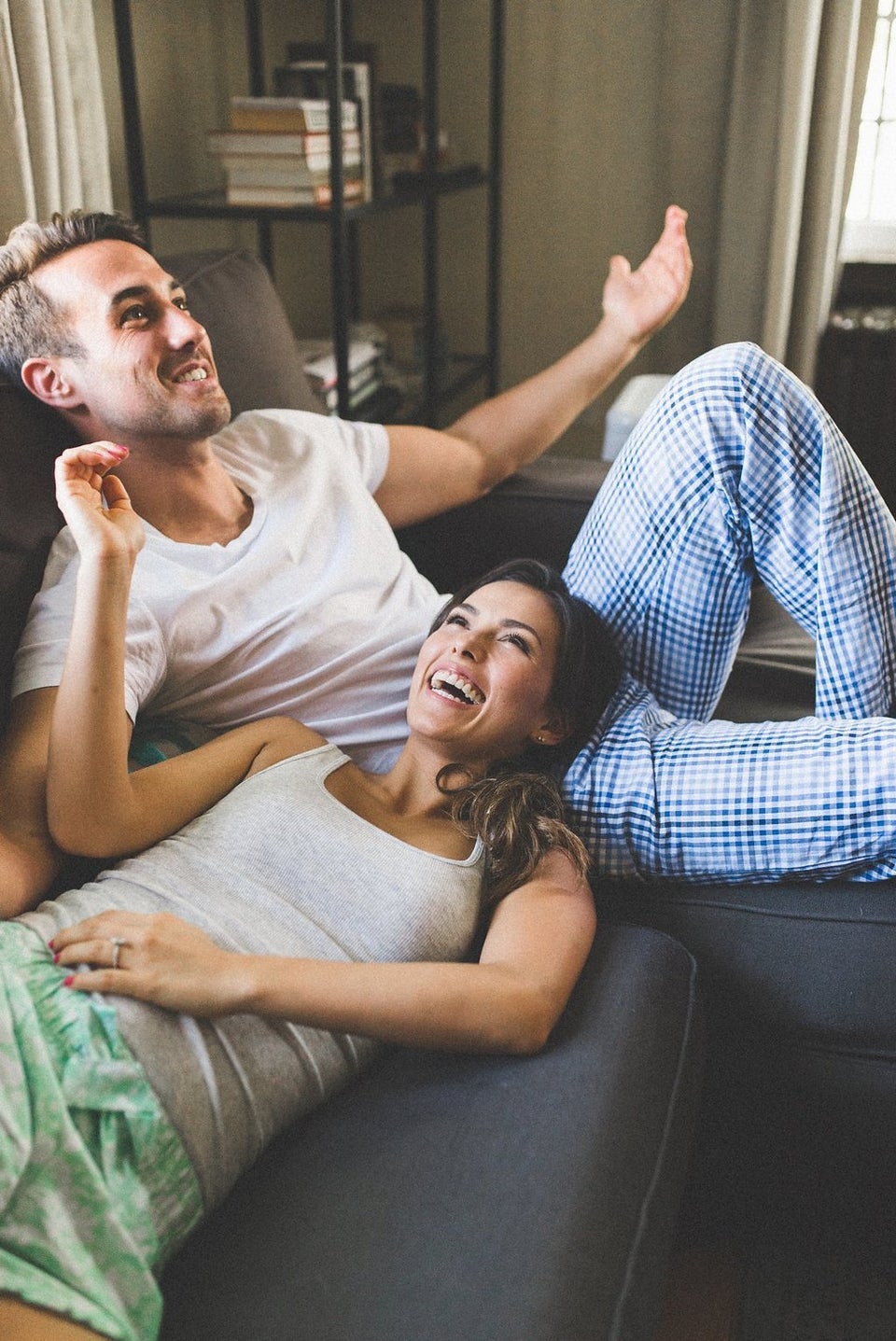 At-Home Engagement Photos