 If you want to bring the romance back into your relationship, you might need to pack your suitcase.
A new survey by the U.S. Travel Association revealed that couples who travel together have a better sex life and more romance in their relationships than couples who don't travel together.
A staggering 77 percent of traveling couples said they have a good sex life, compared to 63 percent of non-traveling couples (we'd like to note that if 63 percent of couples report having a great sex life, that's pretty darn good).
In fact, 28 percent of those surveyed said their sex lives improved after traveling together, and of those, 40 percent said their sex lives are permanently better since traveling.
And forget about exchanging ordinary gifts -- 63 percent said a weekend getaway is more likely to spark romance than gift-giving.
Joshua Klapow, a clinical psychologist at the University of Alabama at Birmingham, told USA Today that just the act of traveling won't make you a better couple, but learning how to travel together successfully will.
"Traveling together puts a couple in an extended period of being together more than their average interactions. That extended period can either enhance a relationship, or it can blow up in their faces," Klapow said.
Looking for your own romantic getaway? Check out ShermansTravel.com's picks for the most romantic destinations in the world. Click through the slideshow below to see nine sexy hotels to visit on Valentine's Day.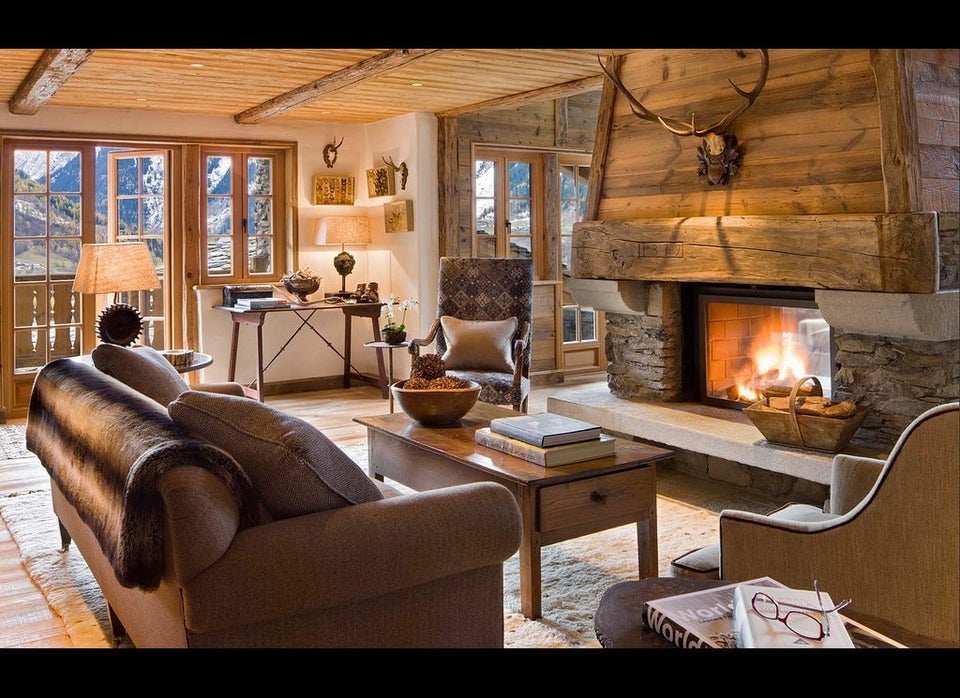 Something for Everyone this Valentine's Day
Popular in the Community