Writer Carrie Seim, who penned the NYT piece, stopped by the "Today Show" on Thursday to explain exactly why couples are using vacations as a way to save their relationships.
"These trips are sort of a last-ditch effort in the final seconds of a relationship to sort of snatch victory from divorce," Seim said.
Tom Slook and Suzy Stauffer, who were profiled in Seim's piece, told the "Today Show" that taking a cruise together, after they had already separated, helped them patch up their marriage.
"We've learned things through our separation that worked, worked for us individually and worked for us as a family," Stauffer said.
Relationship expert Robi Ludwig said that although these "hail-mary-moons" may work for some couples, they aren't a magic cure for divorce.
"Anything that two people do together that is unique to that couple can increase a sense of intimacy," Ludwig said. "It's not magical, you go to a beautiful place [and] your relationship is in a better place. It's basically you have to intend on making it better."
Check out the video above to hear more about "hail-mary-moons", then click through the slideshow below to see celebrity couples who reconciled after divorce.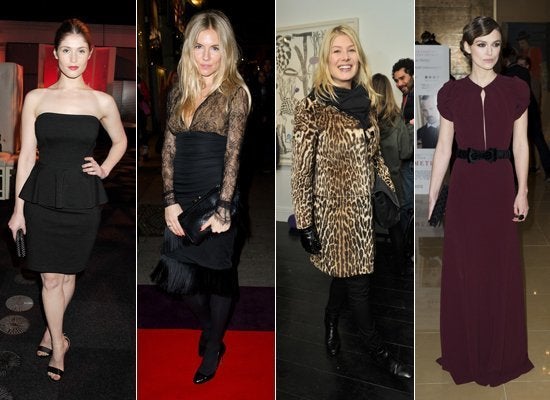 Celebrity Trivia: Which Stars Reconciled With Their Exes Post-Split?
Related