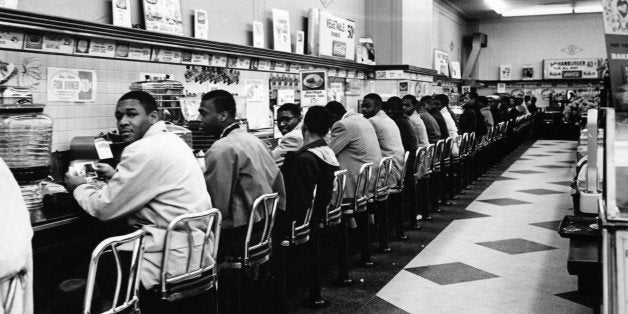 Jan 28 (Reuters) - A South Carolina judge on Wednesday vacated the 54-year-old trespassing convictions of a group of black civil rights protesters credited with reinvigorating the 1960s U.S. sit-in movement against segregated lunch counters.
The "Friendship Nine," a group of mostly students at the now-closed Friendship College, agreed to risk arrest by sitting at the McCrory's five-and-dime store lunch counter in Rock Hill on Jan. 31, 1961.
Hauled to jail and quickly found guilty, the group became the first U.S. civil rights protesters to choose to serve jail time for sitting at an all-white lunch counter, helping start the "jail, no bail" strategy that became a model for other activists.
On Wednesday, lawyers and a judge agreed it was time to correct the record to show that the group's decision to stand up to racial injustice was not a crime.
"There is only one reason these men were arrested ... and that is because they were black," prosecutor Kevin Brackett said at a packed hearing in Rock Hill that was attended by surviving members of the group. "It was wrong then, it's wrong today."
David Williamson, James Wells, Willie McCleod, Willie Thomas "Dub" Massey, Clarence Graham, John Gaines, Thomas Gaither, Mack Workman and Robert McCullough all served 30-day sentences at the county prison farm. In recent interviews, several of the men said the burdens of a criminal record lasted far longer.
(Reporting by Colleen Jenkins in Winston-Salem, North Carolina; Editing by Eric Walsh and Bill Trott)
Before You Go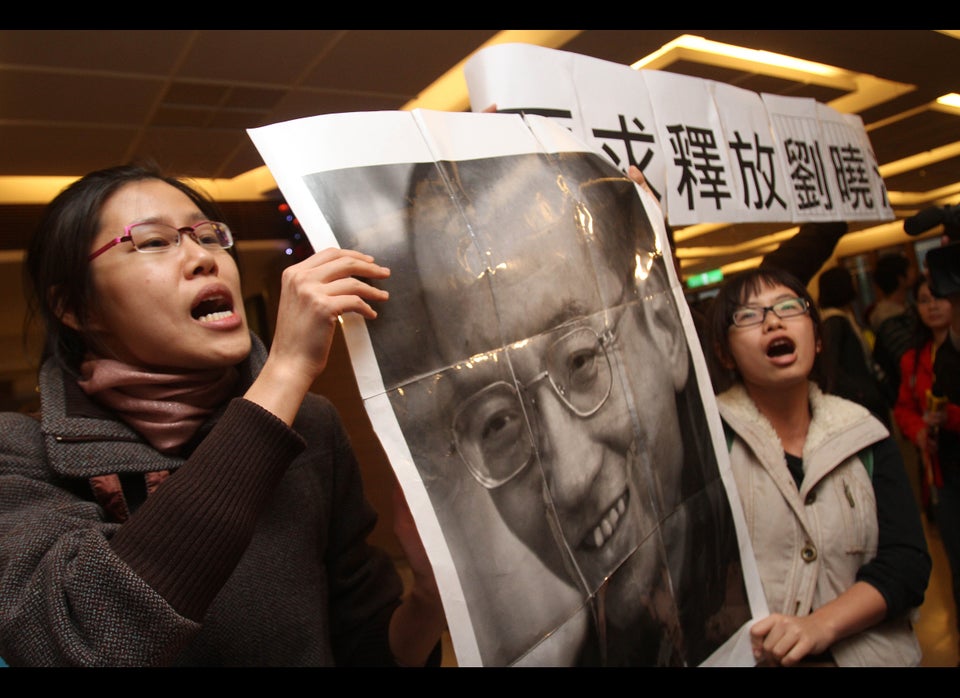 Civil Rights Leaders
Popular in the Community