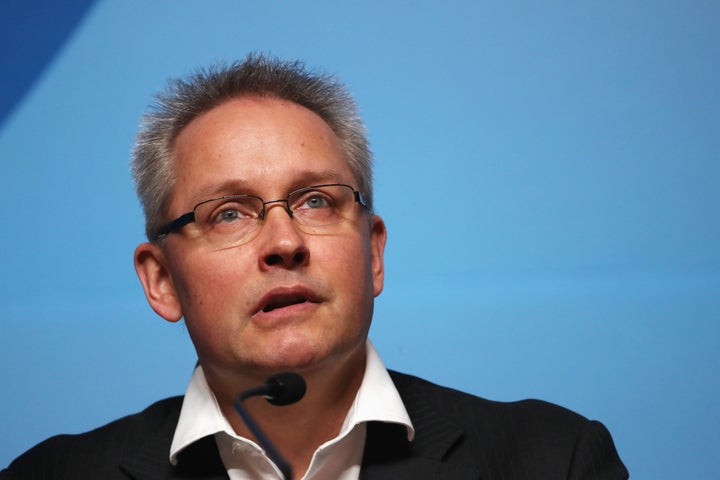 PYEONGCHANG, South Korea (Reuters) - The Court of Arbitration for Sport (CAS) said on Friday it has dismissed 47 appeals from Russian athletes and coaches to participate in the Pyeongchang Winter Olympics, which open later in the day.
The Russians had appealed their exclusion from the games by the International Olympic Committee (IOC) over the doping scandal from the 2014 Sochi Games but the decision now puts an end to any hopes of a quick Olympic return.
"In its decisions, the CAS arbitrators have considered that the process created by the IOC to establish an invitation list of Russian athletes to compete as Olympic athletes from Russia (OAR) could not be described as a sanction but rather as an eligibility decision," it said in a statement.
The IOC in December banned Russia from the games over doping in the country that included massive manipulation of doping samples at the Sochi Olympics and more than 1,000 athletes across several sports.
It also banned dozens of athletes from the games for life and stripped their Sochi Games medals following several investigations into the doping affair.
"We welcome this decision which supports the fight against doping and brings clarity for all athletes," an IOC spokesperson said on Friday.
Days earlier CAS had upheld the appeal of 28 athletes due to insufficient evidence but the IOC still refused to invite them saying the evidence was there.
Instead it invited 169 carefully screened Russian athletes to compete as neutrals under the Olympic flag. It has also suspended the Russian Olympic Committee (ROC).
"Although the ROC was suspended, the IOC nevertheless chose to offer individual athletes the opportunity to participate in the Winter Games under prescribed conditions - a process that was designed to balance the IOC's interest in the global fight against doping and the interests of individual athletes from Russia."
Among those appealing on Friday were athletes who were not sanctioned for doping in their careers and were not named specifically in the investigations but were still excluded from the games, with the IOC saying the evidence was there as was suspicion of wrong-doing.
Konstantin Vybornov, spokesman for the Olympic athletes from Russia in Pyeongchang, told Reuters he could not immediately comment on the CAS ruling.
The games begin later on Friday and run to Feb. 25.
(Additional reporting by Gabriellle Tetrault-Farber, Editing by Peter Rutherford/Greg Stutchbury)
REAL LIFE. REAL NEWS. REAL VOICES.
Help us tell more of the stories that matter from voices that too often remain unheard.
BEFORE YOU GO