Robert's widow Ellen Kardashian and his second wife, Jan Ashley, told Star magazine that Khloe was the product of an affair, but RumorFix uncovered court documents from Robert and Jan's divorce that prove Khloe is his daughter. The divorce papers from 1999, state that Robert wanted to divorce Jan because he changed his mind about having children with her.
"Approximately two months after our marriage, I changed my mind. I decided since I already had four biological children, I did not wish to have any more," he stated in the papers.
Both Khloe and her mother Kris Jenner spoke out about the allegations. Khloe tweeted, "The audacity you have to mention my father's name like this! Should be ashamed of urself," and "I let a lot of things slide but this one is really low... YOU ARE DISGUSTING! (yes you know who YOU are)."
And Jenner went on national television, telling "Good Morning America," that Jan and Ellen can "get a life."
"I have never heard such crap in my life ... I mean I was there," she said. "I gave birth. I know who the dad was. Everything is good."
Jenner went on to say, "We did a whole episode on stuff like this because it's the family joke because Khloe was blond and not dark-haired."
The episode of "Keeping Up With The Kardashians" aired in 2009 and showed Khloe asking her mother if she was adopted going so far as to swab her mother so she could get a DNA test. Naysayers will point out that while the test proved, Khloe is Kris' biological daughter, but she didn't test it against her sisters' DNA to show if they shared the same set of genes -- which would prove she's Robert's daughter as well.
Watch the adoption episode:
Take a look at some photos of Khloe and Lamar below.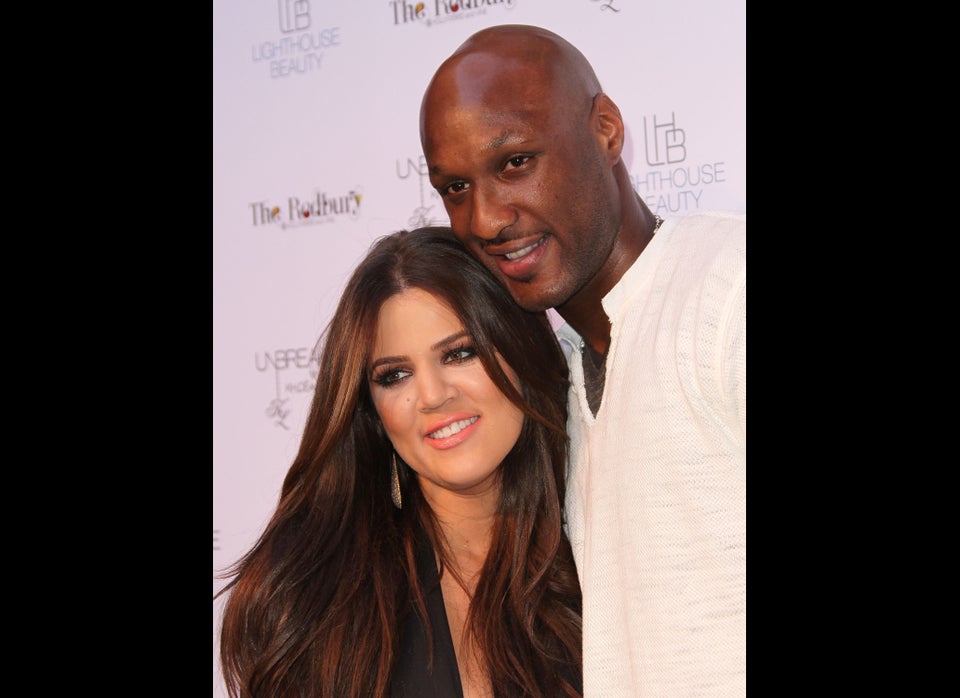 Khloe & Lamar
Popular in the Community