 A district court judge ruled Wednesday that education schools within the Minnesota State Colleges and University system must turn over their course syllabi to an outside research and advocacy organization, and allow the group to copy the documents.
Education Week reports that the National Council on Teacher Quality filed an open-records request as part of its national review of every teacher-preparation institution in the country. According to a statement on the organization's website by Managing Director Arthur McKee, the idea behind its Teacher Prep Review is "the more information that aspiring teachers, district and school leaders, teacher educators and the public at large have about the programs producing classroom-ready teachers, the better all teacher training programs will be."
The MnSCU system had agreed to make education syllabi available for review, but not for duplication, citing faculty intellectual-property rights established under a collective bargaining agreement, and under the Federal Copyright Act.
NCTQ sued the public Minnesota institutions, and the judge sided with the organization, ruling that state open-records statutes renders the clause in the faculty contract irrelevant, and that Federal Copyright Act allows for "fair use" exemptions that include reproduction, according to Education Week.
In his statement, McKee writes that delivering copies of these documents "in no way, shape or form deprives the professors who created them of their intellectual property rights." He says that because NCTQ is conducting a research study, the group's use of the syllabi falls under the fair use provision of the copyright law — the same provision that allows all researchers to make photocopies of necessary documents for purposes of analysis.
"Because this is one of the few cases shedding light on the intersection between the public's right to know and private claims to intellectual property, we think that courts in other states where we have had to take action will find it extremely compelling," McKee says in his statement.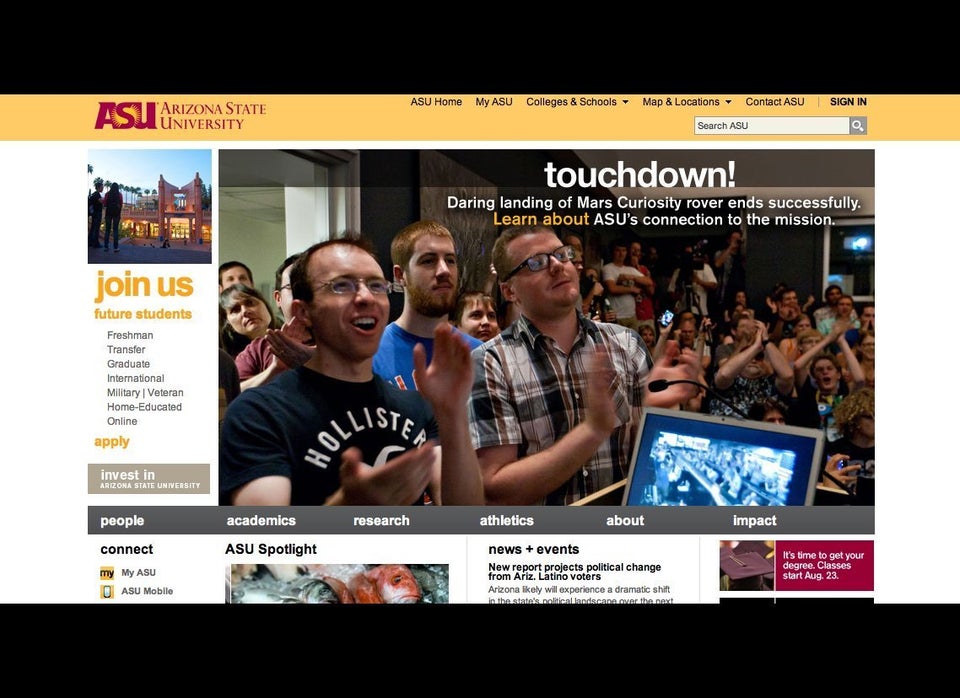 Schools Awarding Most Education Degrees
Popular in the Community