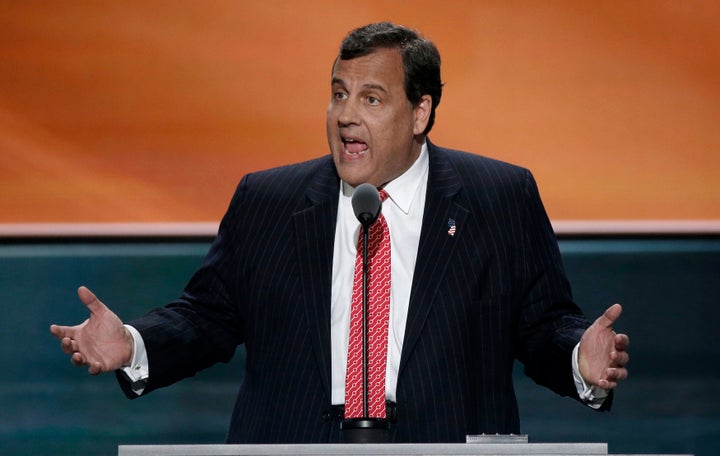 A federal appeals court said prosecutors in the 2013 George Washington Bridge lane-closing scandal known as "Bridgegate," involving allies of New Jersey Governor Chris Christie, need not disclose the names of unindicted co-conspirators to news media.
By a 3-0 vote, the 3rd U.S. Circuit Court of Appeals in Philadelphia ruled on Wednesday that the names were "not subject to any First Amendment or common law right of public access."
The decision overruled a lower court judge's order in May requiring disclosure of the names.
It came a day before jury selection is scheduled to begin in the trial of William Baroni, a former deputy executive director of the Port Authority of New York and New Jersey, and Bridget Anne Kelly, a former Christie deputy chief of staff.
They are accused of arranging the September 2013 shutdown of bridge access lanes in Fort Lee, New Jersey, causing several days of gridlock, to punish Fort Lee's Democratic mayor for not endorsing the successful re-election of Christie, a Republican.
Disclosure of the names of unindicted co-conspirators could have shown whether other members of Christie's administration desired political payback through the alleged plot to snarl traffic.
Christie has denied any knowledge of the plot, but the controversy has eroded his once-high approval ratings. He ran unsuccessfully this year for the White House.

Bruce Rosen, a lawyer for the media companies, in an email said his clients are disappointed, and still believe the public is entitled under the First Amendment to the list of names. No decision on an appeal has been made, he said.
Jenny Kramer, a lawyer for the "John Doe" unindicted co-conspirator who sought to avoid being publicly identified, did not immediately respond to requests for comment.
Popular in the Community