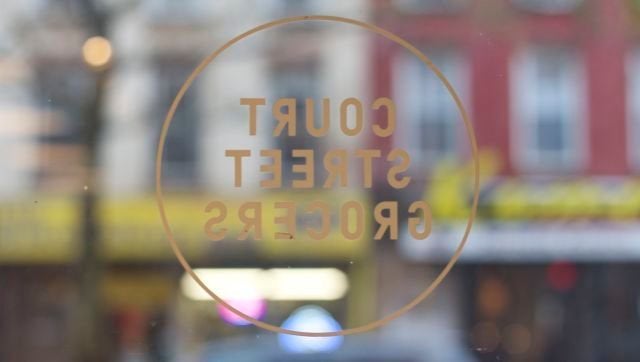 We talk a lot around here about the curative qualities of food. Not in a medical sense, none of us are doctors (we would be terrible at that), but in an emotional and community-based sense. In the aftermath of Hurricane Sandy, the best thing we knew how to do was cook for our friends and neighbors who needed a good hot meal. At Court Street Grocers, in Brooklyn's Carroll Gardens neighborhood, they kind of feel the same way.
This specialty grocery and sandwich shop, which celebrated its second anniversary just yesterday, has an intensely loyal customer base, made up of neighborhood regulars and inter-borough travelers alike. Their shelves are stocked with meticulously curated products that paint a picture of American culture that looks a lot like most food people think of it: diverse, kind of nerdy and seemingly endless. Their Turkey Club is the stuff of legends (Francis Lam thinks it's the best turkey sandwich in the world -- it's really hard for us to argue with that).
Their location, at the southern end of Carroll Gardens, keeps them in close proximity to one of Brooklyn's most densely populated food-nerd neighborhoods, Red Hook. The Hook was, unfortunately, one of the areas that took a brutal beating in the storm, and some of residents and business owners there said Court Street Grocers was the closest place for them to get a hot cup of coffee in the days following the storm.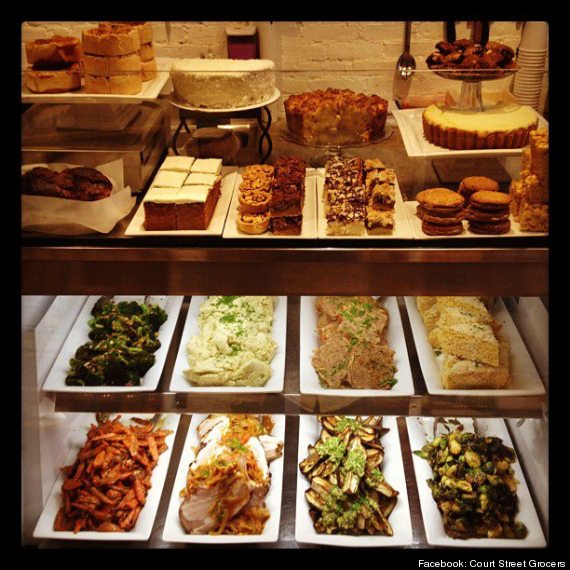 RISD graduates Matt Ross and Eric Finkelstein own Court Street Grocers, and were putting the final touches on a Red Hook space, meant to be a commissary for CSG, catering projects and also maybe a hoagie shop when the hurricane blew in. The space, which was previously a restaurant, will have to be mostly re-done. "Because we were in construction, we didn't have any food there, we didn't have any containers. We were really fortunate that we didn't lose any of that stuff."
Red Hook has become a mecca for restaurants and food producers, including The Good Fork, Fort Defiance, the production kitchen of Mile End, the Red Hook Lobster Pound as well as old-school, decades-old businesses like Sunny's. When asked how their Red Hook food neighbors were faring, Ross said, "I think that spirits are still high. Everybody's in the same boat down there. We're fortunate to be some of the people who have an existing business somewhere else. It's bittersweet because we've been so crazy busy at Court Street -- and we need it, because we lost a lot down there -- but it's been good for us to be really occupied up here."
Their resolve seems strong to make Red Hook work, despite the set-back. "I can't even imagine that this kind of business community exists anywhere else. There are just such tight relationships between all those guys. We're so looking forward to becoming a part of that," said Finkelstein. Although their business in Red Hook isn't quite up and running, it's clear that they feel like part of the family -- which includes both making friends and taking care of them when they need it.
They've seen much of the relief effort in Red Hook first hand, mentioning that Restore Red Hook is a fantastic resource, doing great work, for those who want to know how to help the community. They were also intent to shout-out Red Hook Initiative, a non-profit usually focused on youth empowerment in the community, who switched gears on the fly to throw themselves completely into storm relief. As Finkelstein said, "they seem to have this ability to morph into doing whatever the community needs of them, not just in crisis, kinda like superheroes."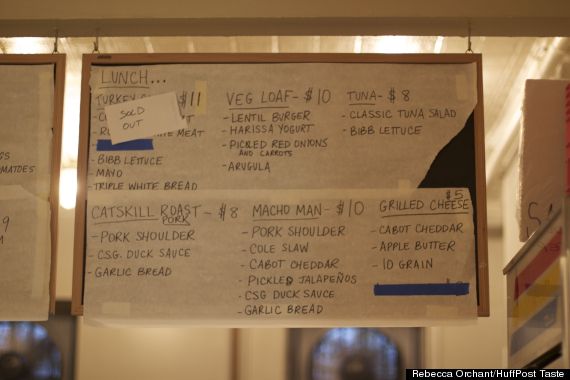 The days following the storm sent a surge of customers into CSG, both from Red Hook relief efforts and Carroll Gardens neighbors sequestered in the area due to the lack of transit options. Finkelstein and Ross said that every weekday felt like a weekend day, which are traditionally much busier for the shop. Because of the increased customer base, and food delivery schedules falling out of sync for the entire city, they started to run out of basic ingredients almost every day. Their sandwich boards are currently covered with butcher paper improvisations based on what they have access to. "We've been running out of stuff so frequently, it's just easier than erasing the chalkboard every time," Ross joked.
Bread, so far, has been the toughest thing to keep in stock. Many of their distributors didn't get back to work for days. Again, the neighborhood -- this time Carroll Gardens -- came through, "Caputo's Bakery," Ross said. "They were an absolute life saver for us. We use their hoagie roll every day, but normally we order a dozen. They brought 60 or 70 down. Anything that they could give us, they would give us."
We asked if any last-minute changes at CSG had been well-received enough that they would stick around. The answer: the Italian combo, a specialty that every employee at the shop talks about like a legend. "It's a good sandwich," the guys confessed with pretty big smiles. The Italian is likely to be the star of the show in the Red Hook hoagie shop.
While things are starting to return to normal at Court Street Grocers, both Finkelstein and Ross said that most people had been understanding about the kinds of the things they ran out of. "Something like this brings people together -- for the worst reason -- but, in the best way," they both agreed.
A note of disclosure: My husband is the Shop Manager at Court Street Grocers. I am predisposed to love these people and their shop, but promise that I did so long before they were part of the family.
Before You Go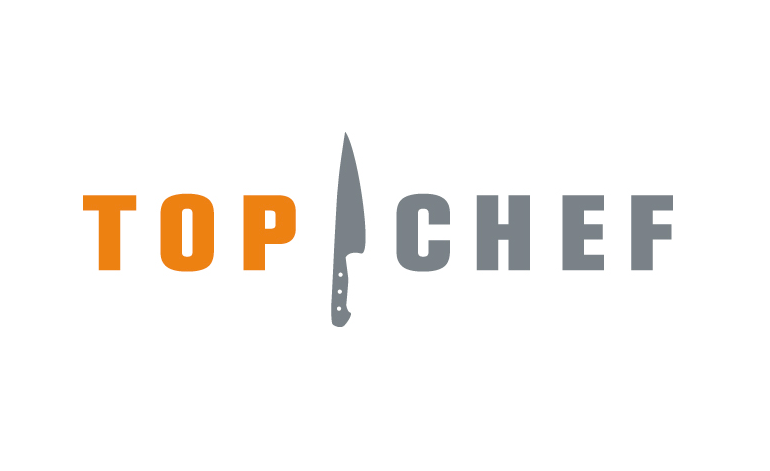 Restaurants Help Out With Sandy Relief