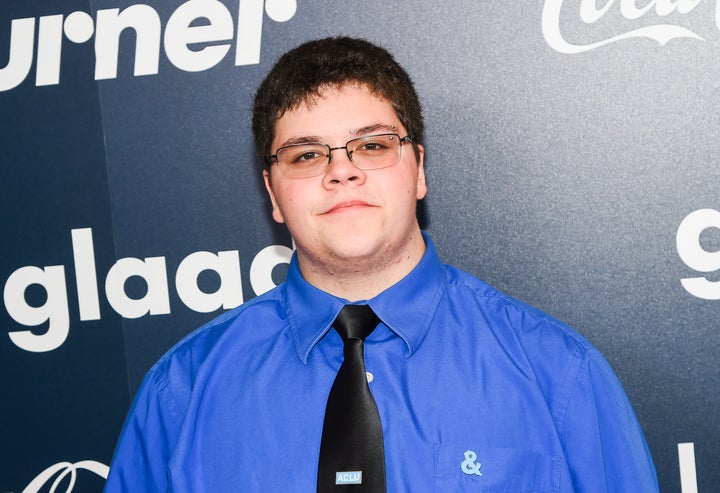 A federal appeals court on Tuesday ruled in favor of a trans student in Virginia who sued his county school board over a policy barring him from using the boys bathroom at his high school.
The student, Gavin Grimm, had alleged that the Gloucester County School Board engaged in sex discrimination in violation of his rights under federal law and the U.S. Constitution, and asked a lower court to order the school to allow him to use the facilities.
A federal judge denied his request and dismissed the lawsuit in July. But the U.S. Court of Appeals for the 4th Circuit, which sits in Richmond, Virginia, reversed that determination and reinstated Grimm's lawsuit.
More notably, the appeals court accorded "controlling weight" to the U.S. Department of Education's interpretation of its own regulations under Title IX, which forbids federally funded schools from discriminating on the basis of sex and has been interpreted by the Obama administration to include exclusion of trans students on the basis of their gender identity.
"We conclude that the Department's interpretation of its own regulation … as it relates to restroom access by transgender individuals, is entitled to … deference and is to be accorded controlling weight in this case," wrote U.S. Circuit Judge Henry Floyd for a 2-to-1 court.
Floyd did recognize that, absent a formal challenge to the government's reading of its own regulations, the political process could still force a change in the law.
"Not only may a subsequent administration choose to implement a different policy, but Congress may also, of course, revise Title IX explicitly to prohibit or authorize the course charted here by the Department regarding the use of restrooms by transgender students," he wrote.
Grimm's case, which is being spearheaded by the American Civil Liberties Union, has drawn widespread support from a host of civil rights and LGBT organizations, as well as from the federal government, which filed a brief in support of Grimm in October.
After oral arguments in the case in January, a tearful Grimm told reporters of his humiliation after he learned of his local school board's policy. "I didn't set out to make waves. I set out to use the bathroom," he said at the time.
The teen's school won't be forced to grant him access just yet: The case is now back with the lower court, which has to conduct a new hearing in light of Tuesday's ruling.
Support HuffPost
The Stakes Have Never Been Higher
Before You Go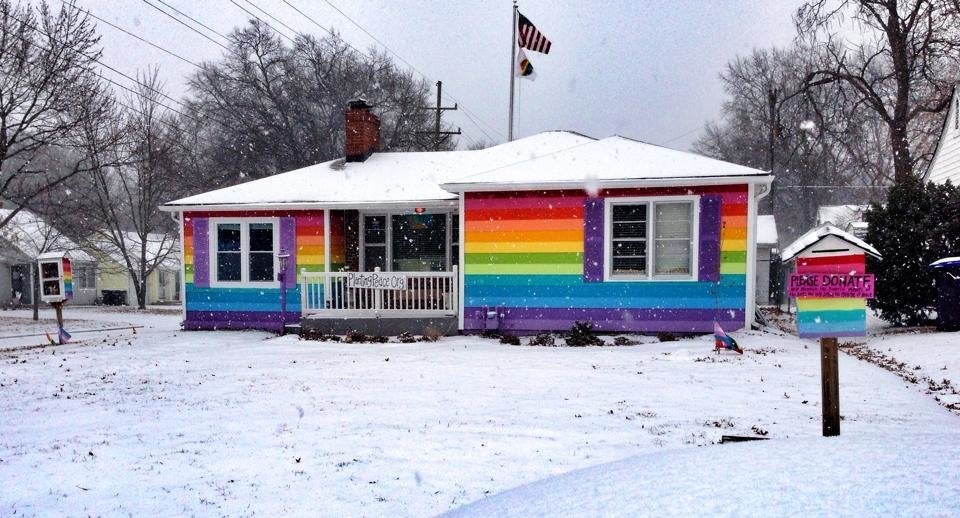 11 People Who Took On Anti-LGBT Bigots With Awesome Results
Popular in the Community