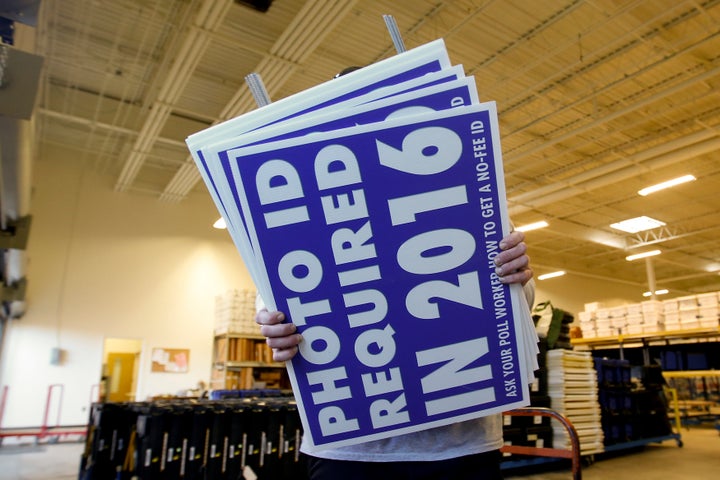 WASHINGTON - A U.S. Court of Appeals on Friday blocked an effort by Alabama, Georgia and Kansas for voters to furnish proof of citizenship when registering at the polls, which opponents say disenfranchises voters, especially minorities.
The decision effectively strikes down a rule that requires voters in the three states to provide proof they are United States citizens. Elsewhere, voters only need swear that they are citizens in order to cast a ballot.
"With just weeks to go before a critical presidential election, we are grateful to the court of appeals for stopping this thinly veiled discrimination in its tracks," Chris Carson, president of the League of Women Voters, which had sued to block the new requirements, said in a statement.
Conservatives in Republican-controlled states have moved to tighten voter identification rules ahead of the Nov. 8 election.
Supporters say tougher rules help prevent fraud, but in-person voter impersonation on election day is virtually non-existent, a 2012 study at Arizona State University showed. Opponents, mostly Democrats, say the rules discriminate against minorities.
Seven percent of Americans do not have proof of U.S. citizenship such as a birth certificate, according to the Brennan Center for Justice at New York University School of Law.
The U.S. Court of Appeals for the District of Columbia said the League of Women Voters had shown there would be irreparable harm if the rule was permitted, and had also shown it was likely to win the case on its merits.
It ordered any voter applications filed since Jan. 29, 2016, to be treated as if they did not contain the proof of citizenship instructions.
Alabama and Georgia, which passed provisions several years ago, have not implemented their laws while at least 20,000 voters in Kansas, where the law took effect in 2013, have been blocked from registering to vote, the League's lawyers say.
(Reporting by Eric Beech and Brendan O'Brien; Editing by Bernard Orr and Clarence Fernandez)
CORRECTION: A previous version of this Reuters article incorrectly referred to involved court as the Appeals Court of the District of Columbia, when it was the U.S. Court of Appeals for the District of Columbia that was involved in the case.
Support HuffPost
The Stakes Have Never Been Higher
Before You Go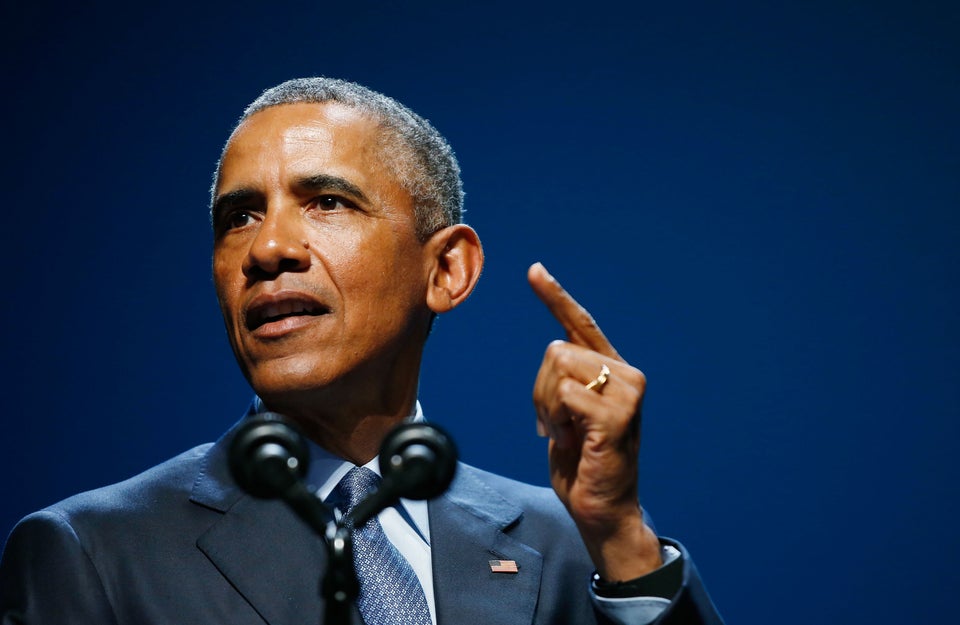 Election Guide For Kids
Popular in the Community