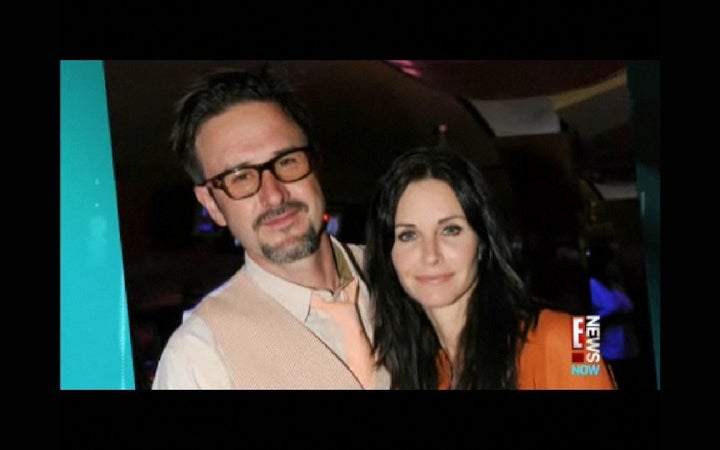 Here's proof that trial separations don't keep every couple apart.
Page Six reports that Arquette was first to arrive at Pinz, the bowling venue hosting the Old Navy Rock + EBowl event for the Epidermolysis Bullosa Medical Research Foundation, and was joined soon after by Cox and Coco. The trio greeted each other warmly, then browsed the racks at the gift shop, where they chose clothing for Coco together and seemed affectionate.
The couple had not been seen in public together since making their split public--an announcement that was followed by two very public bouts of verbal diarrhea by Arquette on The Howard Stern Show, where he bragged about cheating on Cox, and revealed that the duo didn't have a prenuptial agreement (Cox initiated the split).