 LOS ANGELES — Courteney Cox Arquette is seeking to legally drop her husband's name once the former couple's divorce is finalized.
The actress included the request in a response to estranged husband David Arquette's divorce filing. Records show both actors filed their paperwork within a minute of each other Friday.
Both cite irreconcilable differences as the reason for the end of their 12-year marriage, and both are seeking custody of their 8-year-old daughter.
Arquette and Cox are representing themselves in the proceedings. They announced their separation in October 2010, but both listed in court records Dec. 31, 2011, as their official separation date.
The pair met on the set of the film "Scream" in 1996 and married three years later.
Check out some more Hollywood couples who've called it quits.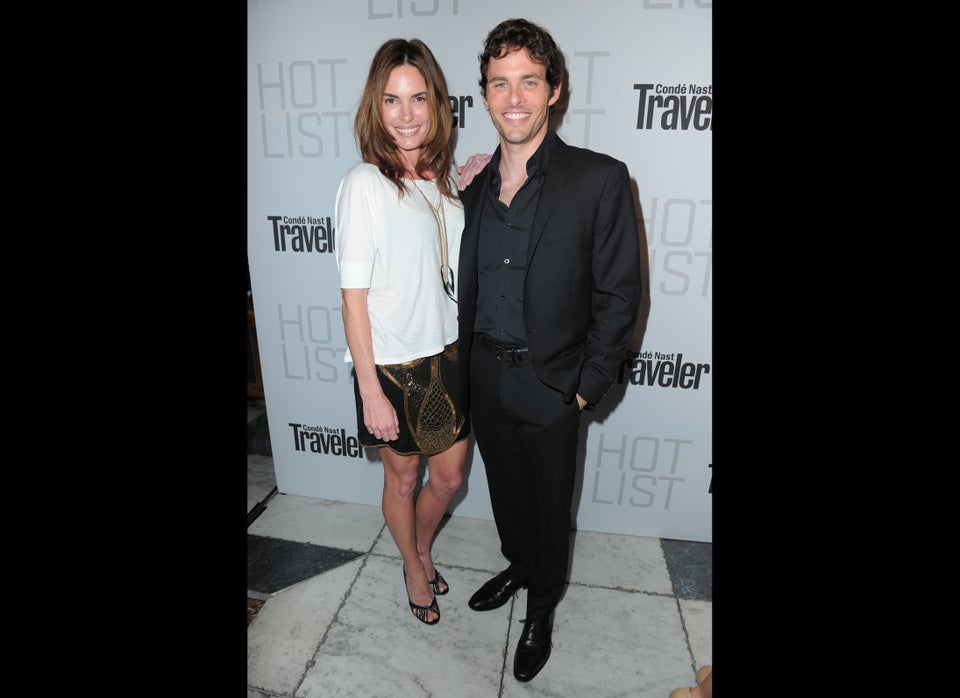 Celebrity Breakups
Related
Popular in the Community