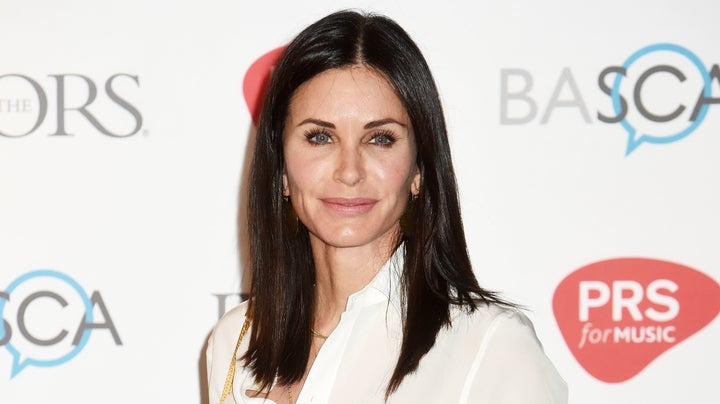 Courteney Cox has a lot of thoughts on raising kids today.
The 53-year-old actress and her ex-husband David Arquette have a 13-year-old named Coco. In an interview with New Beauty, Cox opened up about motherhood, miscarriages and wanting to have another kid.
In the interview, Cox said Coco likes to experiment with makeup in her spare time, though she can only wear mascara at school.
"I know some people think I should rein her in with the makeup, but it's a form of self-expression. As long as she's not sexualizing herself, it's really just what makes her feel good," she said, adding she admittedly sometimes has concerns about the length of her daughter's shorts. "But I want to keep an open relationship with her. I care more about what she's watching than what she's putting on her face."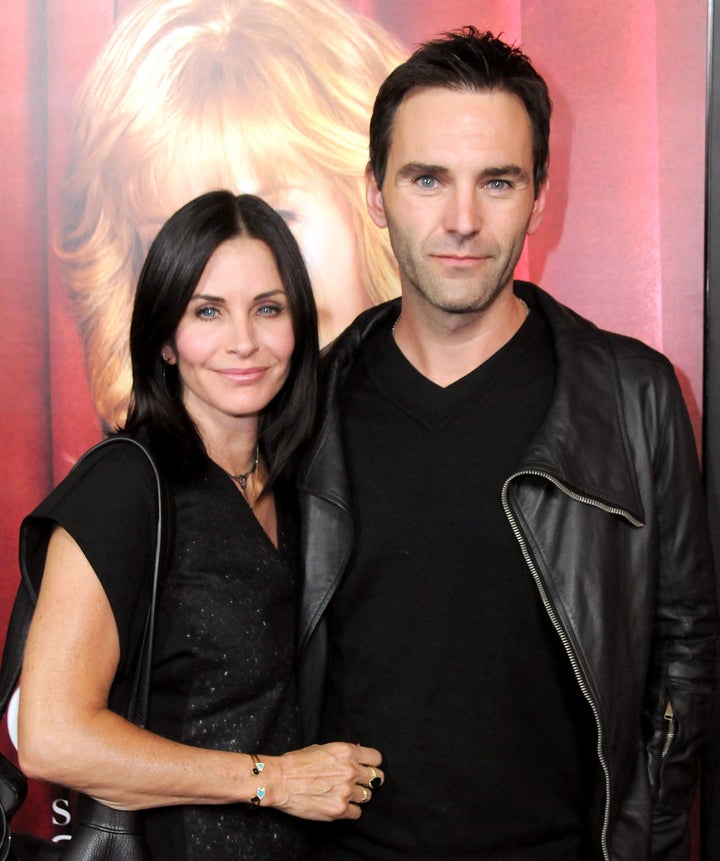 "I suffered miscarriages, my dad died of a really rare cancer, and depression runs in my family, which made my doctor think I should get this gene checked out," she explained. As a result, she changed her diet and started taking a vitamin to help keep the effects under control.
Cox is currently in a relationship with Irish musician Johnny McDaid. In the interview, she spoke about wanting to have a child with him.
"I would love to have a baby now. I mean, I could carry someone else's egg. I may be one of the older people doing it, but I would love to, with Johnny that is," she said.
She added, "I know it's crazy, but I would."