Give Courtney Allen Curtis a hand. The Democratic lawmaker has introduced a bill to the Missouri House of Representatives that would make the high five the state's official greeting.
"The high five is friendly, fun, and can lift spirits; and with tensions running high in the Capitol building, the high five might be just what Missouri needs," he told the South County Mail. "An official state greeting could help to break up the monotony of the day-to-day work and promote a friendlier environment between both sides of the aisle."
The bill, which was introduced on Jan. 28, is getting a high five from some Missourians. Yvette Hannigan told Fox's Kansas City affiliate that "it sounds kind of fun."
"Unless they're going to be putting out hand things to wipe the hands off and things like that with all the viruses and things going around, I'm not sure that would be a good idea," he told the station.
Curtis hopes to handily defeat the nay-sayers.
"Some states have their own official soft drinks and desserts. Missouri even has an official dinosaur. But we do not have an official form of the most basic human interaction: greeting each other," he told KRCG. "I feel that the high five is the perfect fit for an official state greeting because it's a form of celebration and promotes positivity among our citizens."
The bill is currently not on a House calendar and no hearings about the measure have been scheduled. If it does pass, it would take effect on Aug. 28.
Before You Go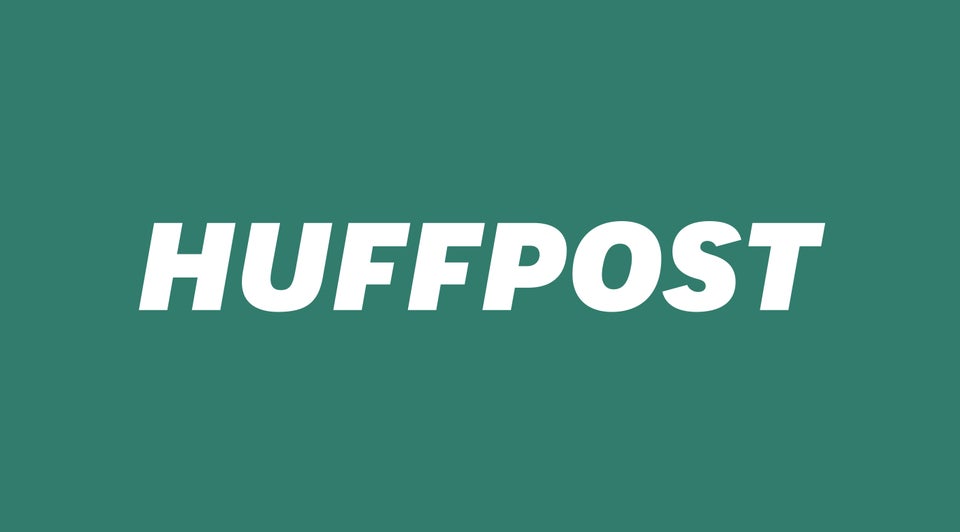 High Fiving Strangers
Popular in the Community