Mother's Day. Overcrowded brunches with salad bars that look tired and gross by 3 o'clock have become de rigeur for Mom every year. The thing is, as a mom myself, I can tell you that most of us don't want to scarf down lox and roast beef, mini cannolis, home fries and pasta salad at 11:30 a.m. What we really want is a little extra sleep, a spa day and to be the same weight we were in the 11th grade. But, that's OK because moms do almost all of what we do for our children. No matter who you are or where you come from, we love our children and we'd give our right arm for them. So give her something cool, will ya? Don't know what to get? Relax, I got your back.
Whether your mom is a stiletto heeled MILF or rolls in her sweats with the minivan set, I've got something for all of them. From Slummy Mummy to Yummy Mummy, they're all kind of awesome.
Happy Mother's Day to all... including the dads who are moms too!
XO
Courtney
Here are a few of my favorite things: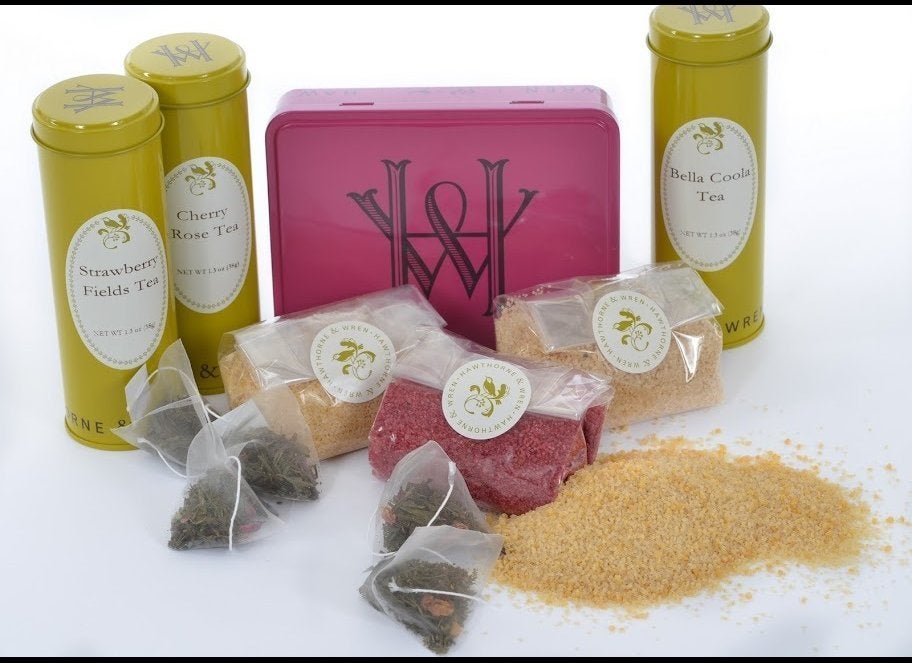 Courtney Cachet's: MOM'S THE BOMB Mother's Day Gift Guide
Check your local TV listings for more of Celebrity Designe & Stlye Expert, Courtney Cachet's fab and fun ideas and tips! You can catch her frequent appearances nationwide on TV, where she dishes out all the latest in celebrity home and lifestyle! Keep up with her on www.courtneycachet.com or Facebook and join the conversation!
Popular in the Community